Festivals
So much in Asia depends on the calendar. In February in Beijing, more than 20 million people all set off fireworks to celebrate Chinese New Year. In Nagaland in India, tribes from all over the region meet to compete, dance, and celebrate. In Thailand, spectators look on as celebrants perform bizarre rituals at the Nine Emperor Gods Festival.
With an intimate and unique knowledge of Asian culture, Remote Lands knows the importance of experiencing culture the right way. Whether you want an up-close view of the Sing-Sing festival in the Asaro Valley of Papua New Guinea or a quiet walk through the Sapporo Snow Festival in Japan, Remote Lands can give travelers the best possible experience on their celebrations throughout Asia.

September

Bhutan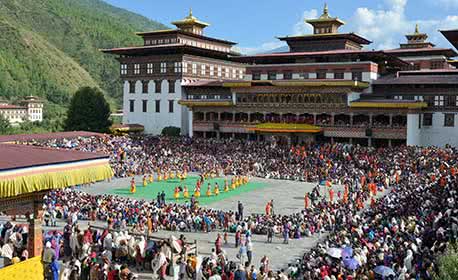 Thimphu Tsechu
September - October
This three-day festival held in the capital city is one of the biggest and most important in all of Bhutan. Thousands of visitors flock to see the celebrations, which include a number of vibrant masked dance performances of religious stories and plays by Astaras, or ceremonial clowns; their jesting is said to ward off evil spirits.
What Others Say
Here is a small selection of the kind words our clients have said about us recently.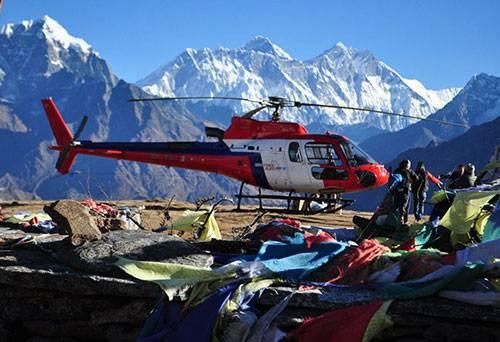 A couple from
Texas My wife and I traveled to Nepal with Remote Lands, and had an incredible time. This was our fourth trip with Remote Lands and the trip was planned perfectly with every detail accounted

for.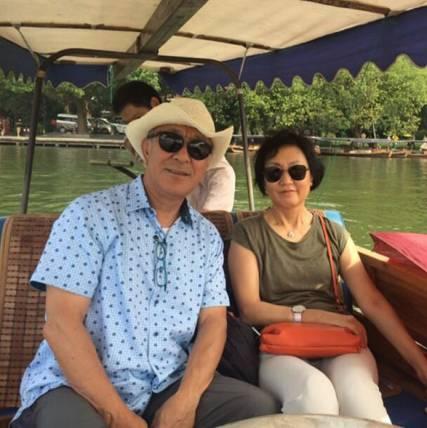 A Couple from
California The most memorable trip we have ever had. Thank you very much for all of the nice arrangements you have

prepared.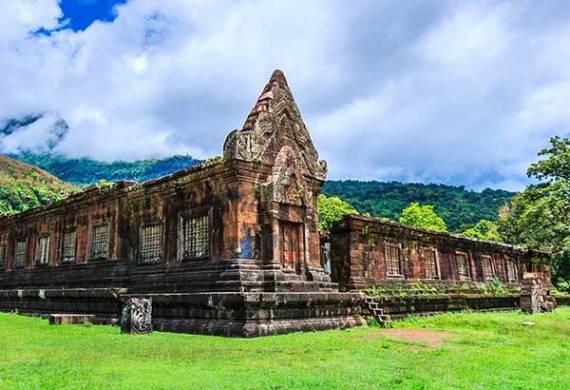 Party of four from Missouri &
Tokyo We appreciated traveling in remote areas...the slice-of-life experiences made the trip

worthwhile.