Festivals
So much in Asia depends on the calendar. In February in Beijing, more than 20 million people all set off fireworks to celebrate Chinese New Year. In Nagaland in India, tribes from all over the region meet to compete, dance, and celebrate. In Thailand, spectators look on as celebrants perform bizarre rituals at the Nine Emperor Gods Festival.
With an intimate and unique knowledge of Asian culture, Remote Lands knows the importance of experiencing culture the right way. Whether you want an up-close view of the Sing-Sing festival in the Asaro Valley of Papua New Guinea or a quiet walk through the Sapporo Snow Festival in Japan, Remote Lands can give travelers the best possible experience on their celebrations throughout Asia.

November

Cambodia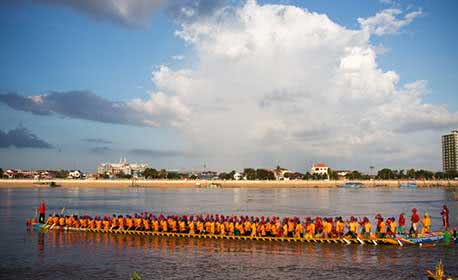 Water Festival
November
The Water Festival marks the reversal of the Tonle Sap River's tide, and the end of rainy season. The celebrations last for three days and nights throughout the country but are particularly vibrant in Phnom Penh where there are boat races on the river. There are concerts and performances, and traditional food is cooked and enjoyed.
Location Countrywide, Cambodia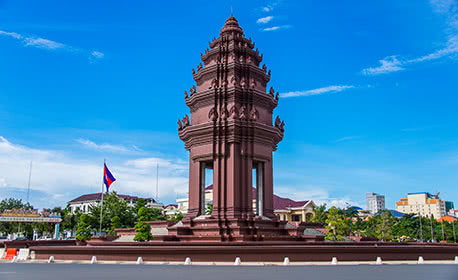 Independence Day
November 9 Annually
Independence Day commemorates the day Cambodia became independent from French rule in 1953. The celebrations are centered on Phnom Penh, where a ceremony takes place at Independence Monument, presided over by the King. There is a parade with floats and music in front of the Royal Palace and the people wave flags in the street.
Location Countrywide, Cambodia
What Others Say
Here is a small selection of the kind words our clients have said about us recently.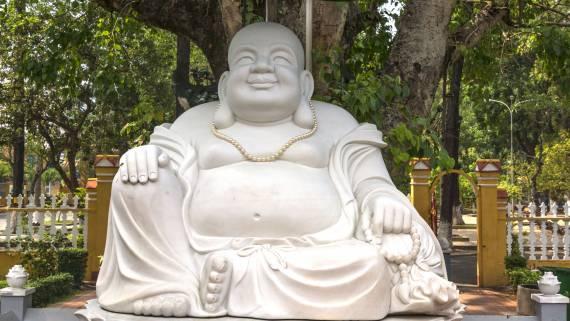 A Couple from
California Your on-the-ground guides and logistics were top-notch, and I would recommend you to

anyone.