Festivals
So much in Asia depends on the calendar. In February in Beijing, more than 20 million people all set off fireworks to celebrate Chinese New Year. In Nagaland in India, tribes from all over the region meet to compete, dance, and celebrate. In Thailand, spectators look on as celebrants perform bizarre rituals at the Nine Emperor Gods Festival.
With an intimate and unique knowledge of Asian culture, Remote Lands knows the importance of experiencing culture the right way. Whether you want an up-close view of the Sing-Sing festival in the Asaro Valley of Papua New Guinea or a quiet walk through the Sapporo Snow Festival in Japan, Remote Lands can give travelers the best possible experience on their celebrations throughout Asia.

August

Georgia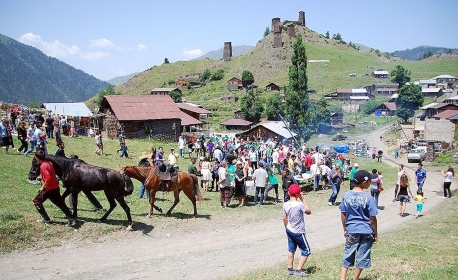 Tushetoba
The summer Tushetoba festival is held at Tusheti National Park, celebrating Tushetian cultural heritage and is traditionally opened with horse racing. While the horseracing is the highlight, other cultural shows and events take place, including traditional cheesemaking, shepherding, and embroidery. Tusheti National Park is one of Georgia's most well-known hiking areas.
Location
Tusheti National Park, Georgia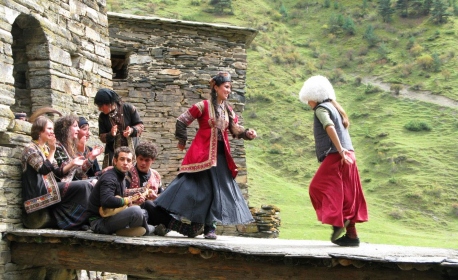 Shatiloba
A vibrant cultural festival held in the rarely visited region of Shatili, Shatiloba takes place in the highlands region of Khevsureti near Chechnya, featuring horse races, traditional music, Georgian wrestling and folk dancers. Attended by very few outsiders, the rugged region is famous for its adventure sports.
Location
Shatili, Georgia
What Others Say
Here is a small selection of the kind words our clients have said about us recently.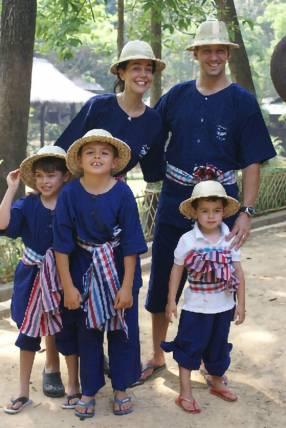 A French couple from
Dubai We would really like to thank the team at Remote Lands for organizing such a perfect holiday for our

family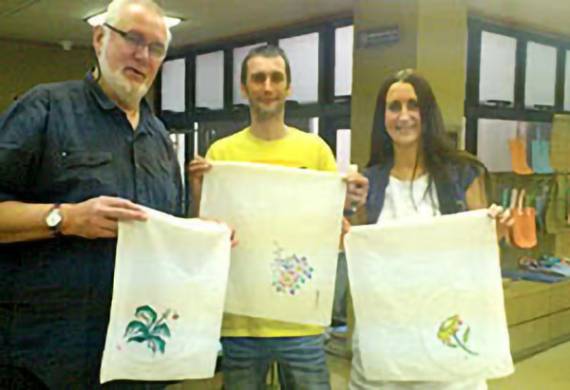 Family from
England Your arrangements were absolutely impeccable - everything happened exactly as it was supposed

to.