Festivals
So much in Asia depends on the calendar. In February in Beijing, more than 20 million people all set off fireworks to celebrate Chinese New Year. In Nagaland in India, tribes from all over the region meet to compete, dance, and celebrate. In Thailand, spectators look on as celebrants perform bizarre rituals at the Nine Emperor Gods Festival.
With an intimate and unique knowledge of Asian culture, Remote Lands knows the importance of experiencing culture the right way. Whether you want an up-close view of the Sing-Sing festival in the Asaro Valley of Papua New Guinea or a quiet walk through the Sapporo Snow Festival in Japan, Remote Lands can give travelers the best possible experience on their celebrations throughout Asia.

January

Georgia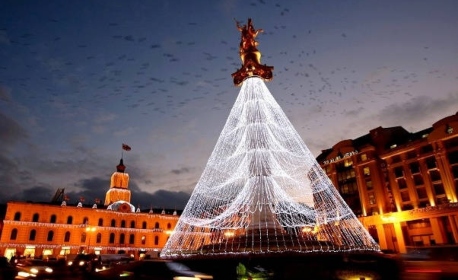 New Year's Day
Recognized on January 14, The Old New Year or the Orthodox New Year is an informal holiday following the Julian calendar. The Georgian Orthodox church still uses the older Julian calendar, and serves as the final day for the weeks-long celebrations that accompany Christmas and New Year holidays.
Location
Countrywide, Georgia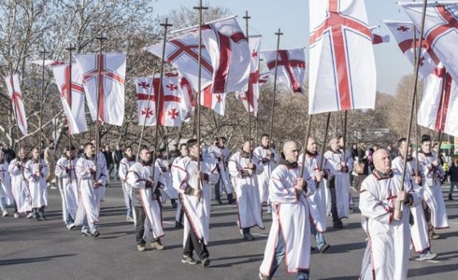 Christmas
Perhaps the most important holiday in Georgia, Christmas is a deeply important observance, as the republic is known for its ties to Christian tradition. Celebrated on the 7th January rather than December 25 due to the Georgian Orthodox Church's old Julian calendar, on Christmas Day, many people choose to dress in special clothes and costumes, often with a vaguely St. George theme of flags and swords, and march through the streets. The unusual Georgian Christmas tree is made of dried wood shaved into long curly strips. Special church services are held throughout the country as well as various festivals for weeks before Christmas.
Location
Countrywide, Georgia
What Others Say
Here is a small selection of the kind words our clients have said about us recently.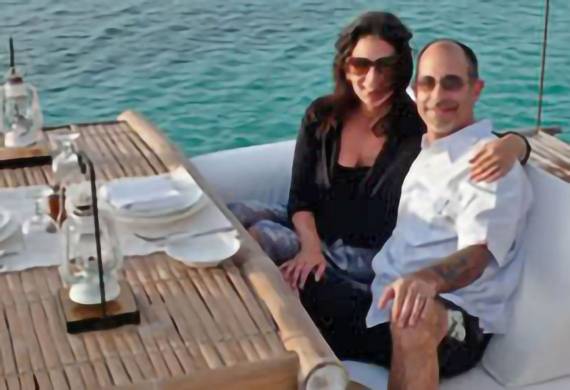 Jessika and David, Los
Angeles There was an authenticity to the type of experience set up for us that made every city we visited special and gave us countless moments we will never

forget.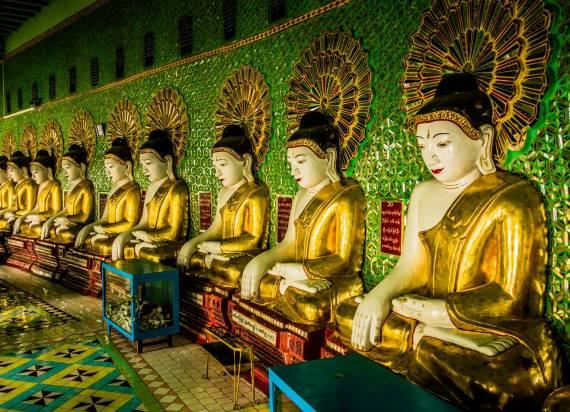 A Couple from the
UK Your arrangements were seamless and a credit to your company's organisational

abilities.