Festivals
So much in Asia depends on the calendar. In February in Beijing, more than 20 million people all set off fireworks to celebrate Chinese New Year. In Nagaland in India, tribes from all over the region meet to compete, dance, and celebrate. In Thailand, spectators look on as celebrants perform bizarre rituals at the Nine Emperor Gods Festival.
With an intimate and unique knowledge of Asian culture, Remote Lands knows the importance of experiencing culture the right way. Whether you want an up-close view of the Sing-Sing festival in the Asaro Valley of Papua New Guinea or a quiet walk through the Sapporo Snow Festival in Japan, Remote Lands can give travelers the best possible experience on their celebrations throughout Asia.

May

Georgia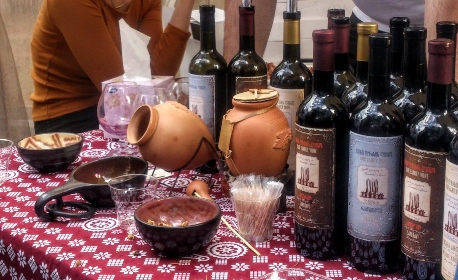 New Wine Festival
Held in an outdoor area around Tblisi in May, the New Wine Festival celebrates the revelation of huge clay vessels called qvevri, filled with pressed grapes and buried under the ground according to the traditional Georgian winemaking process. Visitors come from all over the world to try this "young wine" and experience the wine culture of Georgia. The festival is often held over a weekend.
Location
Tbilisi, Georgia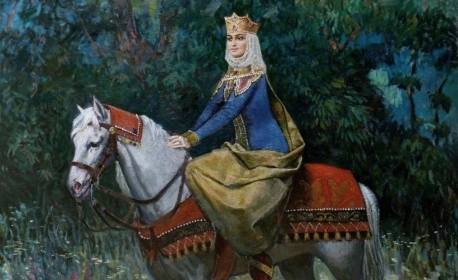 Tamaroba
Celebrating the first female ruler of Georgia, Tamaroba's main celebration takes place in Akhaltsikhe, where there is a monument to the 29-year reign of Queen Tamar in the 12th century. Her reign was a period of political and military successes and cultural achievements and is remembered as Georgia's Golden Age.
Location
Countrywide, Georgia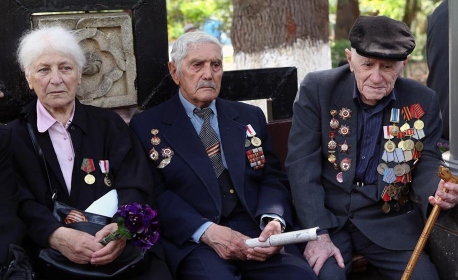 Victory Day
A nationalist holiday celebrating the 1945 surrender of Nazi Germany. Vake Park in Tbilisi is the central celebration site for Victory Day, with flowers laid at the Grave of the Unknown Soldier. It is a day dedicated to remembering veterans and is celebrated with concerts, ceremonies, and cultural events. Victory Day is celebrated in a number of countries in the region on this date.
Location
Countrywide, Georgia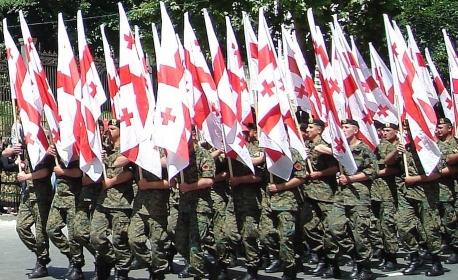 Independence Day
An annual public holiday, Independence DAy commemorates the Act of Independence in 1918 which established the Democratic Republic of Georgia in the aftermath of the Russian Revolution of 1917. The short-lived independence of Georgia would fall to Russia in 1921, but the national concept of independence is celebrated with military parades, concerts, and speeches.
Location
Countrywide, Georgia
What Others Say
Here is a small selection of the kind words our clients have said about us recently.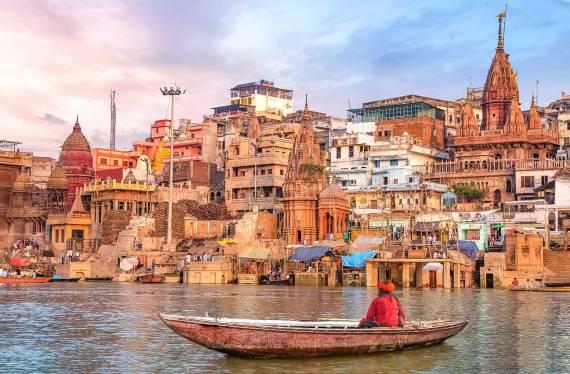 Solo Traveler from US Virgin
Islands The trip was all I expected and more. Plans were flawless--as I would expect from Remote

Lands.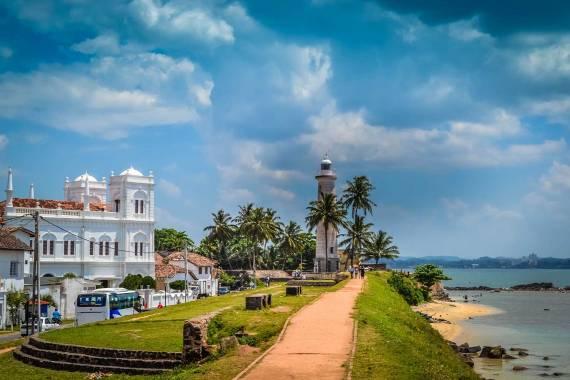 A family from
California Our experience with Remote Lands was most positive - from the planning to the trip

itself.