Festivals
So much in Asia depends on the calendar. In February in Beijing, more than 20 million people all set off fireworks to celebrate Chinese New Year. In Nagaland in India, tribes from all over the region meet to compete, dance, and celebrate. In Thailand, spectators look on as celebrants perform bizarre rituals at the Nine Emperor Gods Festival.
With an intimate and unique knowledge of Asian culture, Remote Lands knows the importance of experiencing culture the right way. Whether you want an up-close view of the Sing-Sing festival in the Asaro Valley of Papua New Guinea or a quiet walk through the Sapporo Snow Festival in Japan, Remote Lands can give travelers the best possible experience on their celebrations throughout Asia.

August

Indonesia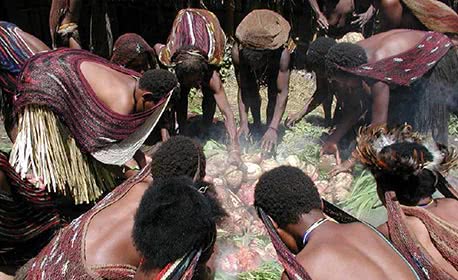 Baliem Valley Festival
August
Reenactments of tribal wars, traditional dancing, archery contests and children's competitions create a lively scene at the Baliem Valley Festival in Papua Wamena every July spread across three days. Finishing with a decorated vehicle parade and fun-filled carnival, the festival celebrates both traditional and modern tribal life.
Location
Papua, Indonesia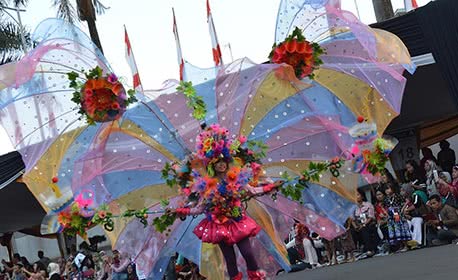 Jember Fashion Carnaval
August
An explosion of color, the three-day Jember Fashion Carnaval in Jember, Indonesia, is a spectacular sight. The city's main streets are converted into a 2.2-mile catwalk, the longest in the entire world. Visitors are invited to create their own imaginative costumes and vote on the extravagant costumes presented.
Location
Jember, Indonesia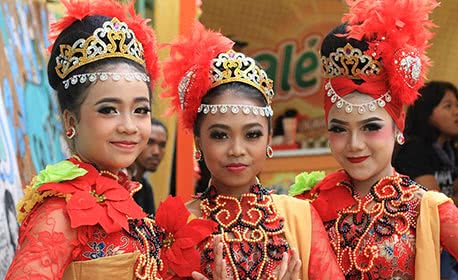 Yogyakarta Gamelan Festival
July-August
Celebrating the beautiful sounds of traditional Indonesian percussion, the Gamelan Festival brings the best of the local flavor. Gaining national recognition, the festival entertains thousands each year. The two-day festival incorporates the music of many different countries to promote ties with other nations.
Location
Yogyakarta, Indonesia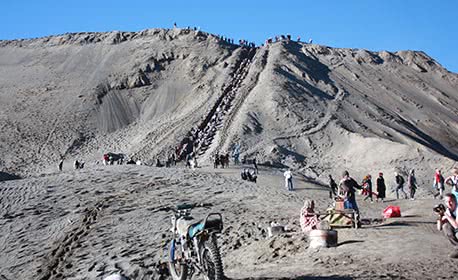 Kasada Festival
June, July, or August (dates vary)
Clambering inside a massive volcanic crater may sound a bit crazy, but on the island of Java, this means one thing – it's the annual one-day Yadnya Kasada Festival. Hundreds of Indonesians climb inside the crater to deliver offerings to the gods. The religious festival takes place at the foot of Mount Bromo, which makes for an incredibly beautiful setting.
Location
Mt Bromo (Java), Indonesia
What Others Say
Here is a small selection of the kind words our clients have said about us recently.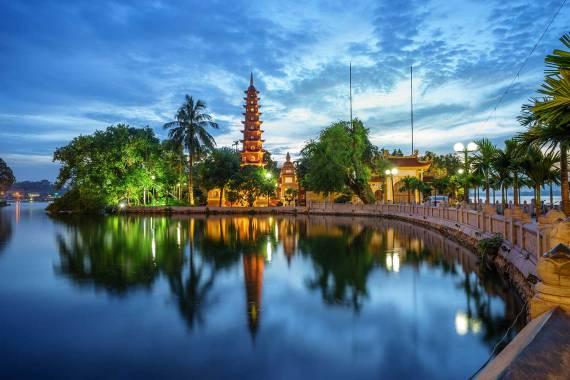 A Couple from
California Your on-the-ground guides and logistics were top-notch, and I would recommend you to

anyone.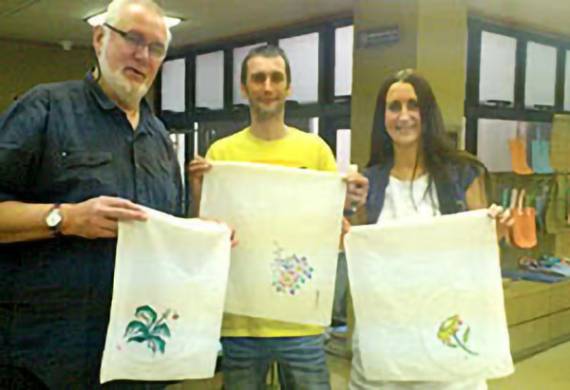 Family from
England Your arrangements were absolutely impeccable - everything happened exactly as it was supposed

to.