Festivals
So much in Asia depends on the calendar. In February in Beijing, more than 20 million people all set off fireworks to celebrate Chinese New Year. In Nagaland in India, tribes from all over the region meet to compete, dance, and celebrate. In Thailand, spectators look on as celebrants perform bizarre rituals at the Nine Emperor Gods Festival.
With an intimate and unique knowledge of Asian culture, Remote Lands knows the importance of experiencing culture the right way. Whether you want an up-close view of the Sing-Sing festival in the Asaro Valley of Papua New Guinea or a quiet walk through the Sapporo Snow Festival in Japan, Remote Lands can give travelers the best possible experience on their celebrations throughout Asia.

June

Indonesia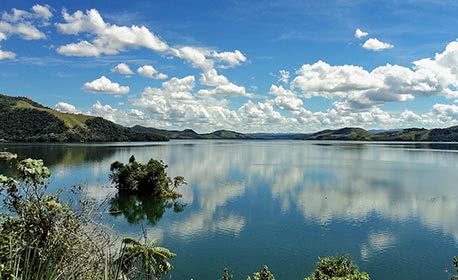 Sentani Lake Festival
June
Preserving indigenous values and customs, the Sentani Lake Festival is a cultural celebration and provides visitors with unique insight into the remote region. Visitors enjoy traditional dance performances including the rare War Dance aboard a boat, folkloric tales, local cuisine and more at this five-day festival.
Location
Papua, Indonesia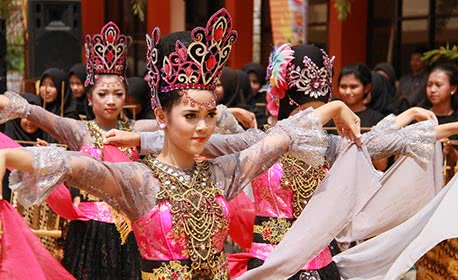 Yogya Arts Festival
June - July
Yogyakarta celebrates art in all forms for a full month during the summertime during Indonesia's famed Yogya Arts Festival. Over 2,000 artists bring the best of the country's traditional and modern works. Unique dance performances, paintings, sculptures, cultural activities and more bring out the best of the country's creative side.
Location
Yogyakarta, Indonesia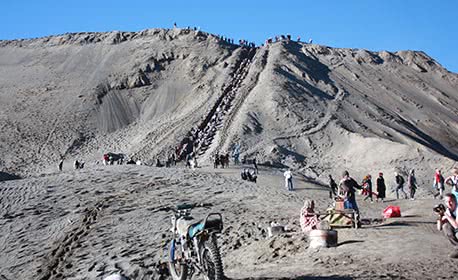 Kasada Festival
June, July, or August (dates vary)
Clambering inside a massive volcanic crater may sound a bit crazy, but on the island of Java, this means one thing – it's the annual one-day Yadnya Kasada Festival. Hundreds of Indonesians climb inside the crater to deliver offerings to the gods. The religious festival takes place at the foot of Mount Bromo, which makes for an incredibly beautiful setting.
Location
Mt Bromo (Java), Indonesia
What Others Say
Here is a small selection of the kind words our clients have said about us recently.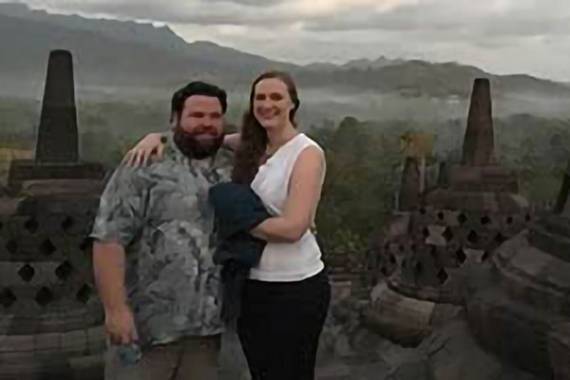 A Couple from
Seattle We are already thinking about the next trip we want to do with your

team.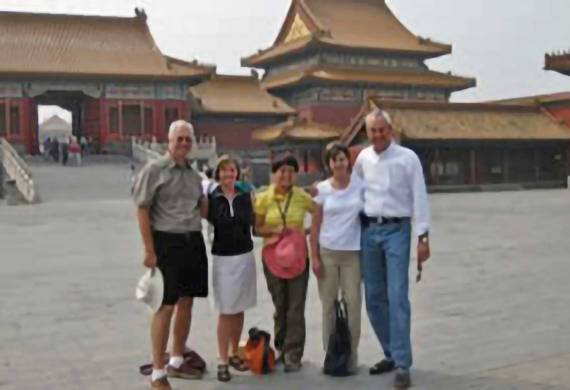 A couple from
Quebec We had a fabulous time in China. This was our second trip with Remote Lands...We received extraordinary service because of your introductions and behind-the-scenes

monitoring.