Festivals
So much in Asia depends on the calendar. In February in Beijing, more than 20 million people all set off fireworks to celebrate Chinese New Year. In Nagaland in India, tribes from all over the region meet to compete, dance, and celebrate. In Thailand, spectators look on as celebrants perform bizarre rituals at the Nine Emperor Gods Festival.
With an intimate and unique knowledge of Asian culture, Remote Lands knows the importance of experiencing culture the right way. Whether you want an up-close view of the Sing-Sing festival in the Asaro Valley of Papua New Guinea or a quiet walk through the Sapporo Snow Festival in Japan, Remote Lands can give travelers the best possible experience on their celebrations throughout Asia.

August

Malaysia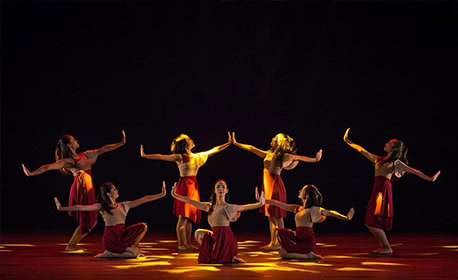 Sibu International Dance Festival
August
Dancers from all over Malaysia and the world converge upon Sibu Civic Theatre to showcase a diverse programme of dance. Many styles are represented, from classical Malay tribal dance and European folk dance to contemporary, modern and ballroom. There is a colorful opening ceremony and a day of workshops, followed by a two-day concert.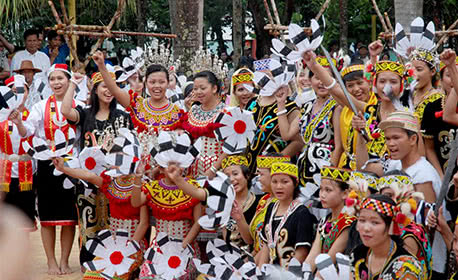 Baram Regatta
August
Every two years, the community in the Baram River basin in Sarawak celebrates their culture and traditions, along with peace between tribes. Visitors flock to the region to witness exciting races with different types of boats. There are also cultural performances, sporting and singing competitions and a grand beauty pageant.
Location
Sarawak, Malaysia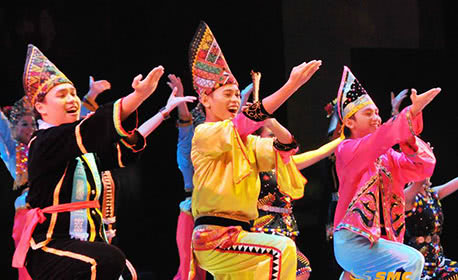 Borneo Cultural Festival
July - August
Established to celebrate and promote the diverse and beautiful culture of the island of Borneo, this popular ten-day festival attracts visitors from all over. There are art exhibitions, cultural dance performances, concerts, story and poetry recitals and delicious home-cooked traditional food from all facets of the community in Sibu.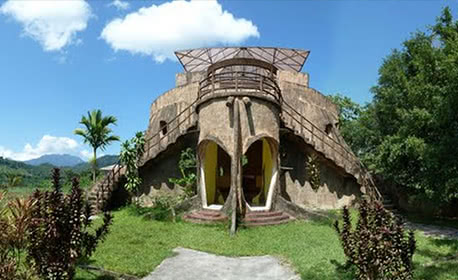 Moginakan Festival
July or August
Moginakan festival has a special significance to the Kadazandusun Murut community as it marks the anniversary of their original settlement and the crowning of their leader, Huguan Siou. Members of the ethnic group and visitors from all over come to Ranau for the bazaar, sporting competitions and traditional performances.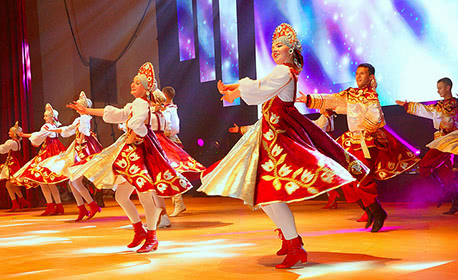 Sabah International Folklore Festival
June-August
Folk dance ensembles from around the world are invited to perform and share their traditions and culture through dance and music at the Sabah Cultural Center. The multi-day event features demonstrations, workshops, folk art exhibitions and a food fair alongside performances of international classical dance.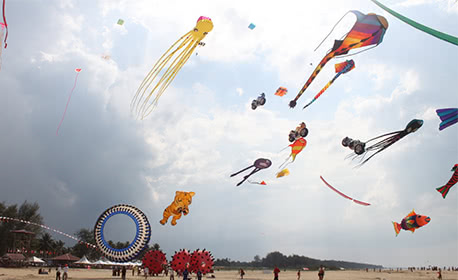 Kelantan International Wau Fiesta
TBA (Enquire for Details)
This popular festival showcases the incredible skills of kite makers from all over Malaysia as well as other countries, as international participants and spectators gather to see their creations color the sky. There are also cultural dance and music shows to be enjoyed as well as delicious traditional food and crafts on sale.
Location
Kelantan, Malaysia
What Others Say
Here is a small selection of the kind words our clients have said about us recently.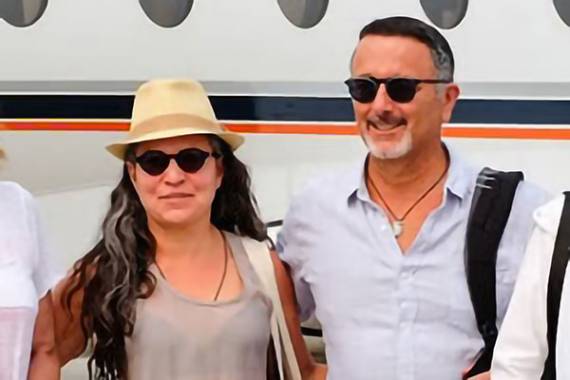 A couple from Florida - Aman Jet Expedition, Spring
2016 As the trip progressed strangers became friends. Particularly special was the effortlessness: perfect logistics, never having to worry about anything, and, of course, the charming and thoughtful way you organised

everything.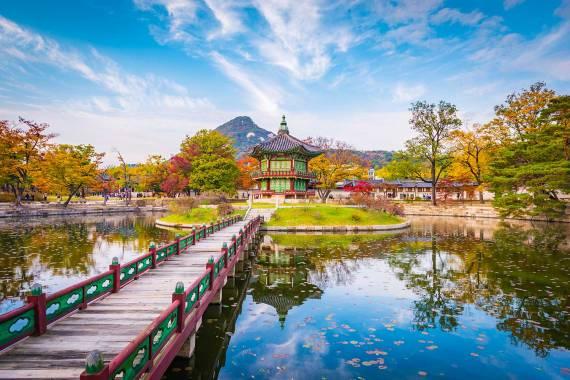 Friends from Washington DC and New
York The guides they selected were very good and, in three cases (Seoul, Hoi An/Hue, and Angkor Wat) simply

outstanding.