Festivals
So much in Asia depends on the calendar. In February in Beijing, more than 20 million people all set off fireworks to celebrate Chinese New Year. In Nagaland in India, tribes from all over the region meet to compete, dance, and celebrate. In Thailand, spectators look on as celebrants perform bizarre rituals at the Nine Emperor Gods Festival.
With an intimate and unique knowledge of Asian culture, Remote Lands knows the importance of experiencing culture the right way. Whether you want an up-close view of the Sing-Sing festival in the Asaro Valley of Papua New Guinea or a quiet walk through the Sapporo Snow Festival in Japan, Remote Lands can give travelers the best possible experience on their celebrations throughout Asia.

January

Malaysia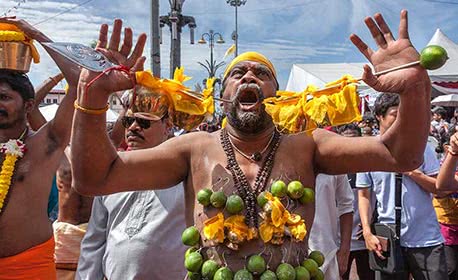 Thaipusam
January-February
For one day each year, the Tamil Hindus of Malaysia give thanks and do penance. Thousands of pilgrims make the eight-hour walk from Kuala Lumpur to the Batu Caves, bearing kavadi - physical burdens, which may include rods through their cheeks or hooks embedded into the skin. The Kavadis honor Murugan, the god of victory.
Location Kuala Lumpur, Malaysia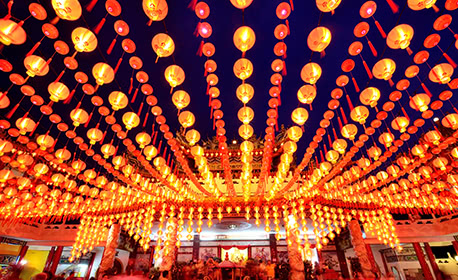 Chinese New Year
January/February
This three-day festival is celebrated by Malaysian Chinese throughout the country. Houses, temples and streets are cleaned and decorated, families come together for reunion meals, children receive red packets of money and there are dragon and lion dances in the street. Fireworks are set off and there is a festive atmosphere.
Location Countrywide, Malaysia
What Others Say
Here is a small selection of the kind words our clients have said about us recently.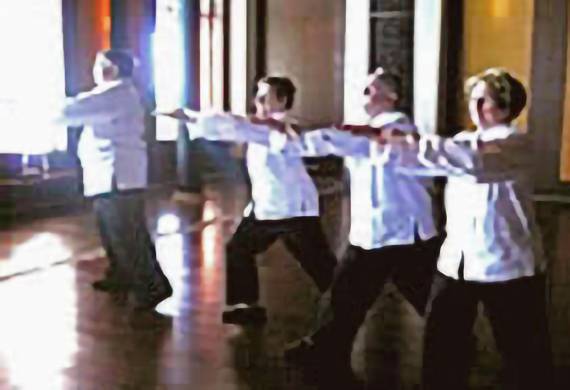 Two Couples from Dallas and
Denver Remote Lands planned our fifteen-day, four-city China Singapore trip perfectly! They knew the ins and outs of Asia's first ever night-time F1 street race - no small

feat.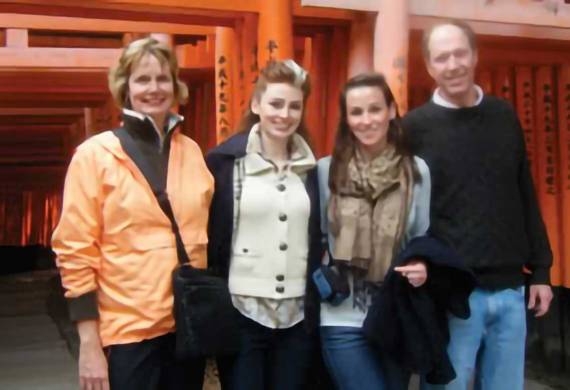 Family from
Minneapolis Our family's trip to Japan was extremely well planned and well executed, on very short notice... Hats off to

you!