Festivals
So much in Asia depends on the calendar. In February in Beijing, more than 20 million people all set off fireworks to celebrate Chinese New Year. In Nagaland in India, tribes from all over the region meet to compete, dance, and celebrate. In Thailand, spectators look on as celebrants perform bizarre rituals at the Nine Emperor Gods Festival.
With an intimate and unique knowledge of Asian culture, Remote Lands knows the importance of experiencing culture the right way. Whether you want an up-close view of the Sing-Sing festival in the Asaro Valley of Papua New Guinea or a quiet walk through the Sapporo Snow Festival in Japan, Remote Lands can give travelers the best possible experience on their celebrations throughout Asia.

July

Malaysia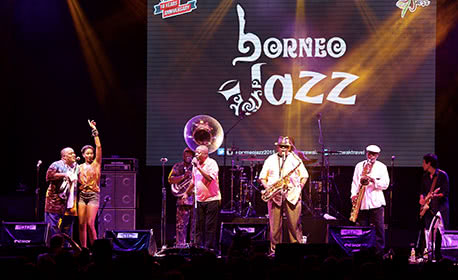 Borneo Jazz Festival
July
This increasingly popular two-day jazz extravaganza is the leading music festival in the country and attracts aficionados from all over the world to Miri in Sarawak. Every year more visitors are coming to enjoy live music from the local and international line-up of jazz superstars and to experience the culture of the region.
Location Miri, Malaysia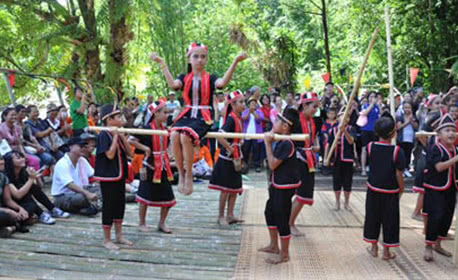 Gawai Bung Jagoi
July
The Bidayuh community of Bung Jagoi in Sarawak comes together for one day with increasing numbers of visitors from all over Malaysia and beyond to celebrate the end of the year's harvest and to show off their culture and traditions. There are performances of traditional music and dance, as well as a beauty pageant and carnival.
Location Sarawak, Malaysia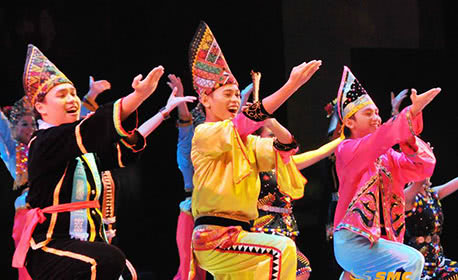 Borneo Cultural Festival
July - August
Established to celebrate and promote the diverse and beautiful culture of the island of Borneo, this popular ten-day festival attracts visitors from all over. There are art exhibitions, cultural dance performances, concerts, story and poetry recitals and delicious home-cooked traditional food from all facets of the community in Sibu.
Location Sibu, Malaysia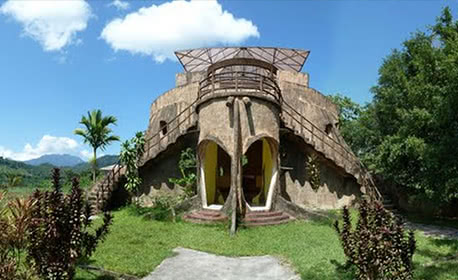 Moginakan Festival
July or August
Moginakan festival has a special significance to the Kadazandusun Murut community as it marks the anniversary of their original settlement and the crowning of their leader, Huguan Siou. Members of the ethnic group and visitors from all over come to Ranau for the bazaar, sporting competitions and traditional performances.
Location Ranau, Malaysia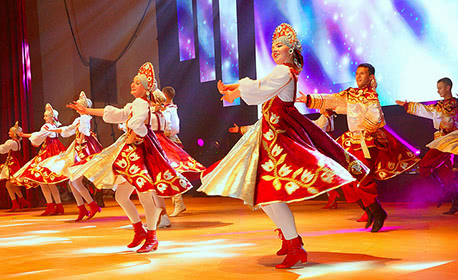 Sabah International Folklore Festival
June-August
Folk dance ensembles from around the world are invited to perform and share their traditions and culture through dance and music at the Sabah Cultural Center. The multi-day event features demonstrations, workshops, folk art exhibitions and a food fair alongside performances of international classical dance.
Location Sabah, Malaysia
What Others Say
Here is a small selection of the kind words our clients have said about us recently.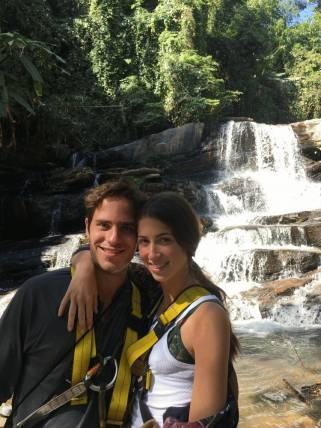 Couple from New
York Every activity was coordinated to perfection and we couldn't be more

happy.