Festivals
So much in Asia depends on the calendar. In February in Beijing, more than 20 million people all set off fireworks to celebrate Chinese New Year. In Nagaland in India, tribes from all over the region meet to compete, dance, and celebrate. In Thailand, spectators look on as celebrants perform bizarre rituals at the Nine Emperor Gods Festival.
With an intimate and unique knowledge of Asian culture, Remote Lands knows the importance of experiencing culture the right way. Whether you want an up-close view of the Sing-Sing festival in the Asaro Valley of Papua New Guinea or a quiet walk through the Sapporo Snow Festival in Japan, Remote Lands can give travelers the best possible experience on their celebrations throughout Asia.

March

Malaysia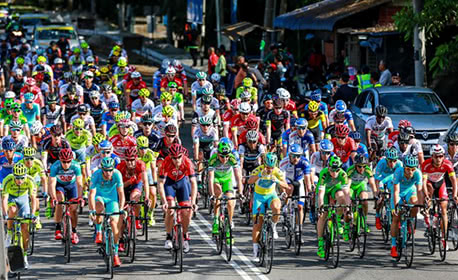 Le Tour de Langkawi
February-March annually
Asia's premier cycling event takes place over ten days and its ten stages pass through eight states in the Malaysian peninsula with the route changing every year. Teams comprised of six professional riders from across the globe compete to complete the 930-mile course in record time and win the coveted yellow jersey.
Location Peninsular Malaysia, Malaysia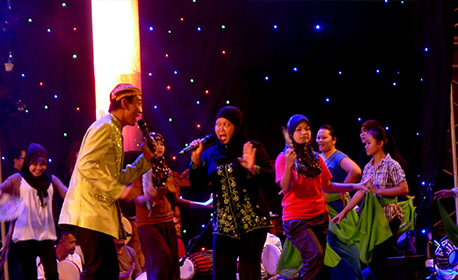 Tawau International Cultural Festival
March
This increasingly popular festival brings together more than 25 ethnic groups from Tawau in Sabah as well as Johore Bahru and Sarawak. There are presentations and demonstrations of dance, music and poetry as well as examples of authentic food and costume and visitors flock to the festival to buy the handmade tribal crafts.
Location Tawau, Malaysia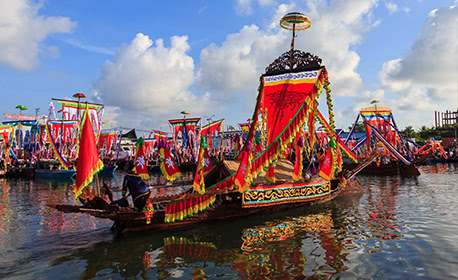 Regatta Lepa
March - April
This festival is a celebration for the Bajaus tribe as they pay homage to their traditional sailing boat. The boats are decorated and sailed out in a flotilla to compete for the prize of most beautiful. There are cultural dance and music performances, a beauty pageant and grand firework displays at night.
Location Sabah, Malaysia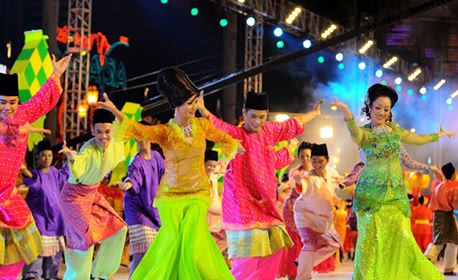 Colors of Malaysia
TBA (Enquire for Details)
Every year, visitors from all over Malaysia and beyond converge upon Kuala Lumpur for the biggest celebration of the country's rich, diverse culture. There is a huge, colorful parade of dancers and musicians from many different ethnic groups, traditional street food, free concerts, and there are flash mobs all over the city.
Location Kuala Lumpur, Malaysia
What Others Say
Here is a small selection of the kind words our clients have said about us recently.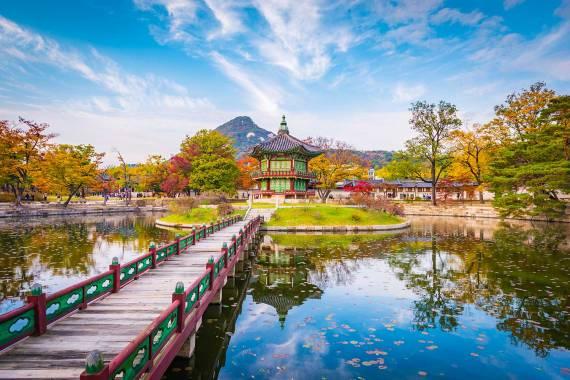 Friends from Washington DC and New
York The guides they selected were very good and, in three cases (Seoul, Hoi An/Hue, and Angkor Wat) simply

outstanding.