Festivals
So much in Asia depends on the calendar. In February in Beijing, more than 20 million people all set off fireworks to celebrate Chinese New Year. In Nagaland in India, tribes from all over the region meet to compete, dance, and celebrate. In Thailand, spectators look on as celebrants perform bizarre rituals at the Nine Emperor Gods Festival.
With an intimate and unique knowledge of Asian culture, Remote Lands knows the importance of experiencing culture the right way. Whether you want an up-close view of the Sing-Sing festival in the Asaro Valley of Papua New Guinea or a quiet walk through the Sapporo Snow Festival in Japan, Remote Lands can give travelers the best possible experience on their celebrations throughout Asia.

September

Malaysia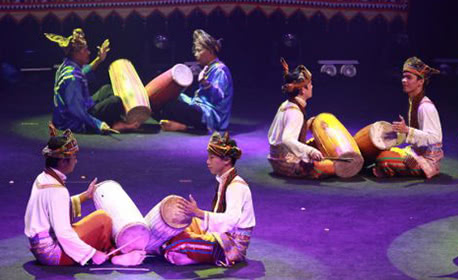 Betitik Festival
September
This two-day festival sees Borneo's Bajau community come together and welcome visitors from around the region to enjoy and experience their traditional folk music, known as Betitik. There is an exhibition about the history and culture of the ethnic group, as well as a market selling local food and handmade crafts.
Location Borneo, Malaysia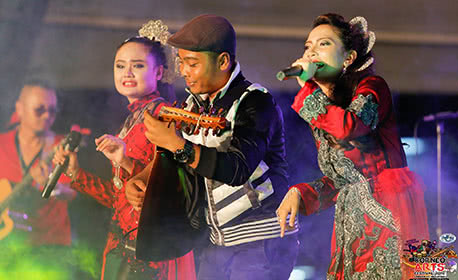 Borneo Arts Festival
September - October
Throughout the second part of September, a rich and diverse celebration of artistic endeavour is celebrated across Borneo, from Sabah to Sarawak and Labuan. Visitors from all over the world enjoy the musical performances and competitions, exhibitions of fashion, arts and photography, as well as traditional food and storytelling.
Location Borneo, Malaysia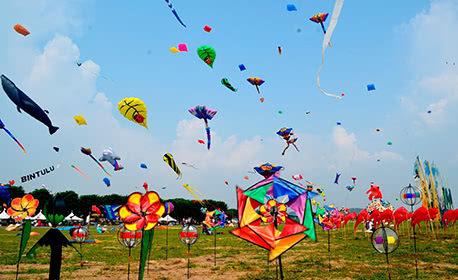 Borneo International Kite Festival
September-October
Professional and amateur kitemakers and their families from all over the world gather for an exciting and colorful day in Bintulu to see and fly spectacular kites. There are plenty of activities to take part in, including workshops with kitemakers, and kite-coloring competitions. There is also a range of great food and drink available.
Location Bintulu, Malaysia
What Others Say
Here is a small selection of the kind words our clients have said about us recently.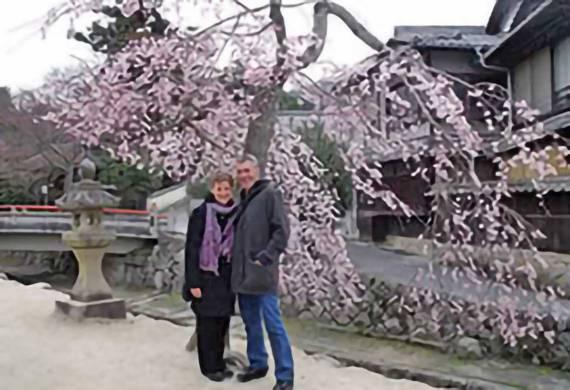 Couple from Melbourne Australia, clients of ETM
Group. Even though we had to change our plans at the last minute, the revised itinerary you put together was more than

perfect.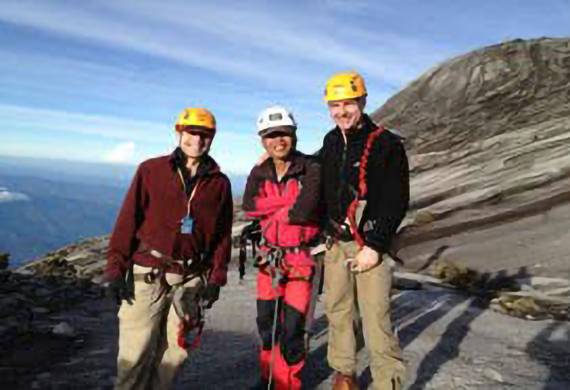 A Couple from New
York We must express our many, many thanks to Remote Lands for all of the help and for planning such a wonderful, successful

trip!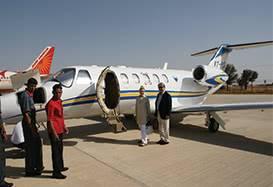 Couple from
Madrid Our private jet was a very important part of our trip. Most of the legs were less than 30 minutes, compared to six to 10 hours if we traveled by road. Overall, we had a fantastic trip to a new country for us. Remote Lands never

fails!