Festivals
So much in Asia depends on the calendar. In February in Beijing, more than 20 million people all set off fireworks to celebrate Chinese New Year. In Nagaland in India, tribes from all over the region meet to compete, dance, and celebrate. In Thailand, spectators look on as celebrants perform bizarre rituals at the Nine Emperor Gods Festival.
With an intimate and unique knowledge of Asian culture, Remote Lands knows the importance of experiencing culture the right way. Whether you want an up-close view of the Sing-Sing festival in the Asaro Valley of Papua New Guinea or a quiet walk through the Sapporo Snow Festival in Japan, Remote Lands can give travelers the best possible experience on their celebrations throughout Asia.

May

Nepal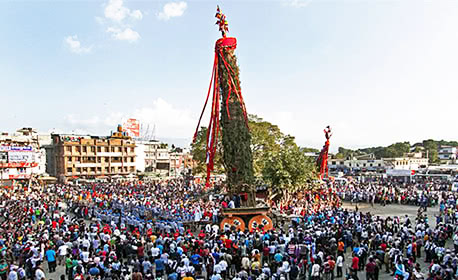 Rato Machhendranath Jatra
April-May
Celebrated by locals of Patan, Lalitpur in honor of the rain god Rato Machhendranath, this is Nepal's longest running chariot festival. The events take place between April and May each year, and includes the construction of a 35-foot chariot, which is pulled through the old city, throughout the entire month of festivities.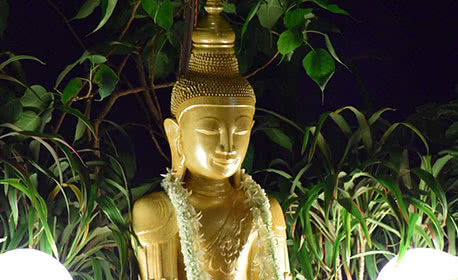 Buddha Jayanti
April-May
This celebration, on the most sacred day of the Buddhist calendar, is the most important festival for Buddhists. It holds special significance because it is the birthday of Buddha, and there is a fair held to commemorate the event at Lumbini, attended by Buddhist from all over the world, where Buddha is said to have been born.
Location
Countrywide, Nepal
What Others Say
Here is a small selection of the kind words our clients have said about us recently.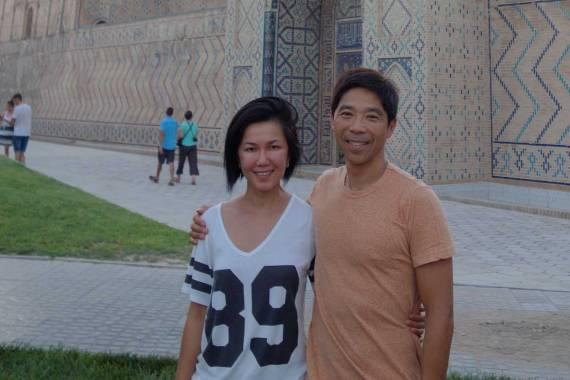 A couple from
California It was everything we expected and then some. Remote Lands was great and I would definitely use your agency again for another

trip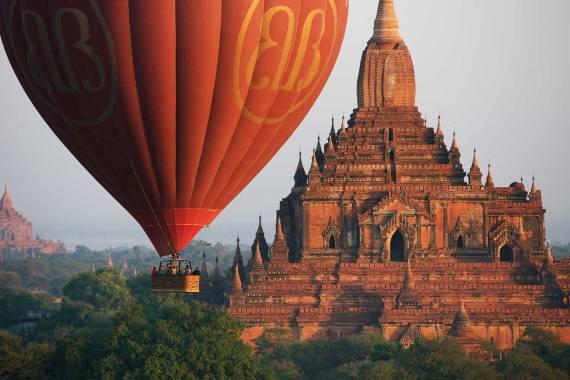 A couple from
Germany Remote Lands was absolutely first rate. Everything went very smoothly and more than fulfilled our

expectation.