Festivals
So much in Asia depends on the calendar. In February in Beijing, more than 20 million people all set off fireworks to celebrate Chinese New Year. In Nagaland in India, tribes from all over the region meet to compete, dance, and celebrate. In Thailand, spectators look on as celebrants perform bizarre rituals at the Nine Emperor Gods Festival.
With an intimate and unique knowledge of Asian culture, Remote Lands knows the importance of experiencing culture the right way. Whether you want an up-close view of the Sing-Sing festival in the Asaro Valley of Papua New Guinea or a quiet walk through the Sapporo Snow Festival in Japan, Remote Lands can give travelers the best possible experience on their celebrations throughout Asia.

August

Oman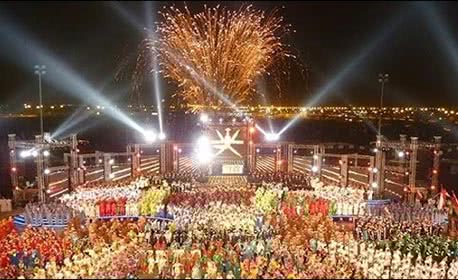 Khareef Festival
July-August
Held in the southern city of Salalah, the Khareef festival is celebrated during monsoon season from mid-July to the end of August. During monsoon season, Salalah becomes a verdant paradise with an abundance of Frankincense trees, living up to its reputation as the perfume capital of the world. Music and dance performances from different regions, exhibition and sale of Omani handicrafts, food displays, concerts, carnival games and sporting events take place in town.
What Others Say
Here is a small selection of the kind words our clients have said about us recently.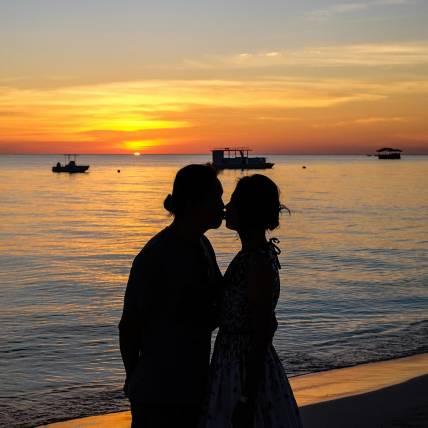 A couple from Guangzhou, China - Aman Jet Expedition
2017 We will still remember every beautiful and remarkable moment you created for us during the trip for years to

come.