Festivals
So much in Asia depends on the calendar. In February in Beijing, more than 20 million people all set off fireworks to celebrate Chinese New Year. In Nagaland in India, tribes from all over the region meet to compete, dance, and celebrate. In Thailand, spectators look on as celebrants perform bizarre rituals at the Nine Emperor Gods Festival.
With an intimate and unique knowledge of Asian culture, Remote Lands knows the importance of experiencing culture the right way. Whether you want an up-close view of the Sing-Sing festival in the Asaro Valley of Papua New Guinea or a quiet walk through the Sapporo Snow Festival in Japan, Remote Lands can give travelers the best possible experience on their celebrations throughout Asia.

October

Philippines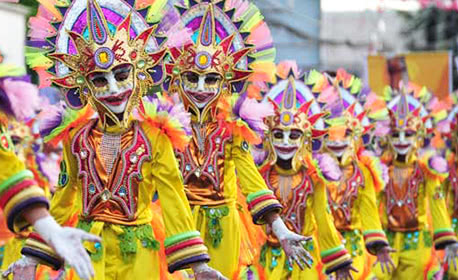 Masskara
October
Masskara, which means 'many faces,' is a vibrant two-day festival taking place over the third weekend of October in Bacolod. People from all over travel to the city to take part in games, watch the beauty pageant and the popular masked tribal street dance competition, while enjoying the music, food and festivities.
Location
Bacolod, Philippines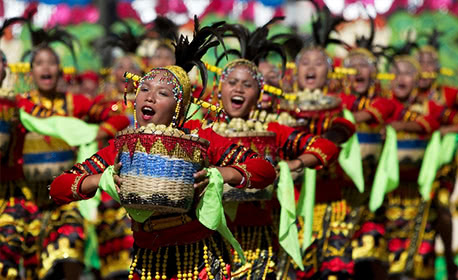 Lanzones
October
Lanzones are small tropical fruits on which the inhabitants of the Camiguin Islands rely for their livelihoods. Every year, the people celebrate the harvest with a colorful festival in which the fruit and its leaves are used to decorate everyone and everything. There are cultural displays and markets of food and crafts.
Location
Camiguin Islands, Philippines
What Others Say
Here is a small selection of the kind words our clients have said about us recently.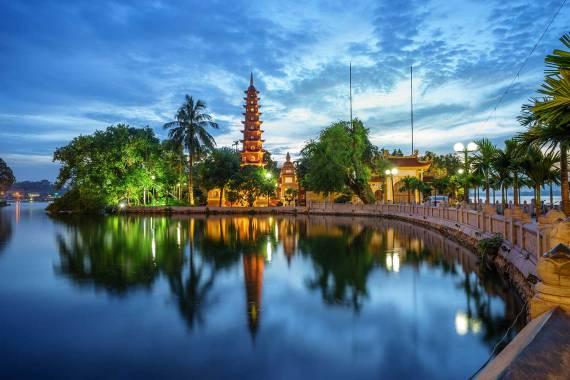 A Couple from
California Your on-the-ground guides and logistics were top-notch, and I would recommend you to

anyone.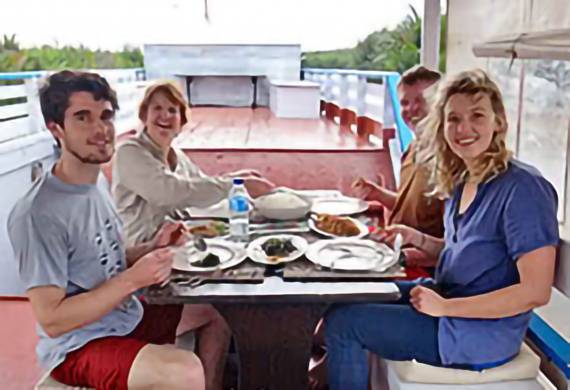 Family from
Australia Thank you for putting together such an inspiring trip through Indonesia. We used two different charter boats and, for one leg of the journey, a private charter flight and all were of extremely high

quality.