Festivals
So much in Asia depends on the calendar. In February in Beijing, more than 20 million people all set off fireworks to celebrate Chinese New Year. In Nagaland in India, tribes from all over the region meet to compete, dance, and celebrate. In Thailand, spectators look on as celebrants perform bizarre rituals at the Nine Emperor Gods Festival.
With an intimate and unique knowledge of Asian culture, Remote Lands knows the importance of experiencing culture the right way. Whether you want an up-close view of the Sing-Sing festival in the Asaro Valley of Papua New Guinea or a quiet walk through the Sapporo Snow Festival in Japan, Remote Lands can give travelers the best possible experience on their celebrations throughout Asia.

August

Taiwan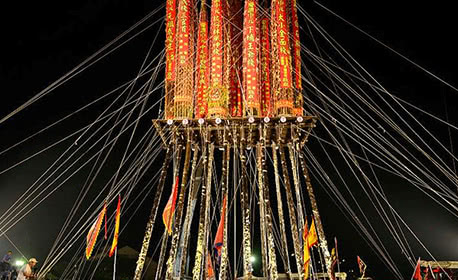 Toucheng Qianggu - Grappling with the Ghost Pole-Climbing Competition
August-September
To end the seventh lunar month, or ghost month, spectators and participants gather in the town of Yilan for a huge pole-climbing competition. Teams climb, shimmy and slide their way up greased poles and bamboo to capture a flag at the top. It symbolizes 'wrestling away' ghosts or demons, in what is the Taiwanese equivalent of Halloween.
Location Yilan, Taiwan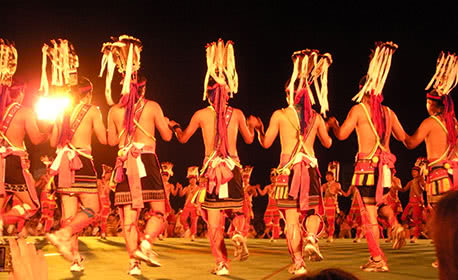 Ami Harvest Festival
July-September
The Ami harvest festival is a chance for this indigenous group to flaunt their colorful culture to thousands of visitors. Around 40 tribes in the east of Taiwan give thanks for their (hopefully) good harvests, whilst also performing enthralling songs, dances and plays.
Location Taitung, Taiwan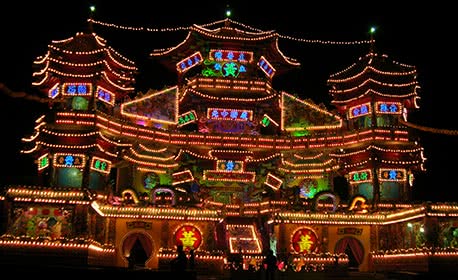 Keelung Mid-Summer Ghost Festival
July-September
The 150-year-old Ghost Festival in the small Taiwan town of Keelung runs throughout the 7th lunar month, commonly known as the ghost month. Thousands of tourists stream into town to see the ornately decorated streets and houses, whilst Buddhists pray for peace, pay homage to ancestors, offer small sacrifices, and release water lanterns.
Location Keelung, Taiwan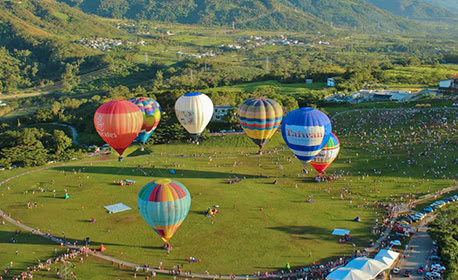 Taiwan Balloon Festival
June-August
The International Hot Air Balloon Festival on the Luye Plain in Taitung County is chance for both pilots and passengers to take to the skies over the course of two months in summer. Previous years have welcomed balloon pilots from across the world who come to enjoy the sweeping mountain landscape of northeastern Taiwan.
Location Taitung, Taiwan
What Others Say
Here is a small selection of the kind words our clients have said about us recently.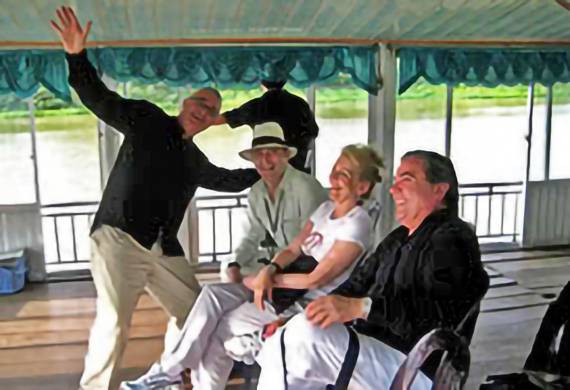 4 friends from Madrid and
Monaco Sir Winston Churchill said: "we are not difficult to please, we are always happy with the best". And we are having the very, very best time, so we are very, very

happy