Festivals
So much in Asia depends on the calendar. In February in Beijing, more than 20 million people all set off fireworks to celebrate Chinese New Year. In Nagaland in India, tribes from all over the region meet to compete, dance, and celebrate. In Thailand, spectators look on as celebrants perform bizarre rituals at the Nine Emperor Gods Festival.
With an intimate and unique knowledge of Asian culture, Remote Lands knows the importance of experiencing culture the right way. Whether you want an up-close view of the Sing-Sing festival in the Asaro Valley of Papua New Guinea or a quiet walk through the Sapporo Snow Festival in Japan, Remote Lands can give travelers the best possible experience on their celebrations throughout Asia.

February

Taiwan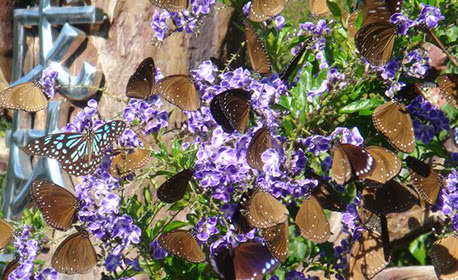 Purple Butterfly Viewing
December-March
From December to March, visitors to the Maolin National Scenic Area can see migrating purple Euploea butterflies. Millions them make a stop-off here in the south of Taiwan, and thousands of tourists from across the world are drawn in by their beauty.
Location
Maolin National Scenic Area, Taiwan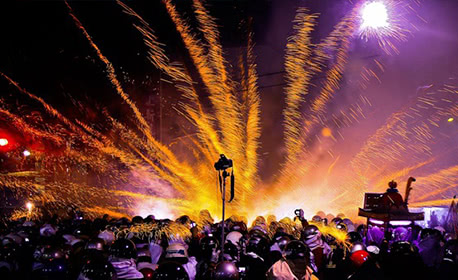 Yanshuei Beehive Fireworks Festival
February
Head south during Taiwan's annual Lantern Festival and you'll be sure see, hear and smell the Beehive Fireworks. Locals set off thousands of firecrackers at a time, creating a spectacular-but-deafening cacophony of sound and light - resembling the buzz of bees. Celebrations last two to three days around the year's first full moon.
Location
Yanshuei, Taiwan
Pingxi Sky Lantern Festival
February
As part of Taiwan's nationwide Lantern Festival, the remote northern town of Pingxi provides the setting for one of the most spectacular shows. On the night of the first full moon of the first lunar month, the sky is lit up with tens of thousands of lanterns, all simultaneously released, creating an incredible spectacle.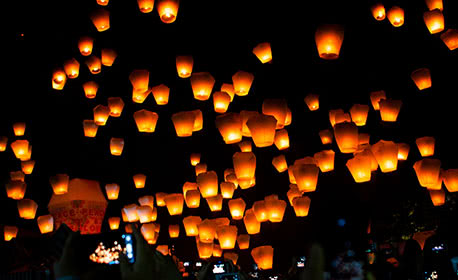 Lantern Festival
February-March
The Taiwan Lantern Festival is celebrated around the first full moon of the lunar year, and is considered one of the most romantic dates in the festive calendar. Locals and visitors make handheld candles, set off firecrackers and release lanterns into the sky. A can't-miss favorite is tangyuan (sticky rice dumplings) - the festival food.
Location
Countrywide, Taiwan
What Others Say
Here is a small selection of the kind words our clients have said about us recently.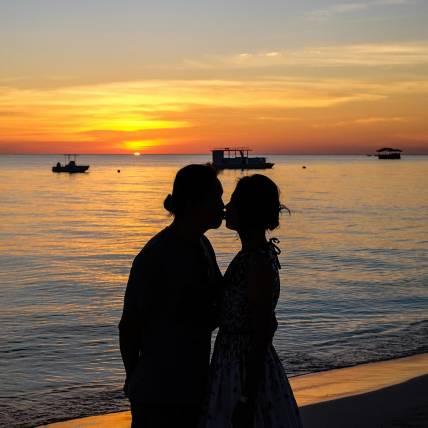 A couple from Guangzhou, China - Aman Jet Expedition
2017 We will still remember every beautiful and remarkable moment you created for us during the trip for years to

come.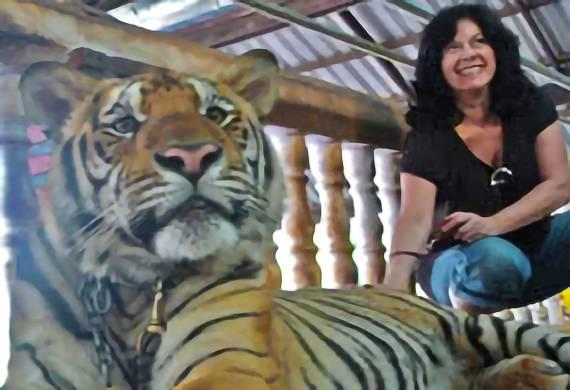 A family from New
York We truly had an amazing family vacation in Thailand...We cannot wait to do a trip to Vietnam and Cambodia with Remote Lands in the

future.