Festivals
So much in Asia depends on the calendar. In February in Beijing, more than 20 million people all set off fireworks to celebrate Chinese New Year. In Nagaland in India, tribes from all over the region meet to compete, dance, and celebrate. In Thailand, spectators look on as celebrants perform bizarre rituals at the Nine Emperor Gods Festival.
With an intimate and unique knowledge of Asian culture, Remote Lands knows the importance of experiencing culture the right way. Whether you want an up-close view of the Sing-Sing festival in the Asaro Valley of Papua New Guinea or a quiet walk through the Sapporo Snow Festival in Japan, Remote Lands can give travelers the best possible experience on their celebrations throughout Asia.

June

Taiwan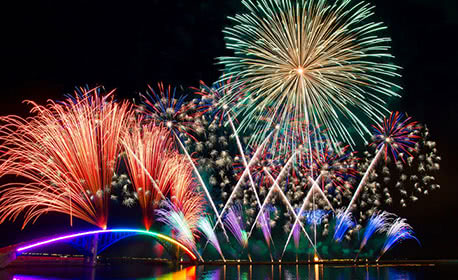 Penghu Ocean Fireworks Festival
April-June
Penghu County, comprised of a gorgeous collection of islands dotted around the Taiwan Strait, draws in thousands of visitors with its annual fireworks festival. Over a week in June, residents and tourists take their positions opposite the incredible Xiying Rainbow Bridge, ready to watch the displays against this unique backdrop.
Location Penghu, Taiwan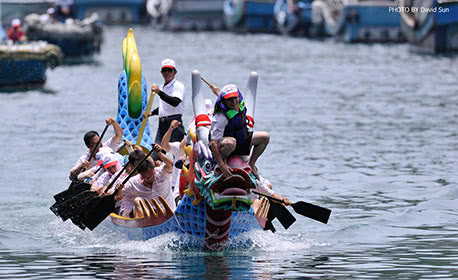 Dragon Boat Festival
June
Despite its name, the Dragon Boat (or Duanwu Festival) is not just about boats. Although you will find a whole host of adrenaline-filled races, there's much more to see and do. Other favorite activities on this one-day national holiday involve eating zongzi (sticky rice dumplings), drinking realgar wine and enjoying the big party.
Location Countrywide, Taiwan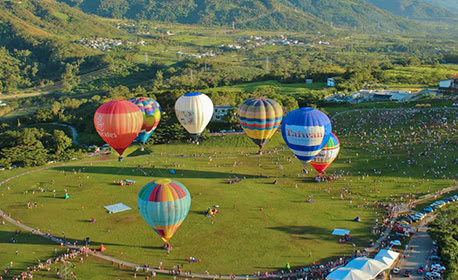 Taiwan Balloon Festival
June-August
The International Hot Air Balloon Festival on the Luye Plain in Taitung County is chance for both pilots and passengers to take to the skies over the course of two months in summer. Previous years have welcomed balloon pilots from across the world who come to enjoy the sweeping mountain landscape of northeastern Taiwan.
Location Taitung, Taiwan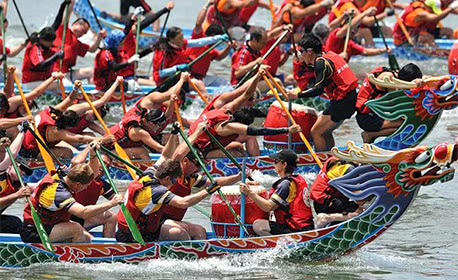 Lukang Dragon Boat Festival
May-June
Kicking off in May and not ending until the following month, the Dragon Boat Festival in the old city of Lukang produces a carnival-like atmosphere, with cultural exhibitions, games, local food stalls, calligraphy performances, music, and of course, the fiercely contested dragon boat races that thousands cheer on by the river.
Location Lukang, Taiwan
What Others Say
Here is a small selection of the kind words our clients have said about us recently.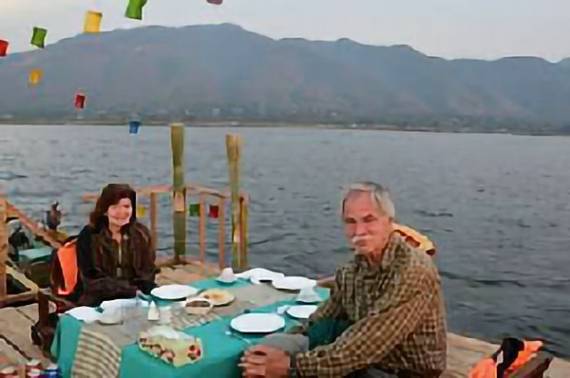 A couple from New
Hampshire Remote Lands did an amazing job of planning and executing our trip to

Myanmar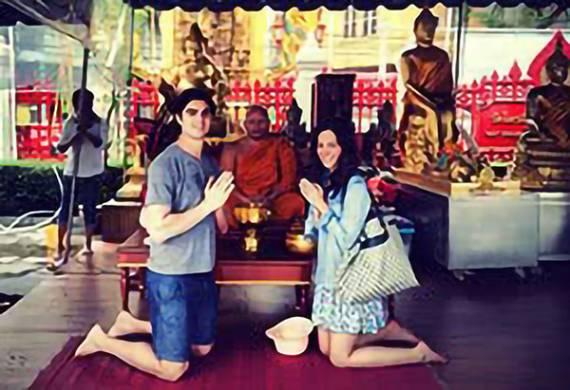 A couple from New York
City The entire trip was fantastic!...And our guides were perfect!...I can't wait to travel with you guys

again!