Festivals
So much in Asia depends on the calendar. In February in Beijing, more than 20 million people all set off fireworks to celebrate Chinese New Year. In Nagaland in India, tribes from all over the region meet to compete, dance, and celebrate. In Thailand, spectators look on as celebrants perform bizarre rituals at the Nine Emperor Gods Festival.
With an intimate and unique knowledge of Asian culture, Remote Lands knows the importance of experiencing culture the right way. Whether you want an up-close view of the Sing-Sing festival in the Asaro Valley of Papua New Guinea or a quiet walk through the Sapporo Snow Festival in Japan, Remote Lands can give travelers the best possible experience on their celebrations throughout Asia.

November

Thailand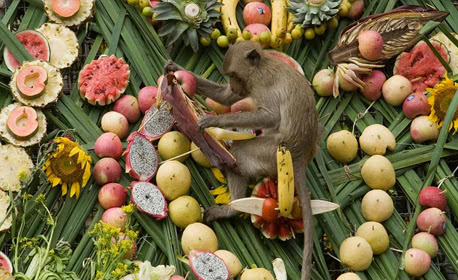 Monkey Buffet
November
If anybody has ever visited or traveled through Lopburi, just north Bangkok, they'll have noticed one rather peculiar thing about this town: its abundance of monkeys! As an act of appreciation, one day in November sees over 6,600 pounds of fruit, veg and sweets being donated for the primates to well and truly gorge themselves on.
Location Lopburi, Thailand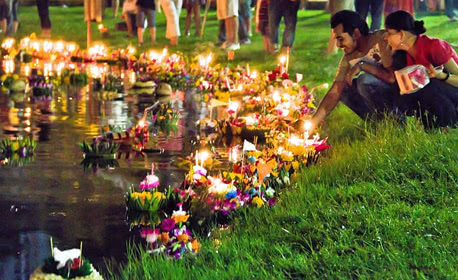 Loy Krathong
November
Loy Krathong (floating decoration) is undoubtedly the prettiest festival in the Thai calendar. On the full moon of the 12th lunar month, locals flock to the river to release their homemade floats, containing flowers and candles. Over the surrounding three or four days, the night skies are brilliantly lit by lanterns and fireworks.
Location Countrywide, Thailand
What Others Say
Here is a small selection of the kind words our clients have said about us recently.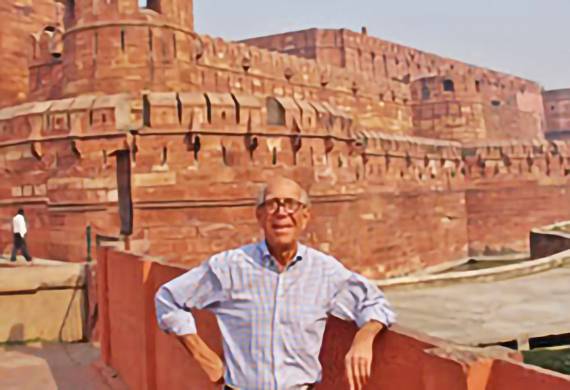 Peter, Litchfield,
CT Remote Lands arranged an absolutely flawless trip for me to Delhi, Agra and Rajasthan where I stayed in some of the world's finest

hotels.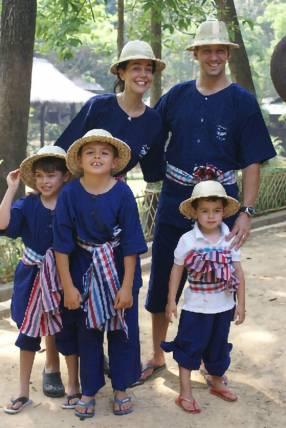 A French couple from
Dubai We would really like to thank the team at Remote Lands for organizing such a perfect holiday for our

family