Island Retreats
After much consideration, we've handpicked the perfect trips for post-pandemic Asia. Based around the themes of Open Spaces, National Parks, Wellness and Island Retreats, each journey is designed to help reacquaint you with the planet, after months of limbo and lockdown.
Distance yourself by design with your own private beach bubble, away from the world.
A good island getaway should leave you renewed, revitalized and ready to face the world with new energy in your step. It should provide seclusion and be a world away from the everyday.
Never have we needed this more.
Fortunately, we've been designing rare and atypical beach escapes since 2006, and we've just added the finishing touches to our Island Retreats for the post-Covid world, itineraries handpicked with considerable deliberation by our experts - real people, not an algorithm.
We've selected sparsely-populated archipelagos, suited to island hopping by private charter, thriving marine parks like Raja Ampat and Sipadan, rugged and remote shorelines like Japan's Okinawa, perfect for social distancing. Some of the finest resorts in Asia are included, trusted friends and partners of ours, such as the Maldives' Soneva Fushi and One&Only Reethi Rah, or Nihi Sumba in Indonesia, to name but a few. All have been chosen for their isolated location, privacy and precise Covid-19 health and safety precautions.
Ideal Island Retreat Destinations
Destinations
Featured Island Retreat Articles
An Asia-focused magazine brought to you by Remote Lands - a platform for adventure, luxury, and authenticity from experts and explorers around the continent.
What Others Say
Here is a small selection of the kind words our clients have said about us recently.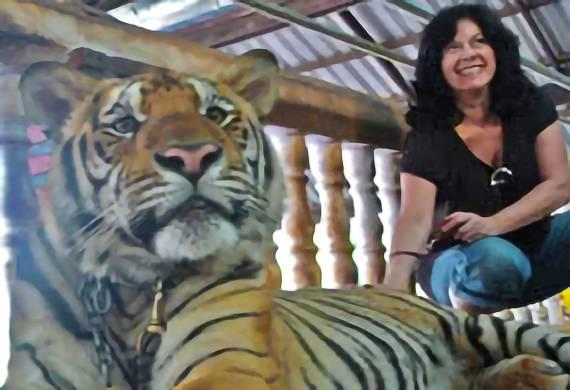 A family from New
York We truly had an amazing family vacation in Thailand...We cannot wait to do a trip to Vietnam and Cambodia with Remote Lands in the

future.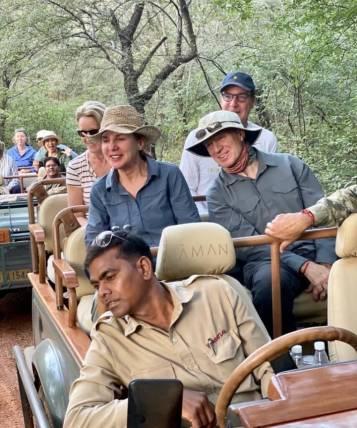 Wendi & Brian, Austin
TX This was truly the trip of a lifetime. Magical destinations, the most luxurious hotels in the world, and the most wonderful travel companions we could've wished for. We were treated like family everywhere we went and we have 14 new best

friends.