National Parks
After much consideration, we've handpicked the perfect trips for post-pandemic Asia. Based around the themes of Open Spaces, National Parks, Wellness and Island Retreats, each journey is designed to help reacquaint you with the planet, after months of limbo and lockdown.
One small silver lining of the Covid pandemic is that, as widely reported, we are witnessing a remarkable recovery of the world's national parks.
Asia is no different, and from glacial Siberia to the jungles of Borneo, the immense diversity of the continent's national parks cannot be overestimated. In truth, national parks can be subjected to over-tourism on occasion, so giving the habitats and their inhabitants time to breath is very important. Some of the parks we've visited recently take us back to 20 or 30 years ago, while the remoteness of others and their crowd-free landscapes make them perfect natural havens for post-Covid travel. It is, once again, a great time to visit national parks.
So choose your adventure: contribute to community-led conservation in Laos' Nam-Et Phou Louey, spot the swish of an orange-striped tail in India's Bandhavgarh, walk among some of the world's oldest trees in Japan's Yakushima National Park, or ride horseback like the local nomads through Kyrgyzstan's Chon-Kemin – Asia's National Parks are the epitome of an extraordinary and beautiful world we that sometimes take for granted.
Ideal National Park Destinations
Destinations
Featured National Park Articles
An Asia-focused magazine brought to you by Remote Lands - a platform for adventure, luxury, and authenticity from experts and explorers around the continent.
What Others Say
Here is a small selection of the kind words our clients have said about us recently.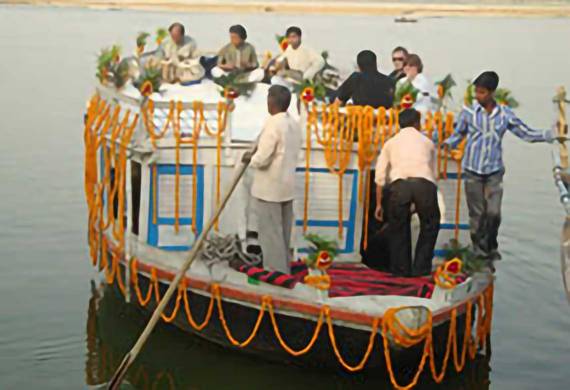 A couple from
Australia Your service was excellent, and as a matter of fact we felt slightly overindulged in luxury and too well looked after at some

moments.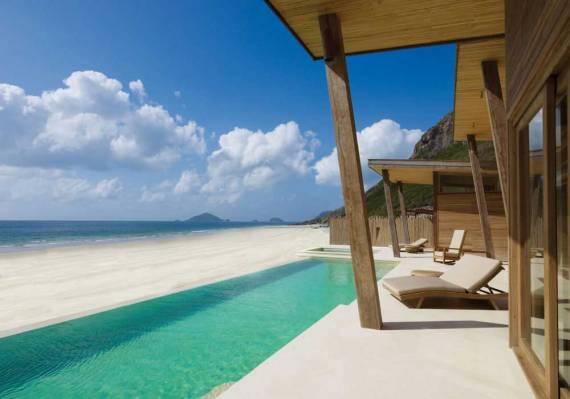 Two couples from France and
Switzerland Our party preferred a French-speaking local guide and you found someone who was both knowledgeable and helpful. We would recommend her to anyone with the same

needs.