Open Spaces
After much consideration, we've handpicked the perfect trips for post-pandemic Asia. Based around the themes of Open Spaces, National Parks, Wellness and Island Retreats, each journey is designed to help reacquaint you with the planet, after months of limbo and lockdown.
After being confined to one place for months on end, the desire to get up and go has never been greater. Now, finally, that time is here. Go further and farther than you've ever been. Get on the road and keep going. Traverse challenging and photogenic mountain passes on the Pamir Highway. Seek the nomadic eagle hunters in the great Mongolian steppes. Navigate blue Indonesian seas unfolding endlessly before you and discover another world just beneath the water's surface.
These trips of a lifetime to far-flung reaches of Asia will have you remembering just how vast and amazing this world is -- and how much of it you have yet to discover. Revel in endless open space and leave the feelings of confinement and memories of the pandemic in the distant past. The world is your oyster once again.
Ideal Open Space Destinations
Destinations
Featured Open Space Itineraries
Featured Open Space Articles
An Asia-focused magazine brought to you by Remote Lands - a platform for adventure, luxury, and authenticity from experts and explorers around the continent.
What Others Say
Here is a small selection of the kind words our clients have said about us recently.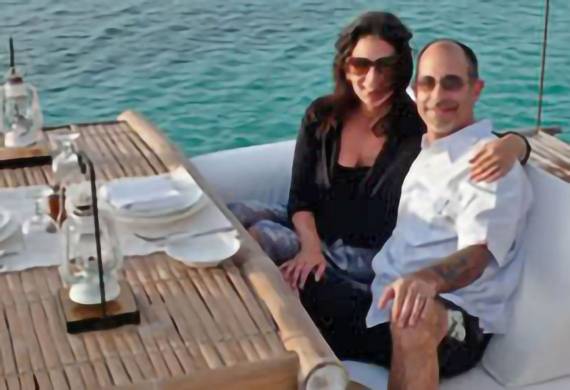 Jessika and David, Los
Angeles There was an authenticity to the type of experience set up for us that made every city we visited special and gave us countless moments we will never

forget.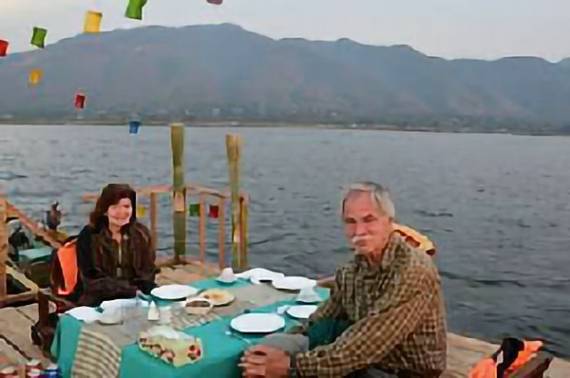 A couple from New
Hampshire Remote Lands did an amazing job of planning and executing our trip to

Myanmar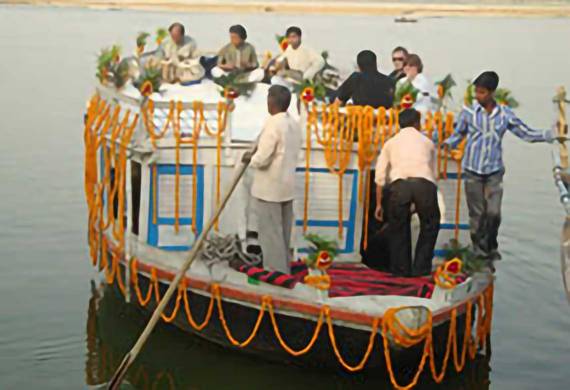 A couple from
Australia Your service was excellent, and as a matter of fact we felt slightly overindulged in luxury and too well looked after at some

moments.