Post-Covid Wellness
After much consideration, we've handpicked the perfect trips for post-pandemic Asia. Based around the themes of Open Spaces, National Parks, Wellness and Island Retreats, each journey is designed to help reacquaint you with the planet, after months of limbo and lockdown.
Breathe. It's time to undo the COVID-19 pandemic inflicted stress and let go of those worries. These specially-selected itineraries will show you how to reclaim your sense of wellbeing. From expert-led yoga and meditation at top retreats, to soul-warming mineral hot springs, and quiet moments of clarity in beechwood forests, Asia soothes mind, body, and soul. Rejuvenate, renew, and relax: as experts in 33 countries across Asia, we can help you move forward, unburdened and re-energized. 
Ideal Post-Covid Wellness Destinations
Destinations
Featured Post-Covid Wellness Articles
An Asia-focused magazine brought to you by Remote Lands - a platform for adventure, luxury, and authenticity from experts and explorers around the continent.
What Others Say
Here is a small selection of the kind words our clients have said about us recently.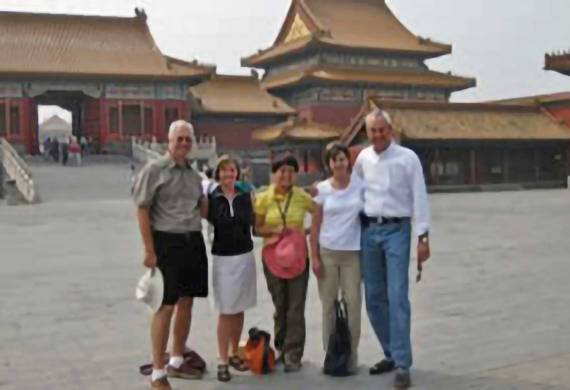 A couple from
Quebec We had a fabulous time in China. This was our second trip with Remote Lands...We received extraordinary service because of your introductions and behind-the-scenes

monitoring.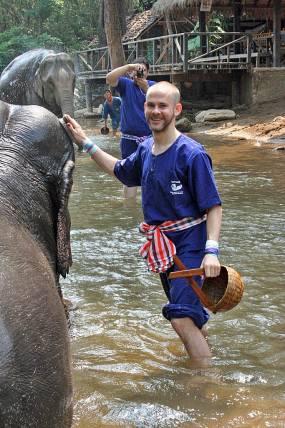 Dominic, Los
Angeles This was the single GREATEST travel experience of my LIFE, in which REMOTE LANDS gave me a chance to enjoy EVERYTHING, and experience NONE of the usual travel

stress.