Post-Covid Wellness
After much consideration, we've handpicked the perfect trips for post-pandemic Asia. Based around the themes of Open Spaces, National Parks, Wellness and Island Retreats, each journey is designed to help reacquaint you with the planet, after months of limbo and lockdown.
Breathe. It's time to undo the COVID-19 pandemic inflicted stress and let go of those worries. These specially-selected itineraries will show you how to reclaim your sense of wellbeing. From expert-led yoga and meditation at top retreats, to soul-warming mineral hot springs, and quiet moments of clarity in beechwood forests, Asia soothes mind, body, and soul. Rejuvenate, renew, and relax: as experts in 33 countries across Asia, we can help you move forward, unburdened and re-energized. 
Ideal Post-Covid Wellness Destinations
Destinations
Featured Post-Covid Wellness Articles
An Asia-focused magazine brought to you by Remote Lands - a platform for adventure, luxury, and authenticity from experts and explorers around the continent.
What Others Say
Here is a small selection of the kind words our clients have said about us recently.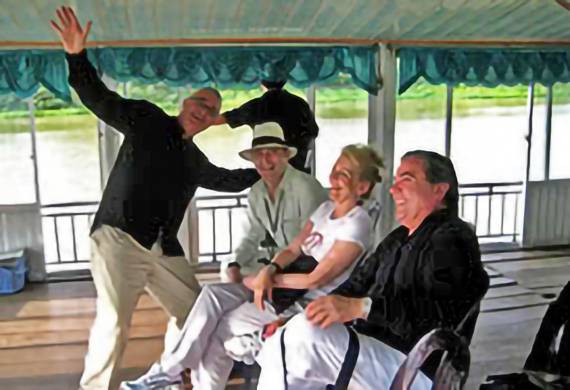 4 friends from Madrid and
Monaco Sir Winston Churchill said: "we are not difficult to please, we are always happy with the best". And we are having the very, very best time, so we are very, very

happy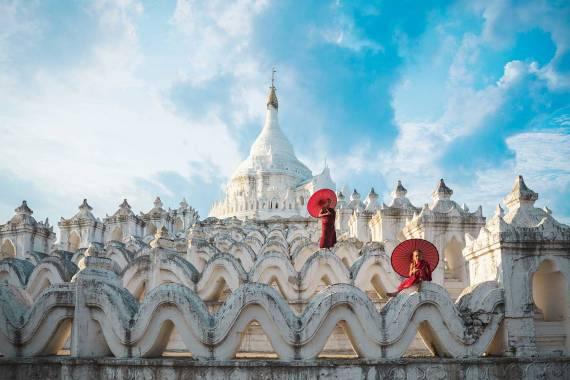 A couple from New
York Remote Lands planned a wonderful trip for us to Myanmar. The itinerary included many unique stops that would not have been available to us in a packaged

trip.