Tag: afterlife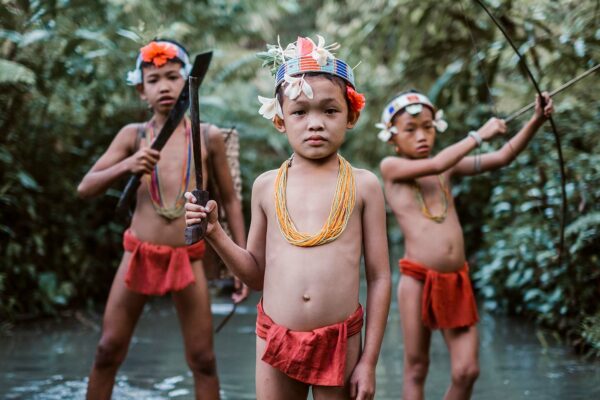 Anna Elisa Sida and Matteo Maimone travel to Sumatra for a unique look into the dwindling Mentawai tribe.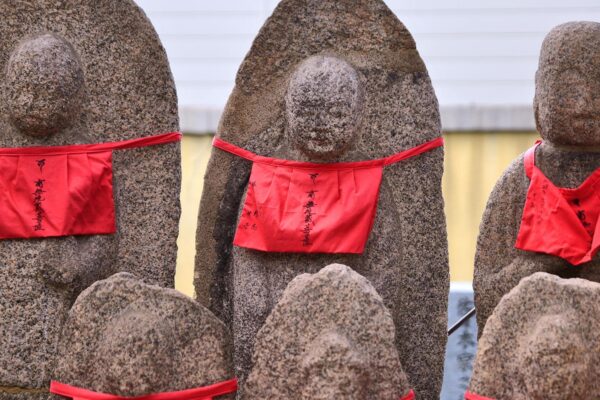 Even in the most popular temples of Japan's most beautiful city, there are dark corners where patrons can curse their enemies in Kyoto.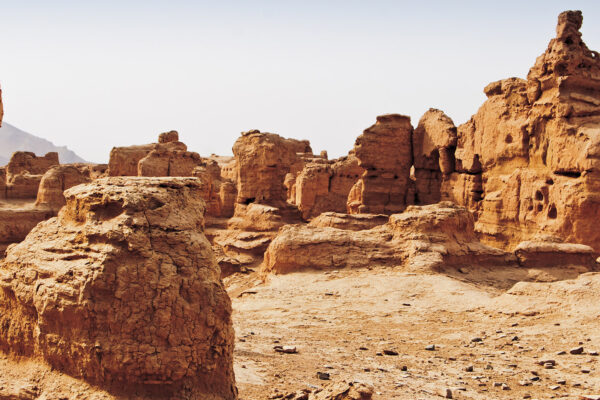 Few stops along the silk road can boast a history as deep or a culture as remote as Turpan, a region time and the desert refuse to claim.