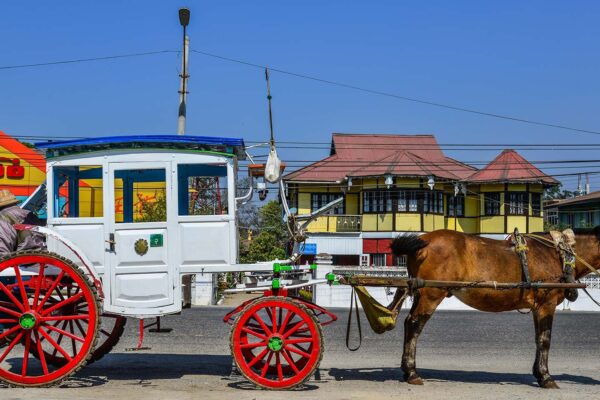 Thomas Bird travels to Pyin Oo Lwin for horse-drawn carriages, colonial architecture, and a little England outside of Mandalay.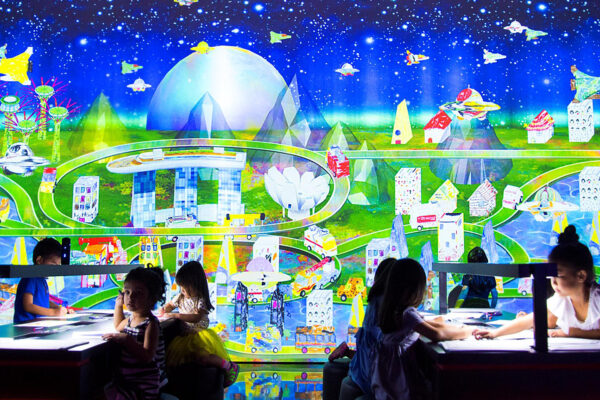 Whether your kids are looking to scrabble about with animals or practice their future careers, the Lion City has educational options for every child.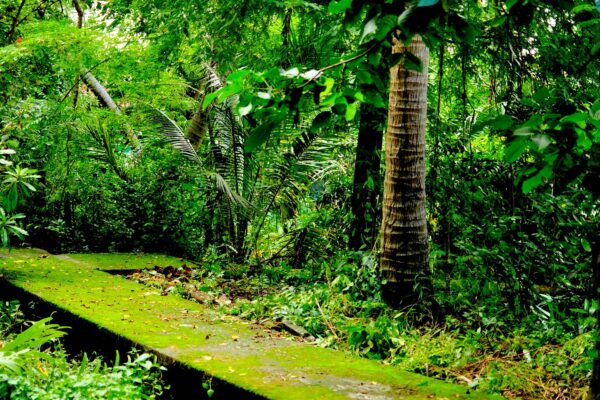 Trees, wildlife, raised cycling paths, fighting fish – just a few miles from the bustling BTS, Bangkok has a hidden jungle in Bang Kachao.