Tag: lena pillars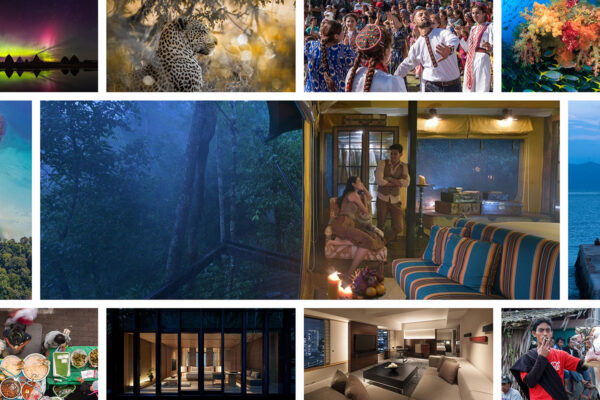 The Dozen Dream Destinations 2020 include luxury travel favorites, once-in-a-lifetime sporting events, wildlife adventures, and tribal experiences.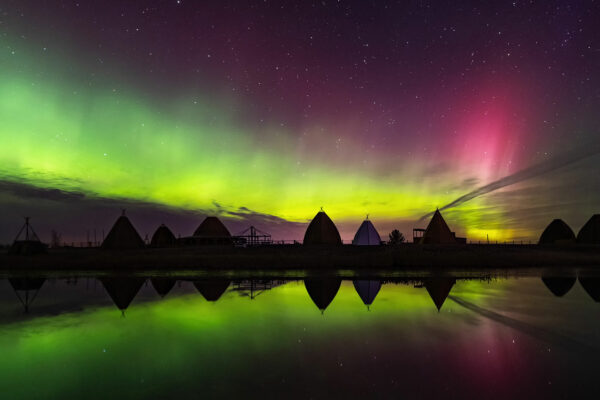 Adventure enthusiasts, get ready, because the Siberian capital of Yakutsk packs in more weather extremes than any other city in Asia.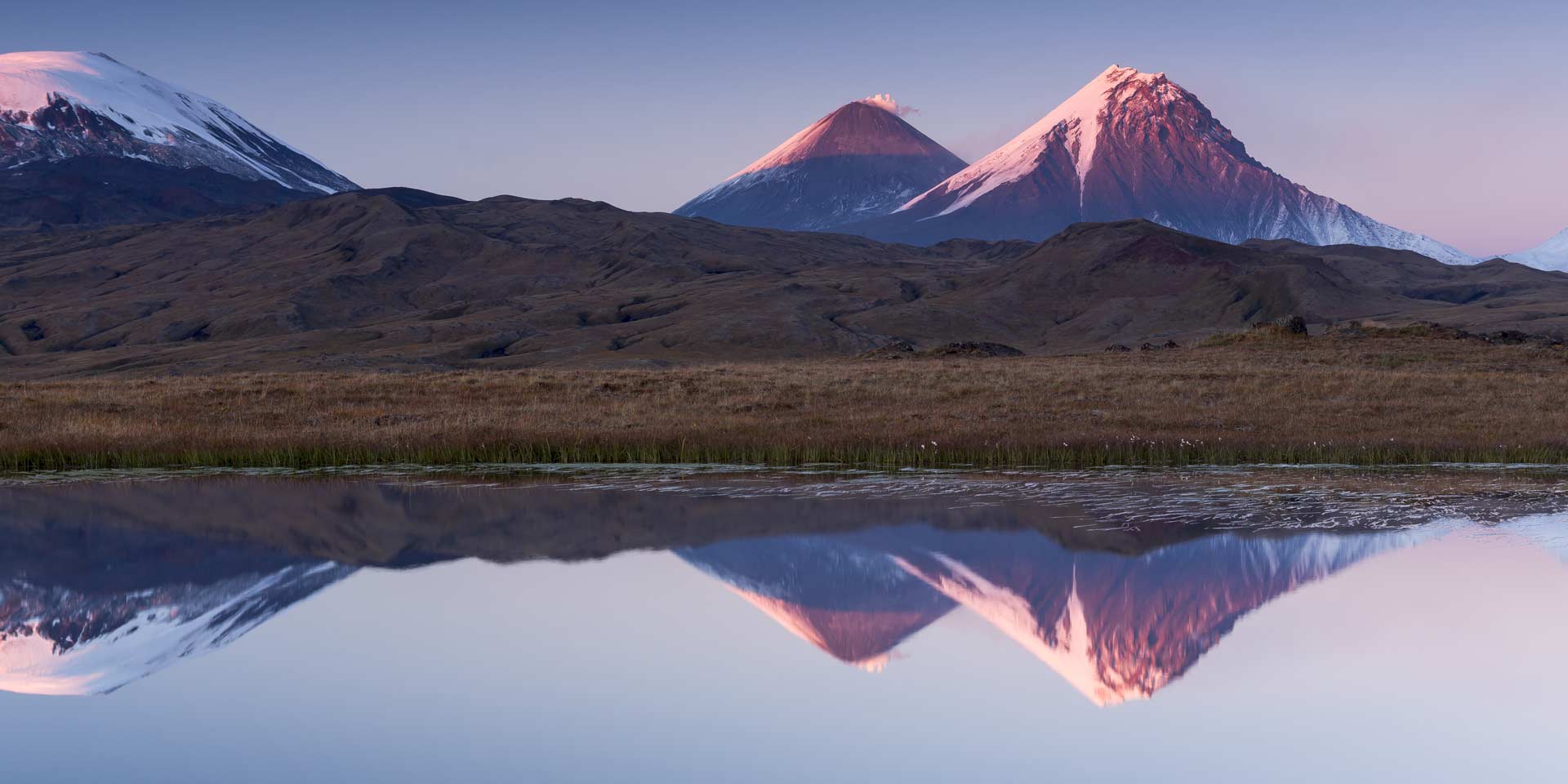 Here is a collection of our favorite natural sites from Siberia – one of the most expansive and sparsely-populated regions of our planet.