Tag: otters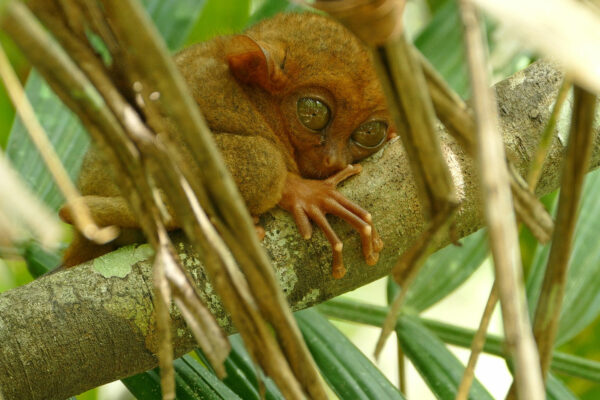 Take a break from the beach and check out these five cute critters found everywhere from Bohol to Palawan.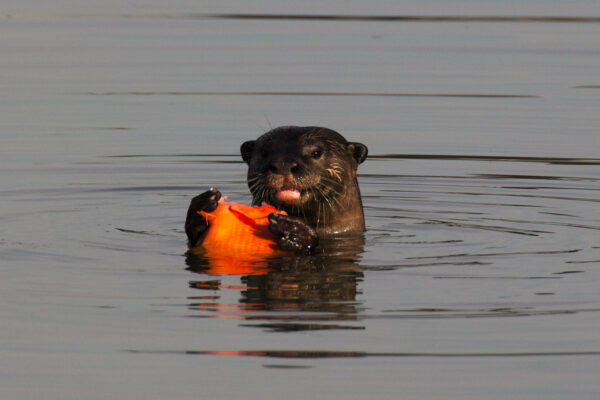 The glitzy streets of Singapore aren't far from the tropical wilderness of Southeast Asia, filled with monkeys, magical birds, and the beloved Singapore otters.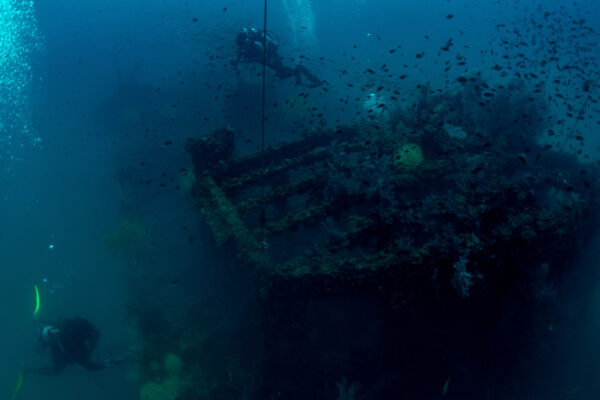 Brunei isn't a large country, and using the capital as your travel base allows visitors to see the best of the nation's hotels, nature, and diving.