Tag: Wakhan Valley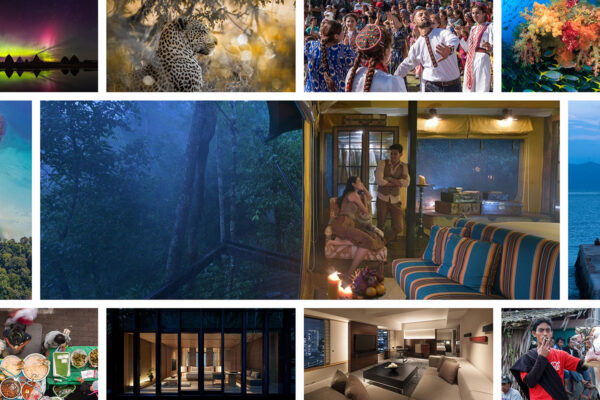 The Dozen Dream Destinations 2020 include luxury travel favorites, once-in-a-lifetime sporting events, wildlife adventures, and tribal experiences.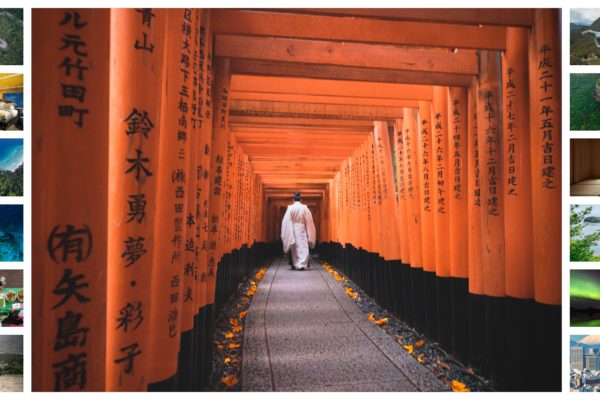 Jungles? Food? Beaches? Summer Games? Remote Lands knows exactly where you should travel in 2020 with the Dozen Dream Destinations.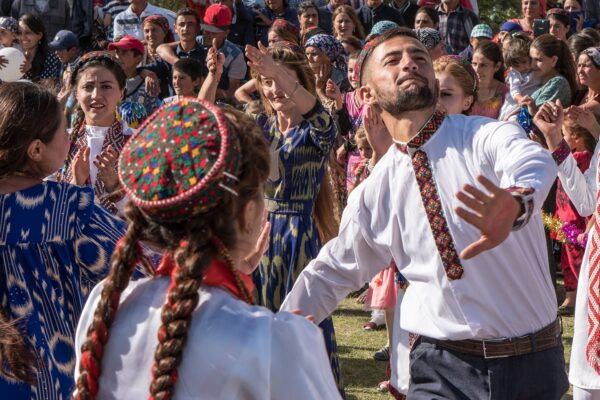 The history of the Wakhi people and the Wakhan Valley is complex, and the journey across the Pamir Highway can be unpredictable, barren, and cold. In the faces of the Wakhi people, there is warmth.