Ultra-Luxe
Aman Jet Expeditions
Remote Lands Co-Founder & CEO Catherine describes our most Ultra‍-‍Luxe experiences: Aman Jet Expeditions.
What Others Say
Here is a small selection of the kind words our clients have said about us recently.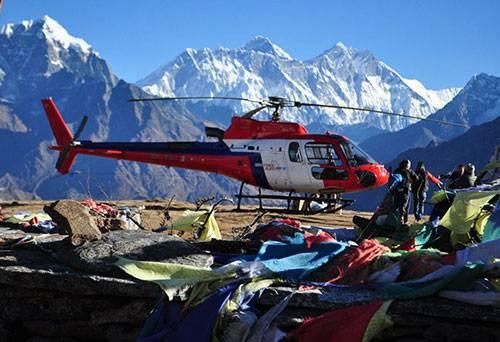 A couple from
Texas My wife and I traveled to Nepal with Remote Lands, and had an incredible time. This was our fourth trip with Remote Lands and the trip was planned perfectly with every detail accounted

for.