Festivals
So much in Asia depends on the calendar. In February in Beijing, more than 20 million people all set off fireworks to celebrate Chinese New Year. In Nagaland in India, tribes from all over the region meet to compete, dance, and celebrate. In Thailand, spectators look on as celebrants perform bizarre rituals at the Nine Emperor Gods Festival.
With an intimate and unique knowledge of Asian culture, Remote Lands knows the importance of experiencing culture the right way. Whether you want an up-close view of the Sing-Sing festival in the Asaro Valley of Papua New Guinea or a quiet walk through the Sapporo Snow Festival in Japan, Remote Lands can give travelers the best possible experience on their celebrations throughout Asia.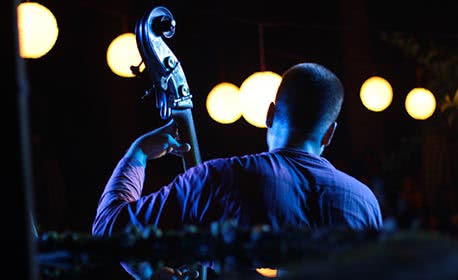 Ubud Village Jazz Festival
August
Globally-acclaimed, the two-day Ubud Village Jazz Festival features 100 renowned international and Indonesian Jazz musicians performing on three stages spotting Ubud's green hillside. This is the first eco-friendly, community-based jazz event in the country. The plastic-free event involves local art and music groups.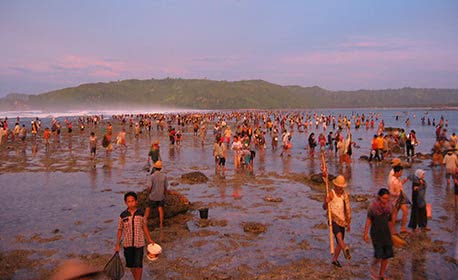 Bau Nyale Festival
February
Bau Nyale, an ancient festival started by the Tunjung Beru Kingdom's Princess Mandalika, celebrates the yearly appearance of nyale sea worms at Seger Beach in Kuta Village over five days. Glowing bright, the worms depart their coral reefs and head to the surface. Several events following the worms' appearance provide plenty of entertainment.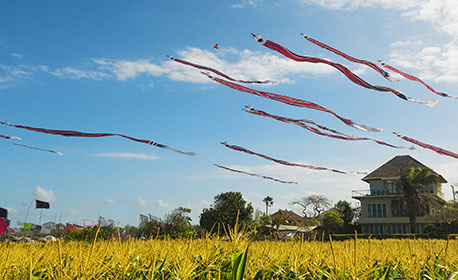 Bali Kite Festival
July
Crazy for kites, Bali paints the sky during the month of July with the annual three-day Kite Festival. Biggest is best when it comes to the kite flying competitions in Indonesia. Visitors flock from all over the world to check out the event.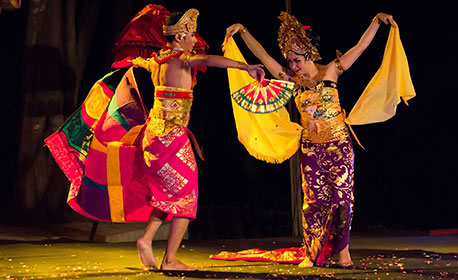 Bali Arts Festival
June-July
A month filled with performances, handicraft exhibitions, cultural displays and other activities comes to tropical Bali during June and July. Bringing the best of Indonesia's art scene, Bali's Arts Festival encourages locals and tourists to enjoy Balinese culture together.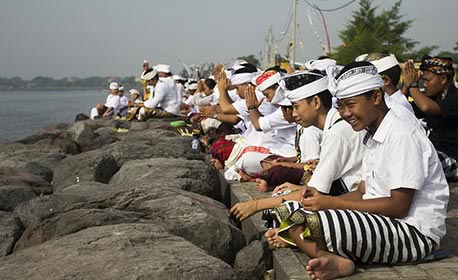 Hari Raya Nyepi
March
Unlike much of the rest of the world, Bali rings in the new year in silence. Nyepi begins three days before the New Year with a cleansing ritual, followed by a fascinating exorcism ceremony. The day after Nyepi is spent socializing and focusing on forgiveness.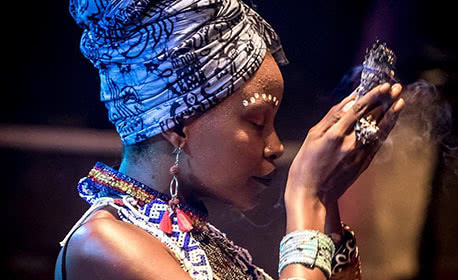 Bali Spirit Festival
March annually
A week-long festival filled with dance, yoga and live music, the Bali Spirit Festival in Ubud sells out nearly every year. Workshops, cocktail hours, scrumptious multi-country cuisine and a mix of cultures draw people from all over the world to this international gathering in the month of March.
What Others Say
Here is a small selection of the kind words our clients have said about us recently.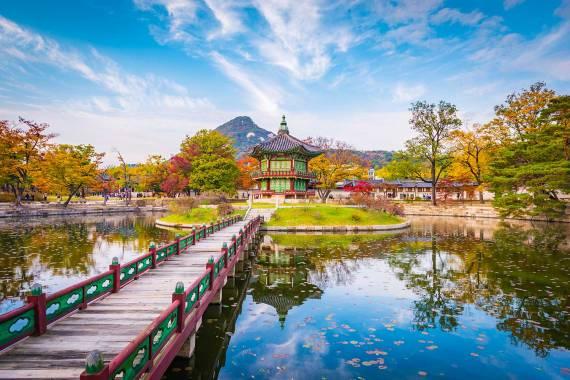 Friends from Washington DC and New
York The guides they selected were very good and, in three cases (Seoul, Hoi An/Hue, and Angkor Wat) simply

outstanding.