Architecture
Taipei 101, the Taj Mahal, HSBC Headquarters, the Forbidden City, Burj Khalifa – if the story of humanity is to be told by its capacity to build, then it is in Asia that this story begins and ends. The vision and technical ingenuity of the continent's builders exemplify the spirit and traditions of the age.
Cities like Beijing meld thousand-year-old hutongs with the innovation of CCTV Tower; Marina Bay Sands has become a symbol of Singapore innovation; and artists architects like I.M. Pei, Yoshio Taniguchi, and Ryue Nishizawa have changed the skylines of Asia forever. Kenzo Tange's St. Mary's Cathedral of Tokyo is a stark, imposing construction, and not far away stands the demure 9th century Zojo-ji temple. Angkor Wat, Borobodur – as Asia builds, it also remembers. There's a narrative to every skyline.
Shanghai builds for the sky as the Middle Kingdom rises. In Bangladesh the National Parliament House stands in stark contrast to the Sixty Dome Mosque but both speak to the nation's shared culture. In the deserts further west, Dubai forges a city of steel and glass in the sand. The skyscrapers in these cities chronicle growth of humanity's imagination, of people who looked in the sky and wanted to live there.
Ideal Architecture Destinations
Destinations
Featured Architecture Itineraries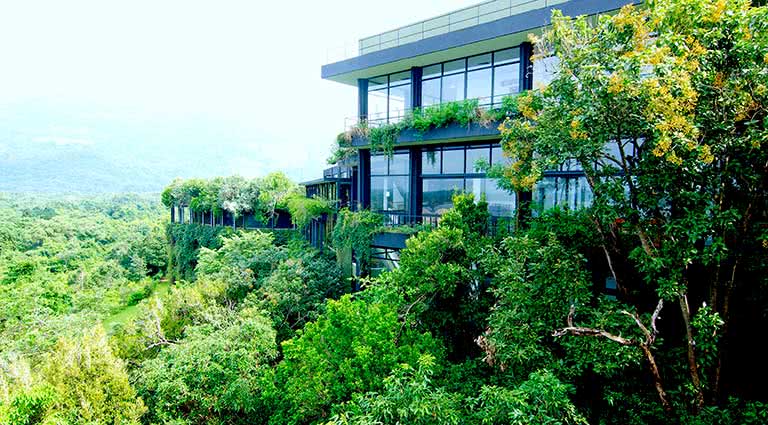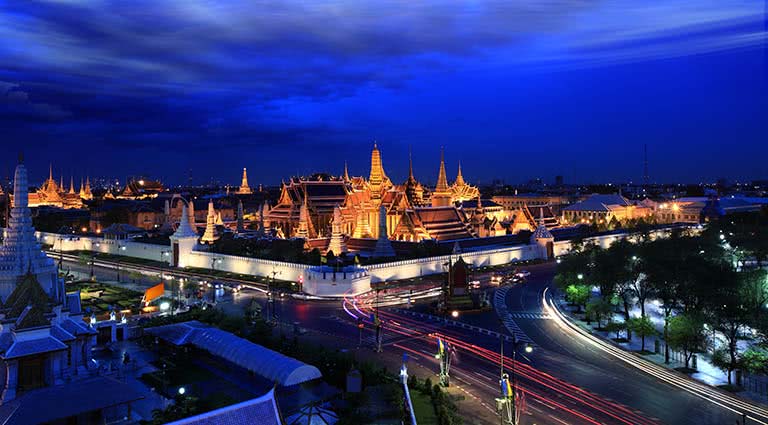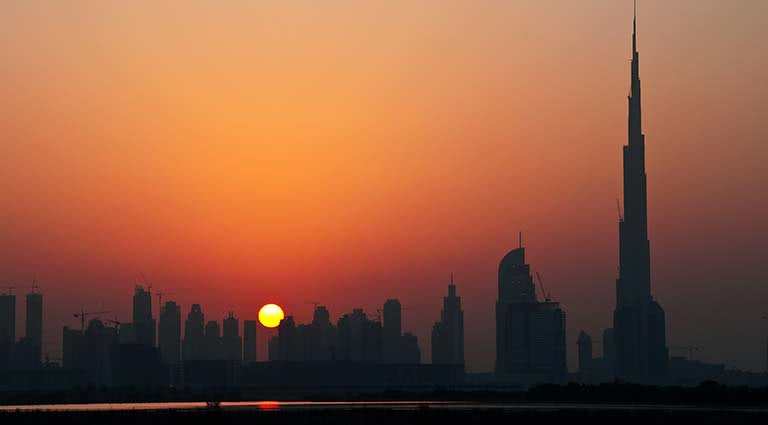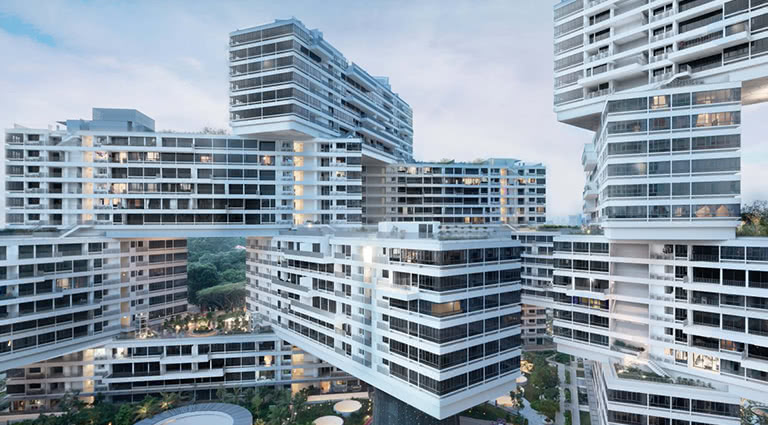 Featured Architecture Articles
An Asia-focused magazine brought to you by Remote Lands - a platform for adventure, luxury, and authenticity from experts and explorers around the continent.
What Others Say
Here is a small selection of the kind words our clients have said about us recently.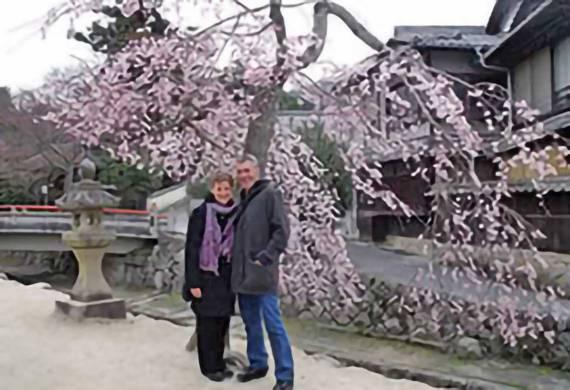 Couple from Melbourne Australia, clients of ETM
Group. Even though we had to change our plans at the last minute, the revised itinerary you put together was more than

perfect.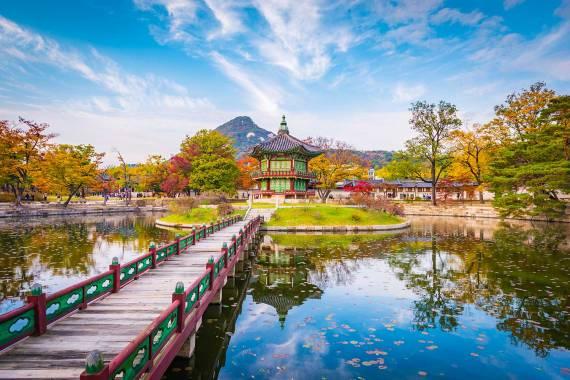 Friends from Washington DC and New
York The guides they selected were very good and, in three cases (Seoul, Hoi An/Hue, and Angkor Wat) simply

outstanding.