Asia Academy
We've designed our Asia Academy webinar series to empower you with the expert knowledge needed to sell Asia to your clients. Each of these recordings are part of our live series and highlight destinations and themes of the 33 countries that Remote Lands features in our portfolio. To receive access, just provide us with your name and email address, and select which webinars you'd like to watch and we'll get back to you within one business day. Please note: recordings are made available to verified travel advisors.
Hosted By
Catherine Heald
Co-Founder & CEO
Melisa Novick
Director of Business Development
Jacob Roy
Director of Travel & Planning
Webinars
Our popular Asia Academy series is intended to be educational, fun and above all, practical. We aim to demystify Asia and supercharge your knowledge of the region. It's packed full of insider tips, key selling points and insights learned over many decades traveling and living in Asia. If you'd like to arrange a private and bespoke webinar please contact [email protected].
#47

Where to Travel in Asia in

2023

With Melisa Novick & Jacob Roy

December 14, 2022
#46

Japan - An Insider's

Guide

With Melisa Novick & Catherine Heald

November 16, 2022
#45

Asia's Top Culinary

Destinations

With Melisa Novick & Jacob Roy

October 12, 2022
#44

Aman Jet

Expeditions

With Melisa Novick & Catherine Heald

September 28, 2022
#43

The

Philippines

With Melisa Novick & Catherine Heald

August 24, 2022
#42

Central Asia, "The

Stans"

With Melisa Novick & Catherine Heald

July 20, 2022
#41

Asia for the Festive

Season

With Melisa Novick & Jacob Roy

June 15, 2022
#40

India

With Melisa Novick & Jacob Roy

May 18, 2022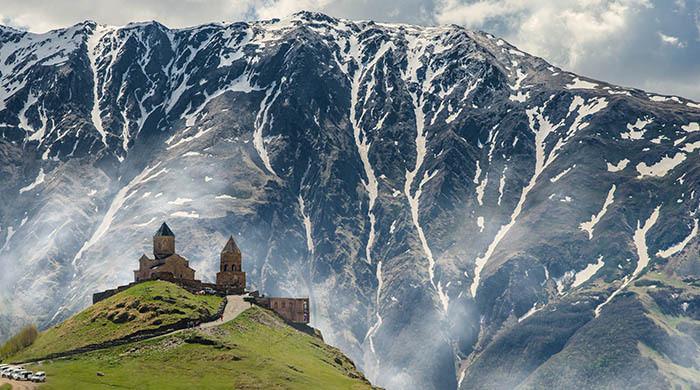 #39

The Caucasus - Georgia, Armenia and

Azerbaijan

With Melisa Novick and Jacob Roy

February 16, 2022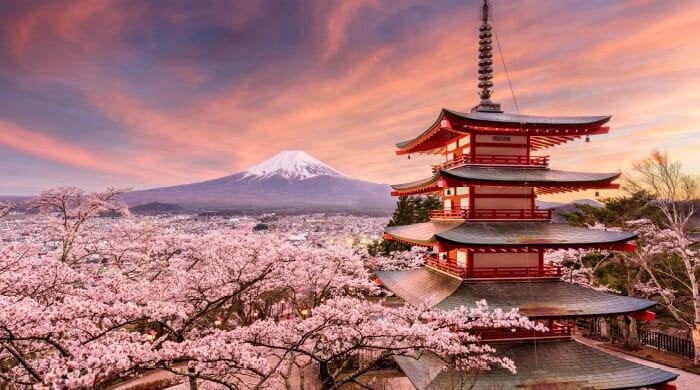 #38

Japan for All

Seasons

With Melisa Novick and Jacob Roy

December 15, 2021
#37

Kool

Korea

With Melisa Novick and Lydia Smith

November 17, 2021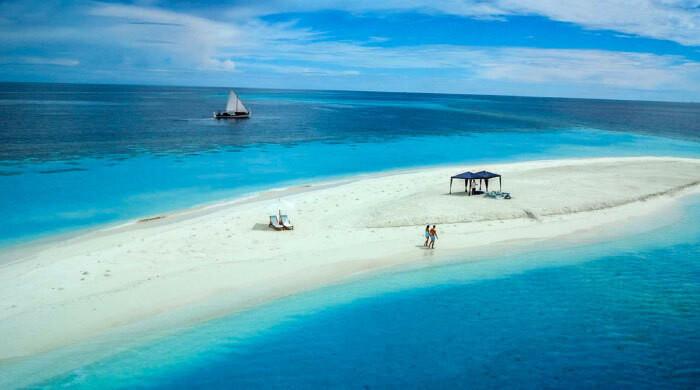 #36

The Maldives and

UAE

With Victoria Hilley and Melisa Novick

October 20, 2021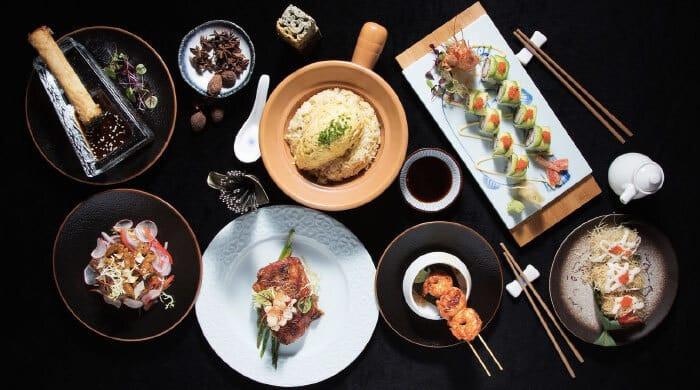 #35

Asia for

Foodies

With Melisa Novick and Victoria Hilley

August 25, 2021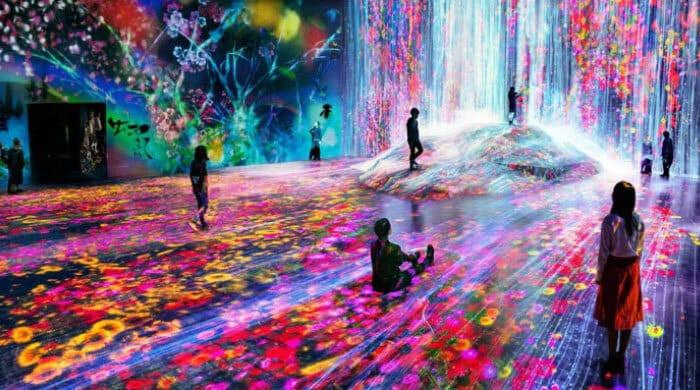 #34

Contemporary Art in

Asia

With Melisa Novick and Catherine Heald

July 14, 2021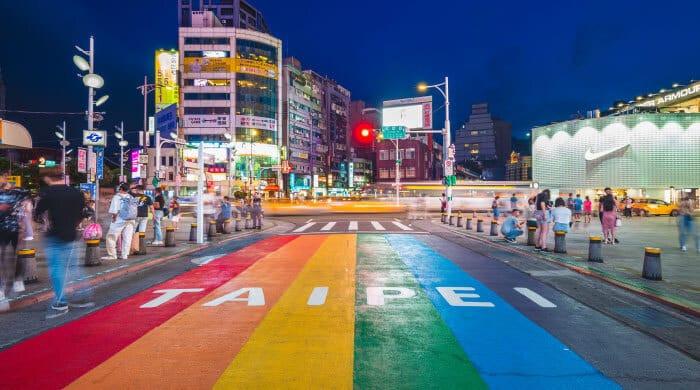 #33

LGBTQ+ Travel in

Asia

With Melisa Novick and Jacob Roy.

June 16, 2021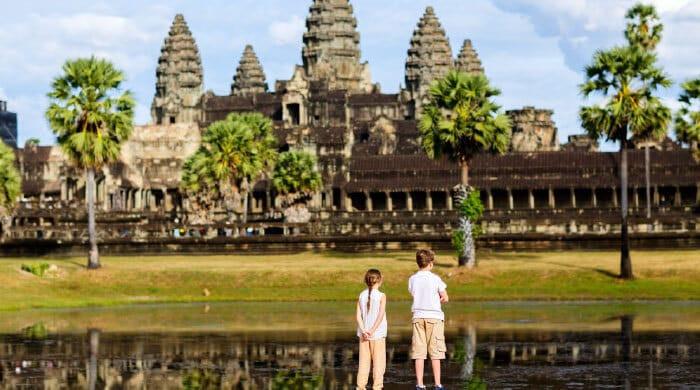 #32

Southeast Asia for

Families

With Melisa Novick and Victoria Hilley.

May 12, 2021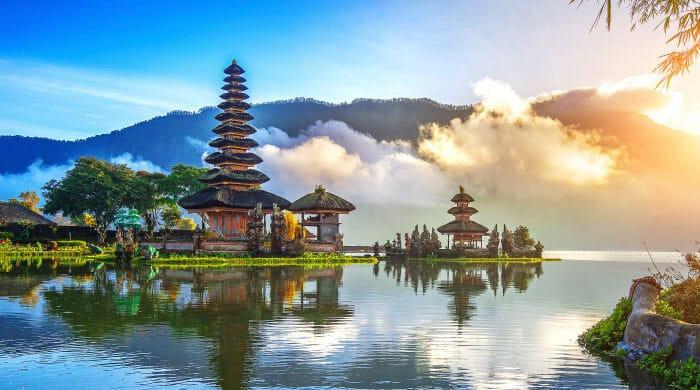 #31

Bali and

Beyond

With Melisa Novick and Victoria Hilley.

April 27 and 28, 2021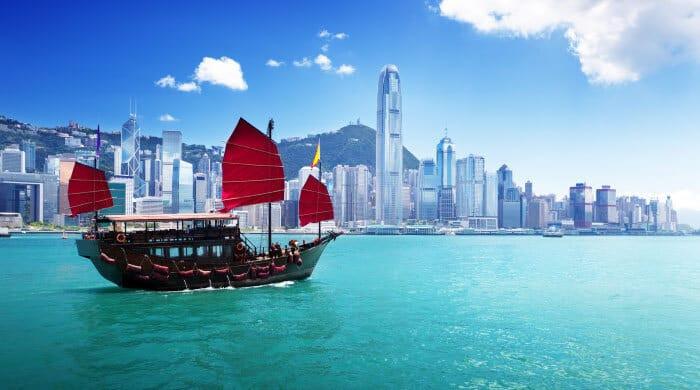 #30

Hong Kong &

Macau

With Melisa Novick and Catherine Heald.

April 13 and 14, 2021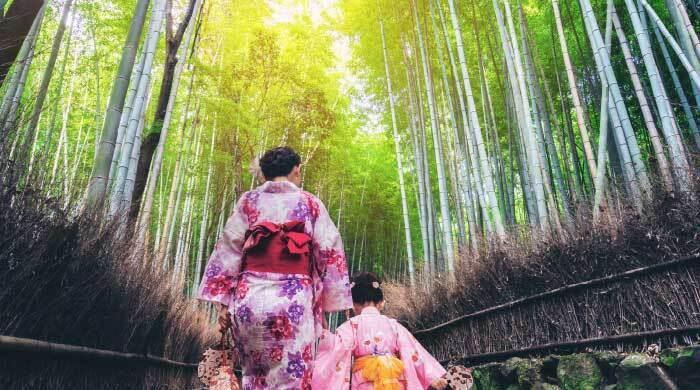 #29

Japan for

Families

With Melisa Novick and Victoria Hilley.

March 23 and 24, 2021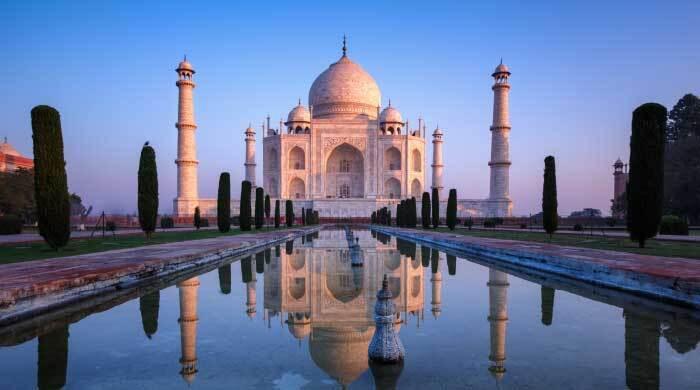 #28

Essential

India

With Melisa Novick and Catherine Heald.

March 9 and 10, 2021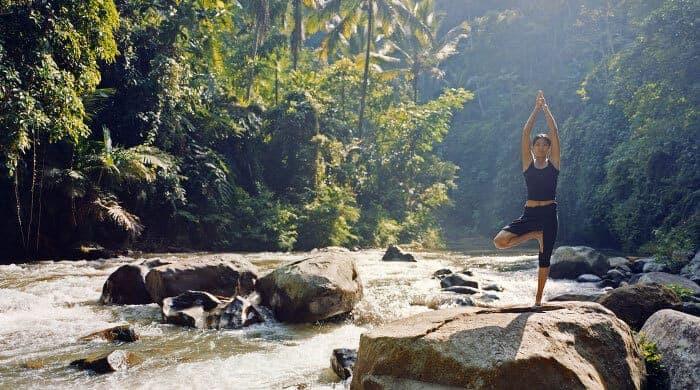 #27

Wellness in

Asia

With Melisa Novick and Rick Lunt.

February 23 and 24, 2021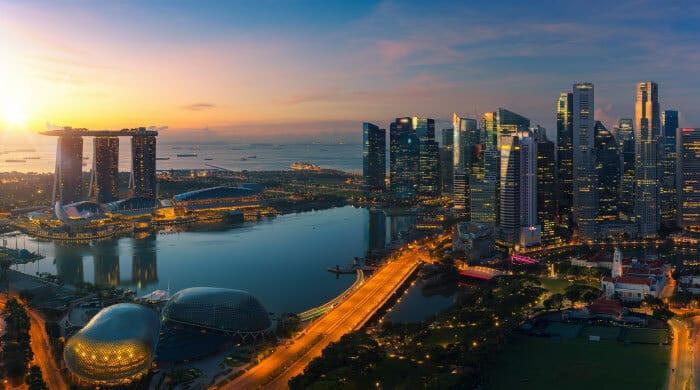 #26

Singapore

With Melisa Novick and Victoria Hilley.

February 9 and 10, 2021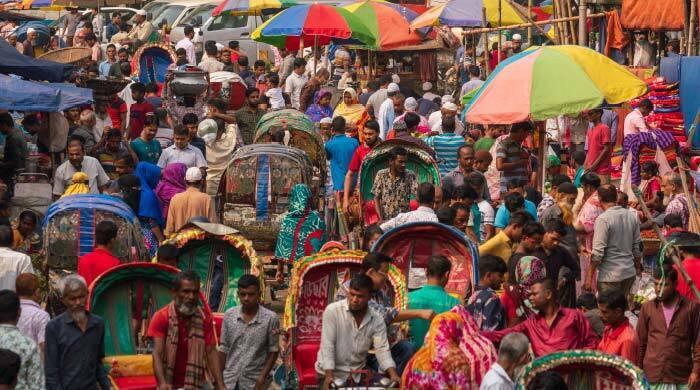 #25

Bangladesh

With Melisa Novick and Catherine Heald.

January 26 and 27, 2021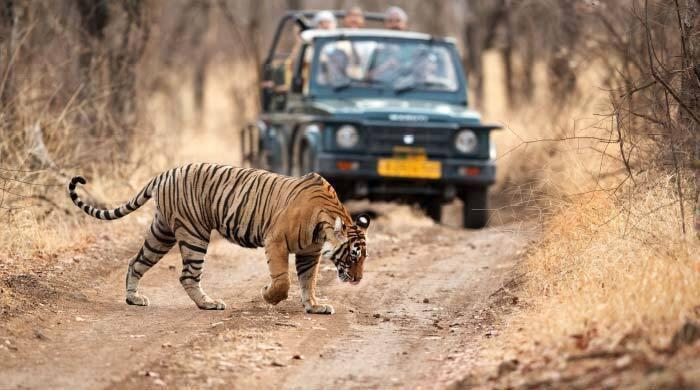 #24

Wildlife of

Asia

With Melisa Novick and Victoria Hilley.

January 12 and 13, 2021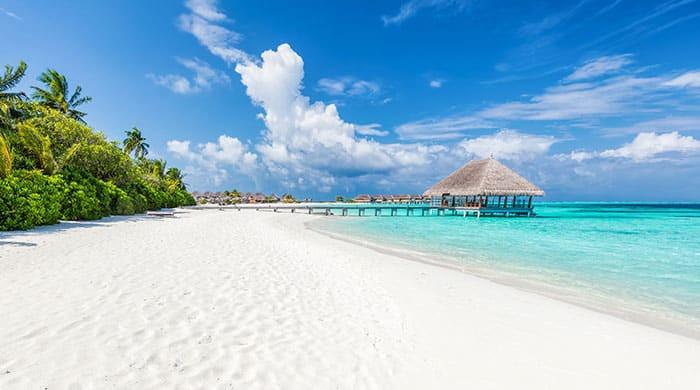 #23

The Best Beaches in

Asia

With Melisa Novick and Victoria Hilley.

December 8 and 9, 2020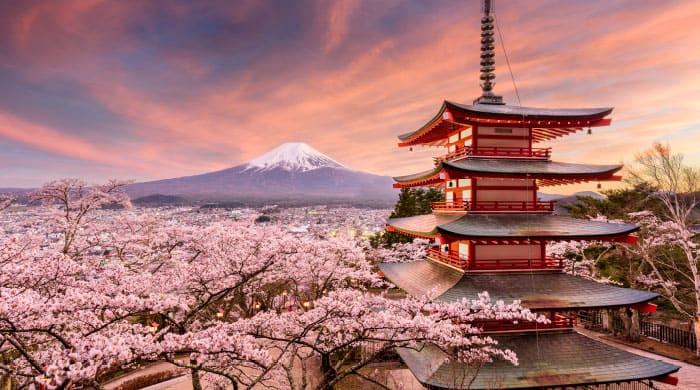 #22

Spring in

Japan

With Melisa Novick and Victoria Hilley.

November 17 and 18, 2020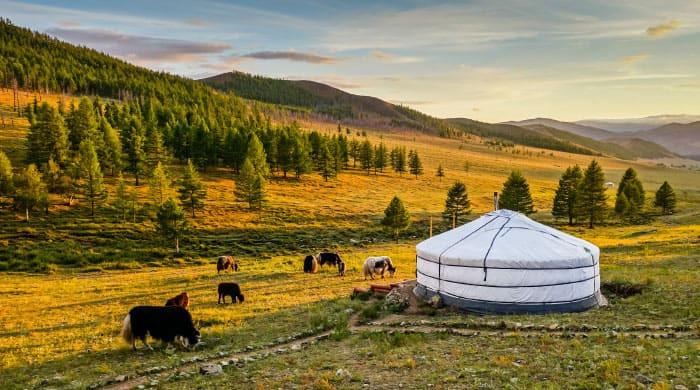 #21

Mongolia and

Siberia

With Melisa Novick and Victoria Hilley.

November 10 and 11, 2020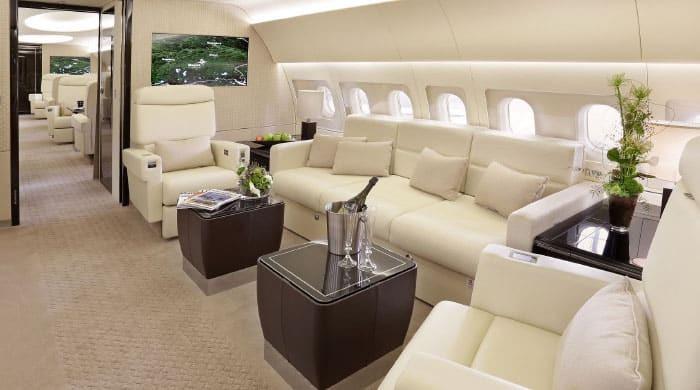 #20

Design Your Own Private Jet

Trip

With Melisa Novick and Catherine Heald.

October 27 and 28, 2020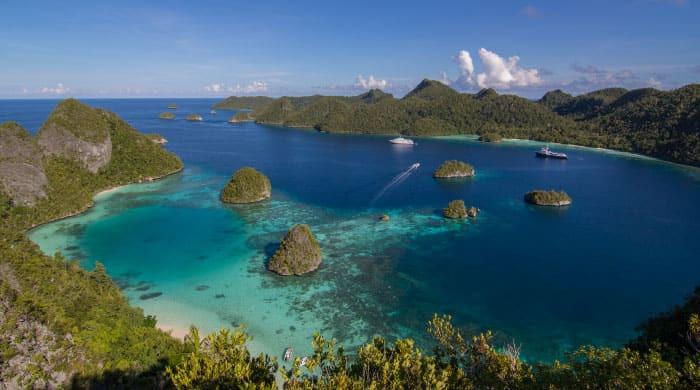 #19

Papua New

Guinea

With Melisa Novick and Rick Lunt.

October 13 and 14, 2020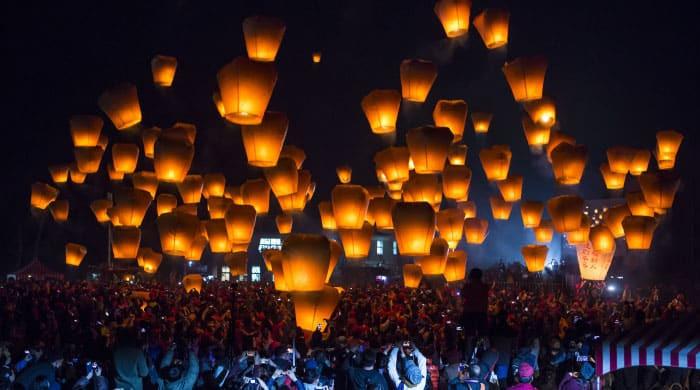 #18

Taiwan

With Melisa Novick and Jacob Roy.

September 29 and 30, 2020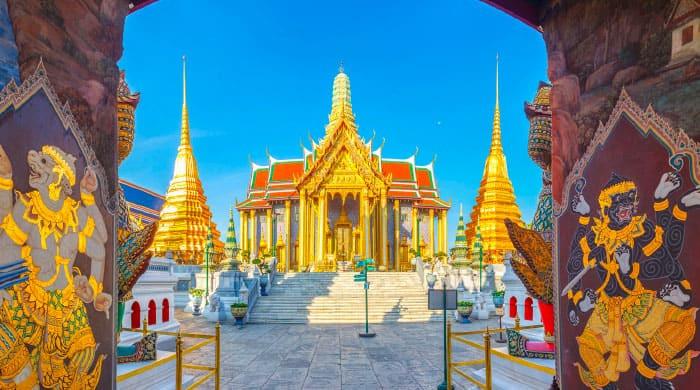 #17

Thailand in

Depth

With Melisa Novick and Victoria Hilley.

September 15 and 16, 2020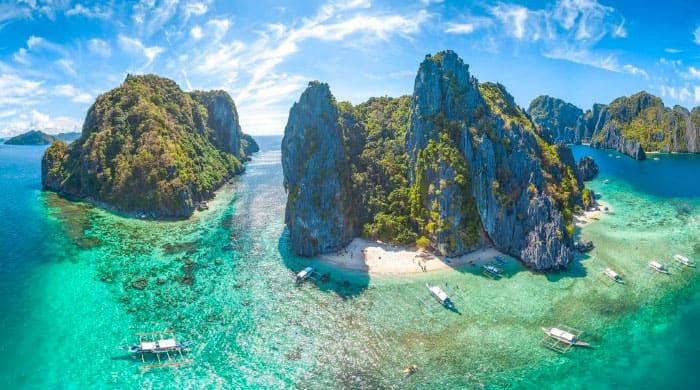 #16

Philippines

With Melisa Novick and Rick Lunt.

September 1 and 2, 2020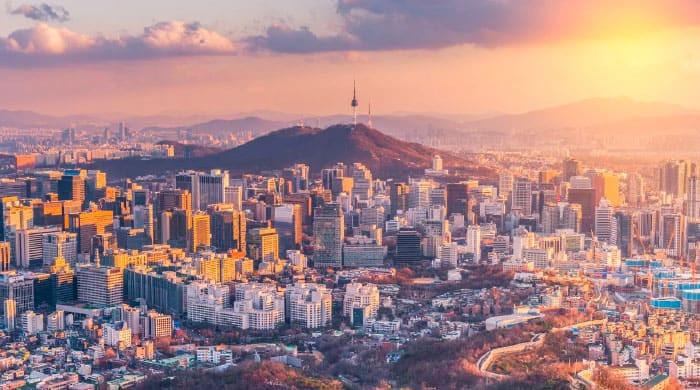 #15

South Korea in

Depth

With Melisa Novick and Rick Lunt.

August 18 and 19, 2020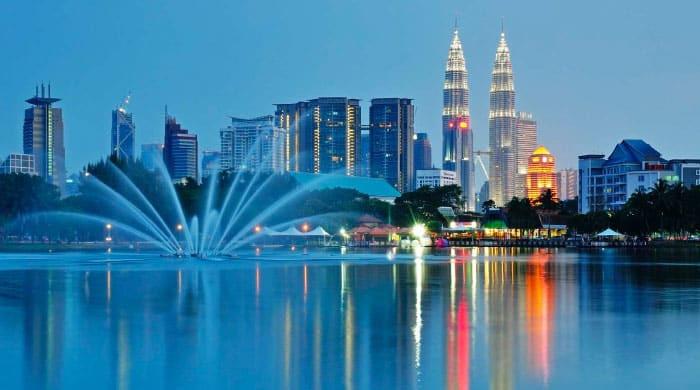 #14

Malaysia in

Depth

With Melisa Novick and Victoria Hilley.

August 4 and 5, 2020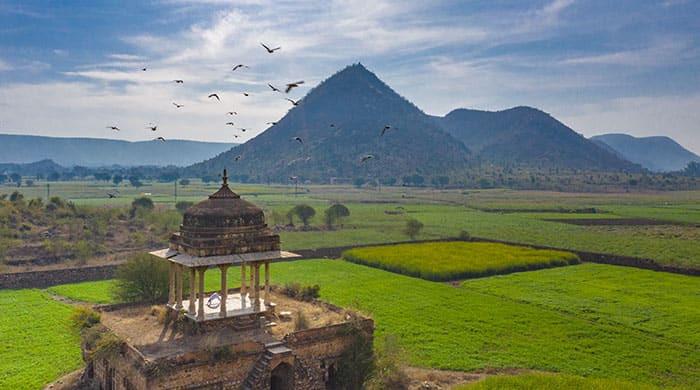 #13

Aman Jet

Expeditions

With Melisa Novick, Catherine Heald and Special Guest Karime Buraye of Aman.

July 28 and 29, 2020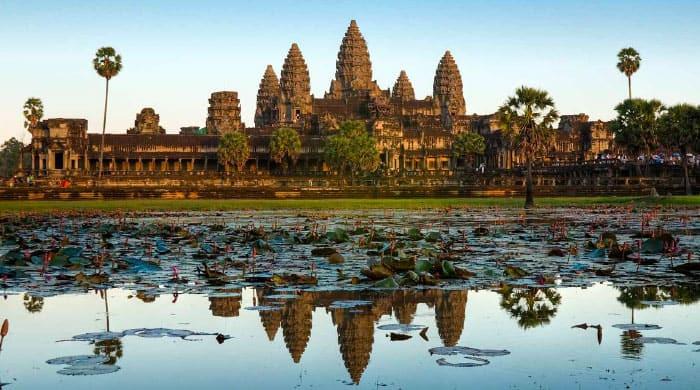 #12

Cambodia and Laos in

Depth

With Melisa Novick and Victoria Hilley.

July 21 and 22, 2020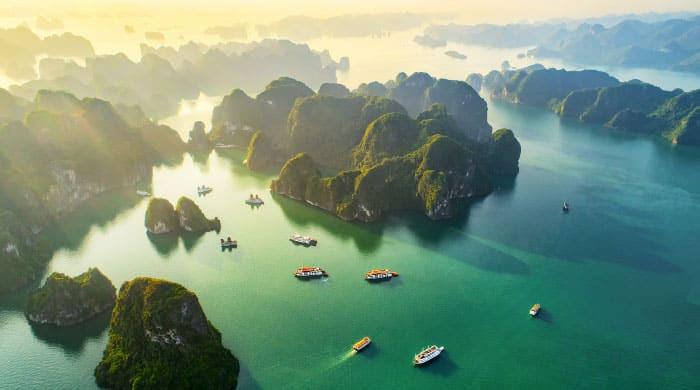 #11

Vietnam in

Depth

With Melisa Novick and Jacob Roy.

July 14 and 15, 2020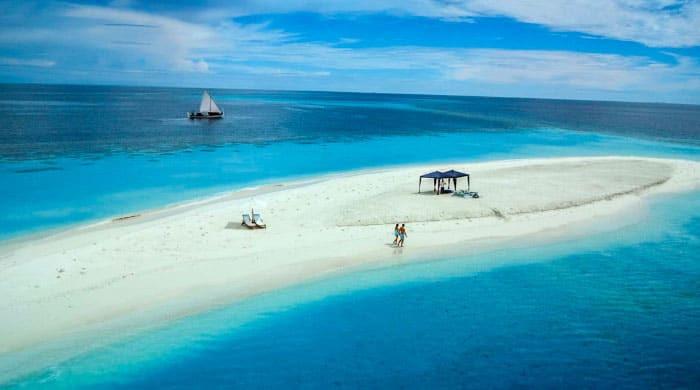 #10

Sri Lanka and the

Maldives

With Melisa Novick and Victoria Hilley.

July 7 and 8, 2020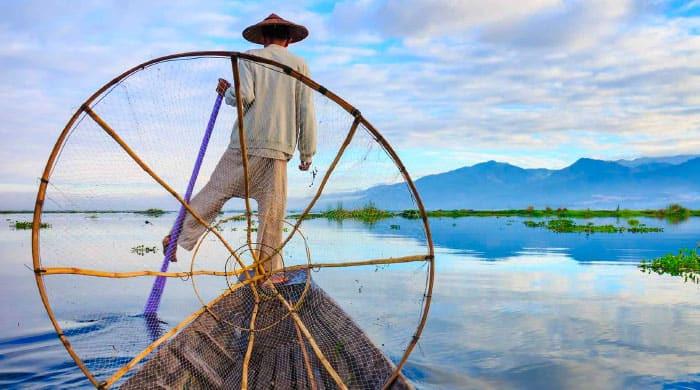 #9

Myanmar

With Melisa Novick and Victoria Hilley.

June 30 and July 1, 2020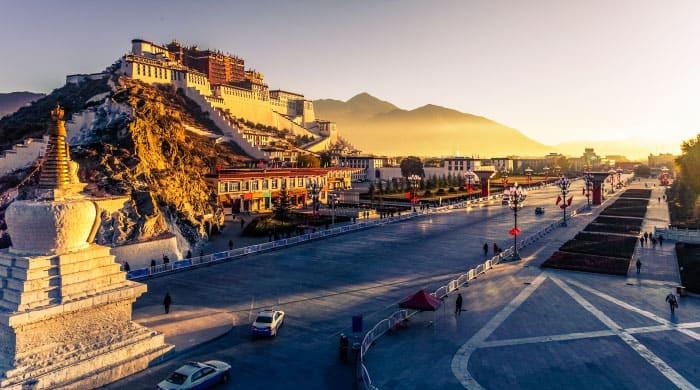 #8

Bhutan, Nepal and

Tibet

With Melisa Novick and Catherine Heald.

June 23 and 24, 2020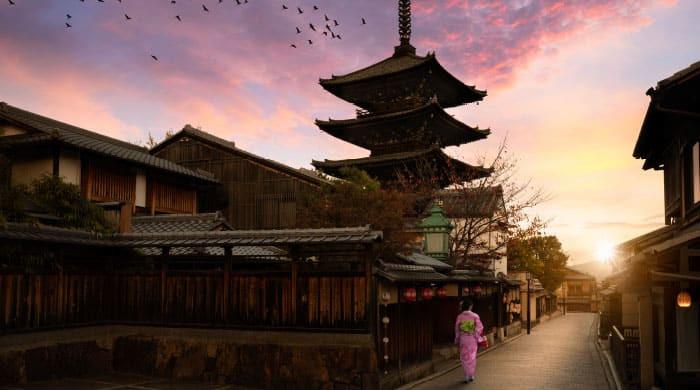 #7

Remote

Japan

With Melisa Novick and Catherine Heald.

June 16 and 17, 2020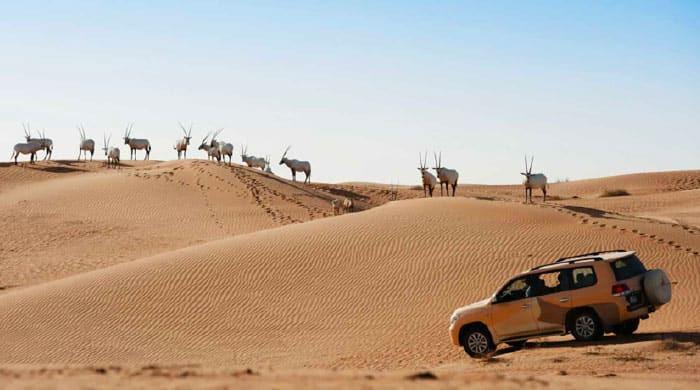 #6

Oman and

UAE

With Melisa Novick and Victoria Hilley.

June 9 and 10, 2020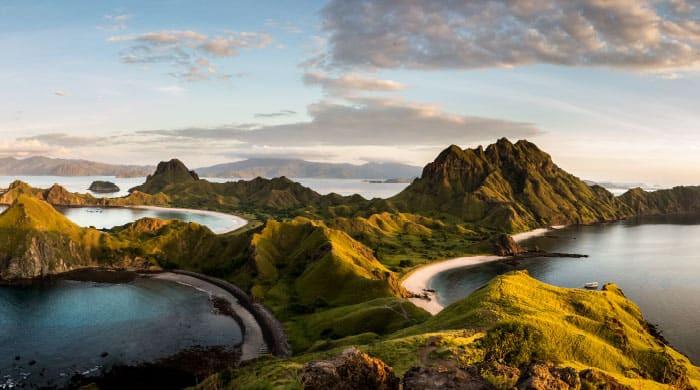 #5

Indonesia

With Melisa Novick and Victoria Hilley.

June 2 and 3, 2020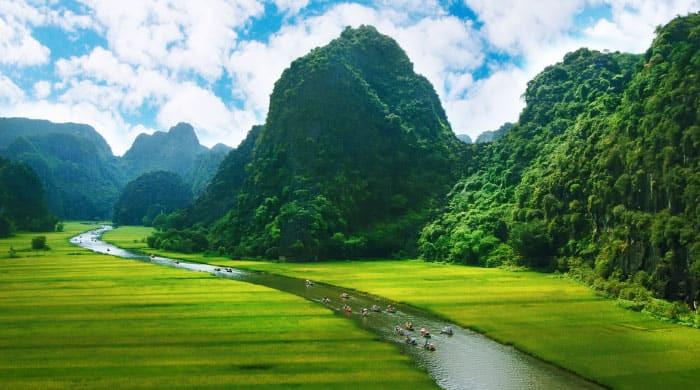 #4

Southeast

Asia

With Melisa Novick and Rick Lunt.

May 26 and 27, 2020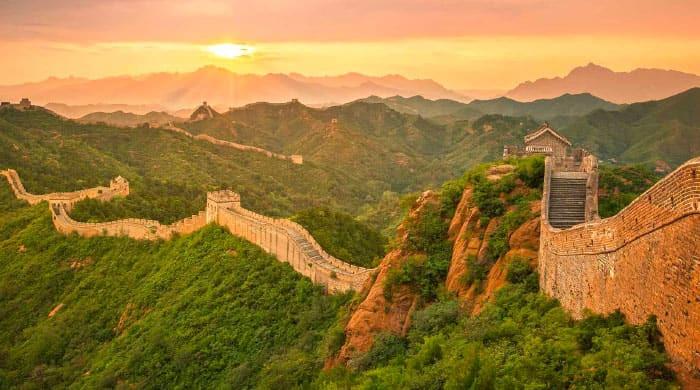 #3

China

With Catherine Heald, Melisa Novick, and Victoria Hilley.

May 19 and 20, 2020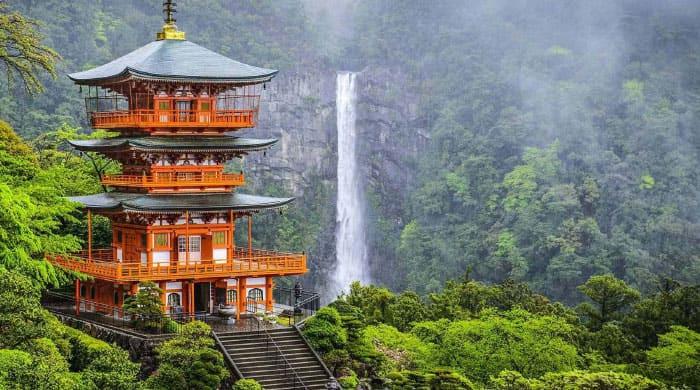 #2

Introduction to

Japan

With Co-Founder and CEO Catherine Heald.

May 12 and 13, 2020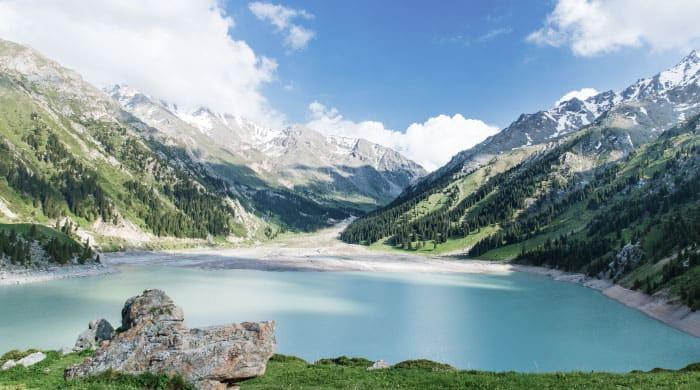 #1

Central

Asia

With Melisa Novick and Victoria Hilley.

May 5 and 6, 2020