Glamping
For the discerning brand of excursionist – those who want to live in their holiday rather than look at it – extravagant hotels are anathema to a peaceful vacation. Still, that's no reason to sacrifice luxury.
The portmanteau "glamping" has been around for more than a decade, but the philosophy of a camp with all the mod-cons can be traced back to the travel pioneers of Victorian Britain. Gentlemen and ladies of leisure cut a path to barely chartered territories of Africa and Asia supported by a retinue of servants who carried the comforts of home. That spirit of decadent camping lives on in the 21st century in luxury camps from India to Indonesia.
This refined experience is available without the nightmare of logistics; travelers reconnect with the natural world by bedding down under canvas and without sacrificing the pleasure and service levels found in a luxury resort, hotel, or villa. There's no need to compromise on comfort when providers such as the Four Seasons can maintain standards of luxury among dense jungle canopies.
Ideal Glamping Destinations
Destinations
Featured Glamping Itineraries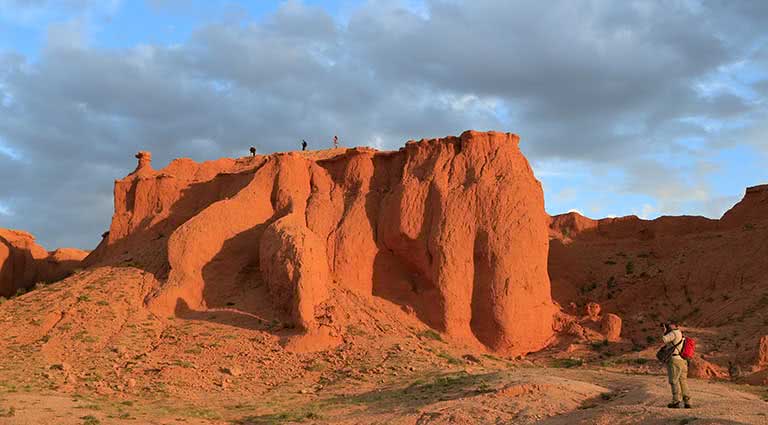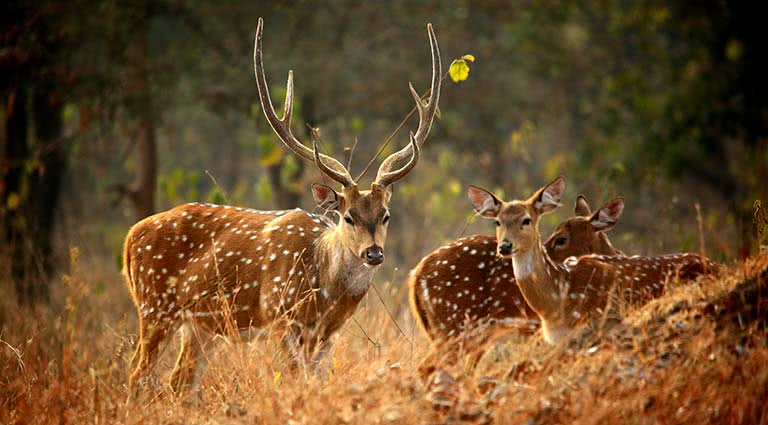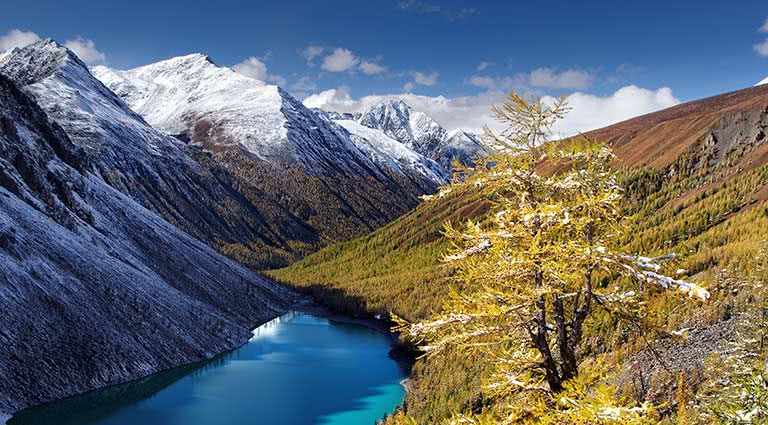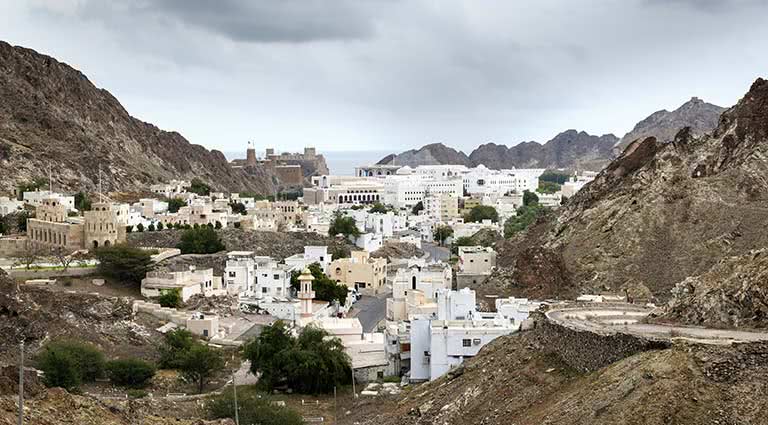 Featured Glamping Articles
An Asia-focused magazine brought to you by Remote Lands - a platform for adventure, luxury, and authenticity from experts and explorers around the continent.
What Others Say
Here is a small selection of the kind words our clients have said about us recently.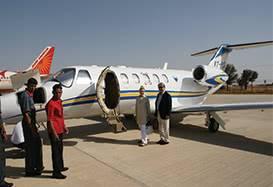 Couple from
Madrid Our private jet was a very important part of our trip. Most of the legs were less than 30 minutes, compared to six to 10 hours if we traveled by road. Overall, we had a fantastic trip to a new country for us. Remote Lands never

fails!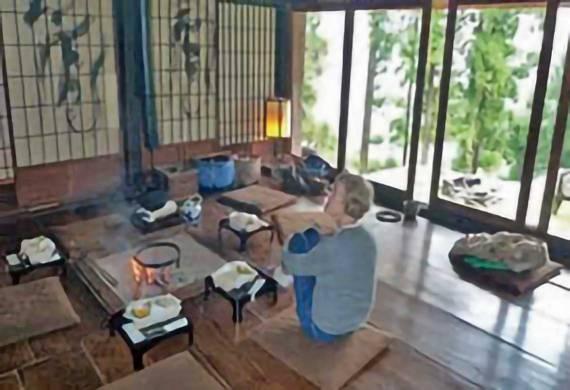 Peter and Maria from
London We are extremely demanding and we don't give 'perfect 10s' but this trip was

close.