Skiing
Ski resorts have been experiencing a powdery renaissance in northern China, South Korea, and India in recent years, and with the sport on the rise all over Asia, there are more opportunities than ever to slalom the slopes of the East.
Japan, unlike its neighbors, has a relatively long tradition of winter sports, reaching back to 1911 when Major Theodor von Lerch of the Austrian Army first introduced skiing to the nation, and that spirit is very much alive in the town of Niseko on the Russia-adjacent Hokkaido Island. Skiers hoping to get off-piste and away from the crowds in Japan can easily hit up Furano, the family-friendly Kiroro, or go heliskiing at the Rusutsu volcano.
For those who like a little adventure in their powder, Kyrgyzstan's Karakol is delightfully isolated but still manages to provide a level of service commensurate with Western resorts – an exciting area with wooden cathedrals and distinct cultural appeal. Travelers will find alpine bowls and even glacier skiing in Kashmir's Gulmarg, which features the highest ski lift in the world, the Gulmarg Gondola, at 13,054 feet above sea-level.
From beginners to Olympic-level pros, the diverse slopes of Asia are a chance to get off the beaten track and on-piste.
Ideal Skiing Destinations
Destinations
Featured Skiing Itineraries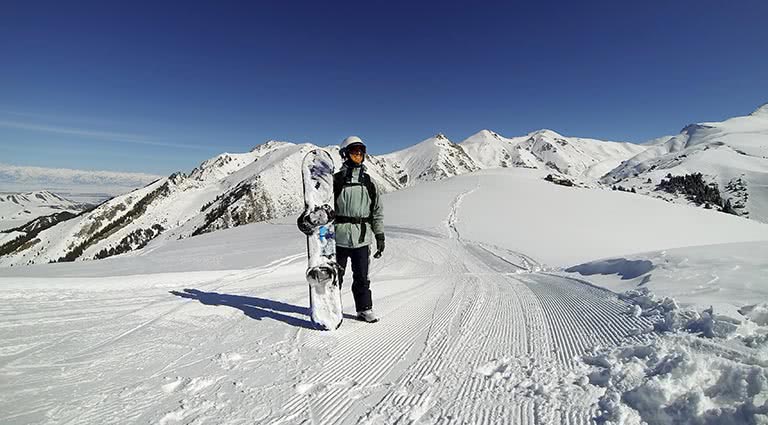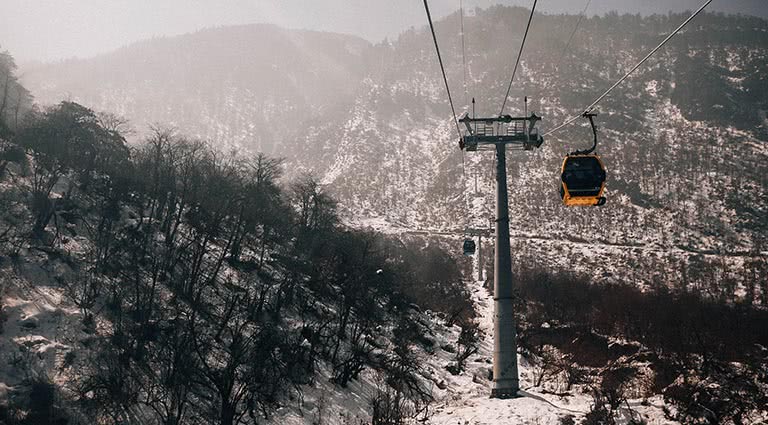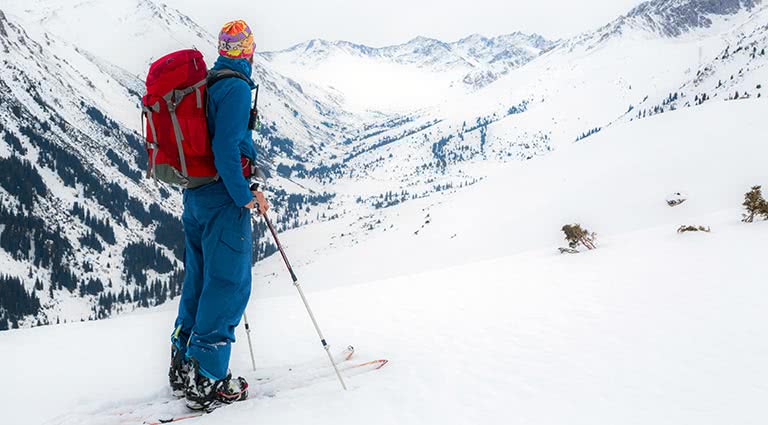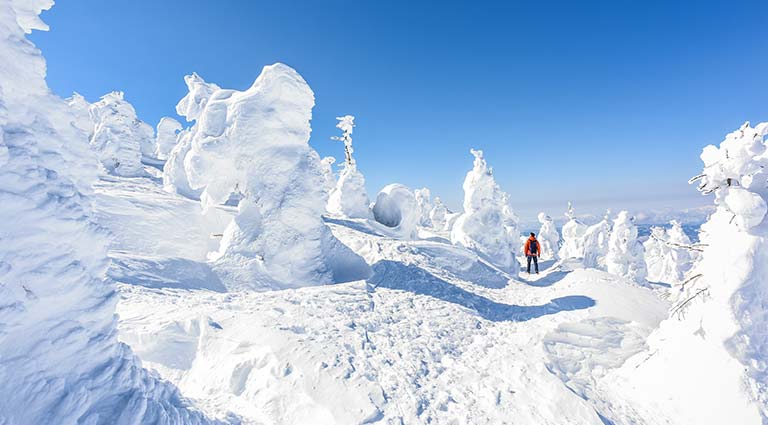 Featured Skiing Articles
An Asia-focused magazine brought to you by Remote Lands - a platform for adventure, luxury, and authenticity from experts and explorers around the continent.
What Others Say
Here is a small selection of the kind words our clients have said about us recently.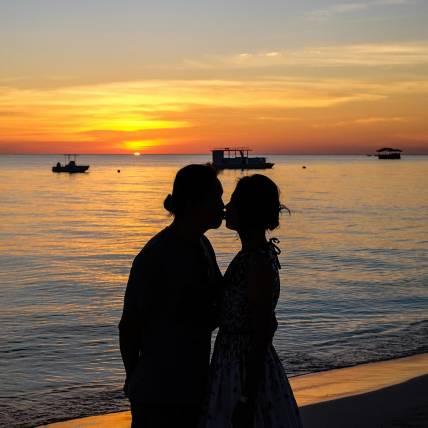 A couple from Guangzhou, China - Aman Jet Expedition
2017 We will still remember every beautiful and remarkable moment you created for us during the trip for years to

come.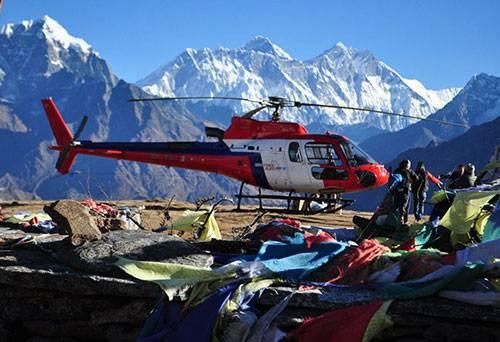 A couple from
Texas My wife and I traveled to Nepal with Remote Lands, and had an incredible time. This was our fourth trip with Remote Lands and the trip was planned perfectly with every detail accounted

for.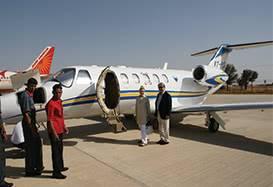 Couple from
Madrid Our private jet was a very important part of our trip. Most of the legs were less than 30 minutes, compared to six to 10 hours if we traveled by road. Overall, we had a fantastic trip to a new country for us. Remote Lands never

fails!