Wildlife
There is no terrain in Asia that is not touched by life. Orangutans in Indonesia, two-humped camels of the Gobi, pygmy elephants in Borneo, Himalayan yaks, the oryx of Arabia, snow leopards in Ladakh – the list of flora and fauna found across the continent is a revelatory.
Among the photogenic mammals of India, one of the most coveted shots is that of the wild Bengal tiger, but there are also the one-horned rhinos found at the Kaziranga National Park – only around 2,400 left. For those more in the mood for primates, Southeast Asia is awash with monkeys of every description; the Japanese macaques of Jigokudani prefer bathing in the natural hot springs during the snowy winter.
Reptile fans will find dragons in Indonesia's Komodo, venomous cobras in Thailand, and charming geckos singing from every surface throughout Southeast Asia. Birdwatchers will be amazed by the variety of species and behavior among the birds-of-paradise of Indonesia and Papua New Guinea. All of this, however, is just above water; below there are turtles, whales, sharks, rays, clownfish, and the widest array of biodiversity on the planet.
As the march of modernity continues, chances to see all these creatures in their natural habitat is running out.
Ideal Wildlife Destinations
Destinations
Featured Wildlife Articles
An Asia-focused magazine brought to you by Remote Lands - a platform for adventure, luxury, and authenticity from experts and explorers around the continent.
What Others Say
Here is a small selection of the kind words our clients have said about us recently.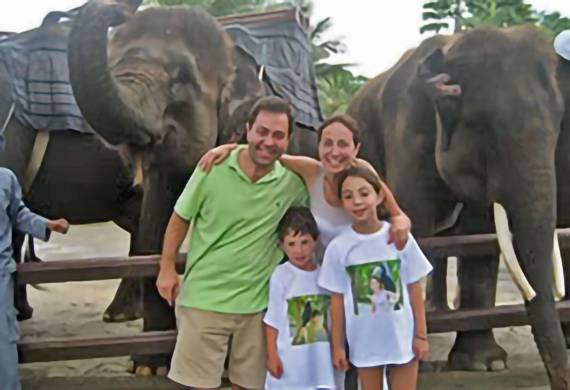 A Connecticut
family What can we say other than wow! Today's visit with the Prince of Bali was like stepping onto the set of a movie or going back in time to a bygone

era.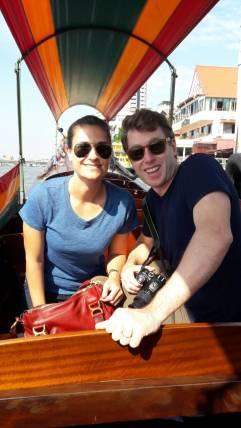 Honeymoon Couple from New
York We had such a fabulous time touring with our Remote Lands

guide.