Celebrations
For the family looking to reconnect in a Japanese ski chalet, for the 50th birthday bash on a private island, for the couple who want to renew their vows with friends: Remote Lands tailors holidays for you and your loved ones to celebrate in style.
Traveling alone can be trying, traveling together can be frustrating, but traveling in a large group – especially to a remote, isolated location – can be a nightmare. However, Remote Lands knows how to find the flights, hotels, and amenities for any group of revelers no matter where they're going.
Whether it's buying out an entire private island in the Maldives for an unforgettable birthday party or buying out a wilderness camp in India's wild Ranthambore for a family reunion, planning an exclusive party for family and friends a world away is easy with the expertise at Remote Lands.
Ideal Celebration Destinations
Destinations
Featured Celebration Articles
An Asia-focused magazine brought to you by Remote Lands - a platform for adventure, luxury, and authenticity from experts and explorers around the continent.
What Others Say
Here is a small selection of the kind words our clients have said about us recently.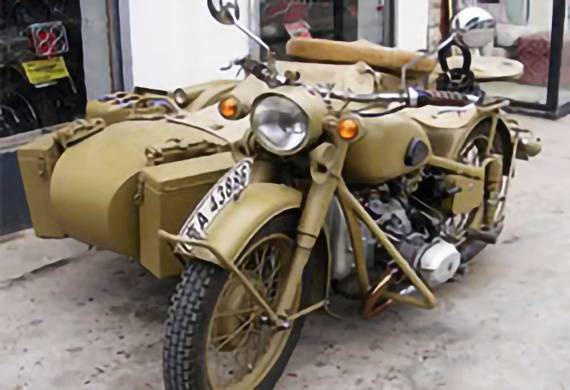 A California father and
son Also unforgettable was our experience driving through Beijing in an old fashioned motorcycle side car followed by lunch with a local family in their traditional hutong

house.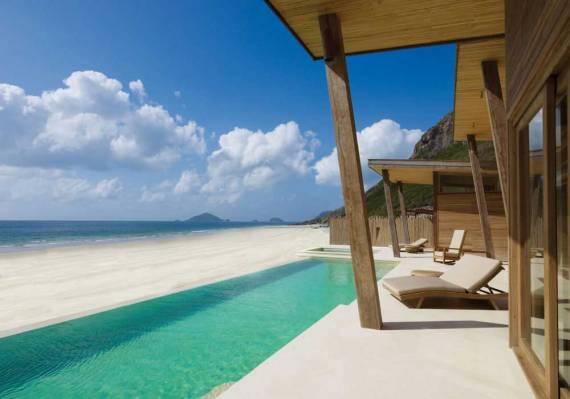 Two couples from France and
Switzerland Our party preferred a French-speaking local guide and you found someone who was both knowledgeable and helpful. We would recommend her to anyone with the same

needs.