Amazing Landscapes
Bagan temples in Myanmar, the fall foliage of Tohoku, the pink beaches of Komodo, the hanging coffins of Lumiang Cave, the rainbow-colored mountains of Danxia in China – some travelers will go to the ends of the earth to see the most amazing sights. At Remote Lands, we know how to get you there.
Some travelers want to challenge their bodies to get that glimpse of Everest from Kala Patthar in Nepal or of the frozen wastes of Siberia's Lake Baikal. Others want the warm peace of the jungles of northern Thailand or looking out on the skyline of Singapore.
For the breed of traveler who lives for that perfect magical scene – for the photographers, videographers, and visual sensualists – Remote Lands knows how to find the best vistas on the continent.
Ideal Amazing Landscape Destinations
Destinations
Featured Amazing Landscape Articles
An Asia-focused magazine brought to you by Remote Lands - a platform for adventure, luxury, and authenticity from experts and explorers around the continent.
What Others Say
Here is a small selection of the kind words our clients have said about us recently.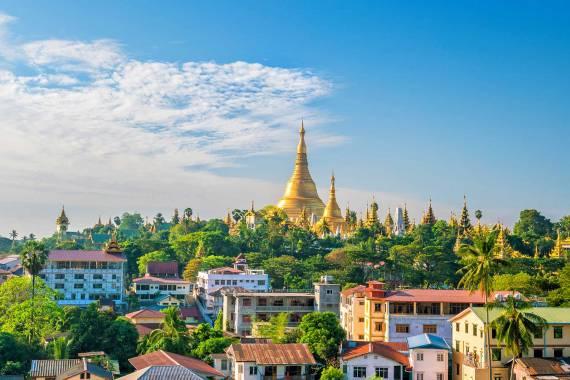 Solo Traveler from Hong
Kong My Remote Lands guide was excellent in every sense. She was truly sensitive and instructive on local customs and their meanings and

applications.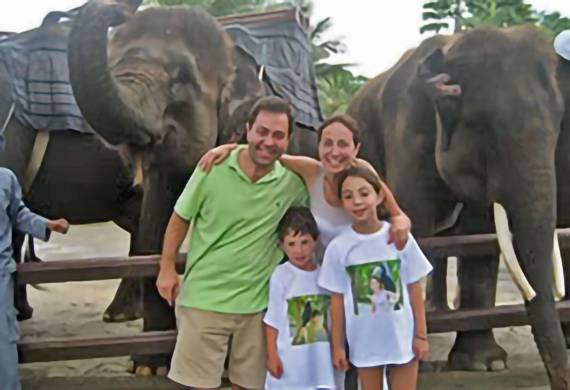 A Connecticut
family What can we say other than wow! Today's visit with the Prince of Bali was like stepping onto the set of a movie or going back in time to a bygone

era.