Bicycling
Biking holidays run the gamut: a leisurely jaunt through the skyscrapers of Singapore, a religious pilgrimage through Indonesia, dodging trees and bashing trails in Malaysia's Bukit Kiara. Journeying by bike is one of the most efficient ways to connect with the continent – cutting one's way through forest paths and impromptu detours on barely beaten roads.
Biking in Bali combines the spiritual rice fields of bucolic Ubud with the rush of a pre-dawn volcano push up Mount Batur; more intrepid bikers will find the world's largest lizard its eponymous island of Komodo. For the even more adventurous riders, the thin air of Nepal and the Himalayas offer the challenge of a lifetime – steep climbs up well paved roads on the roof of the world.
For modern cliff dwellers fearing the altitude of Nepal and the heat of Southeast Asia, city rides through Tokyo and Beijing can be a way for the family to work together, to concentrate on the road ahead. Opting for two wheels over four allows bikers for to see the natural beauty of Asia as it was meant to be seen: on your terms.
Ideal Bicycling Destinations
Destinations
Featured Bicycling Itineraries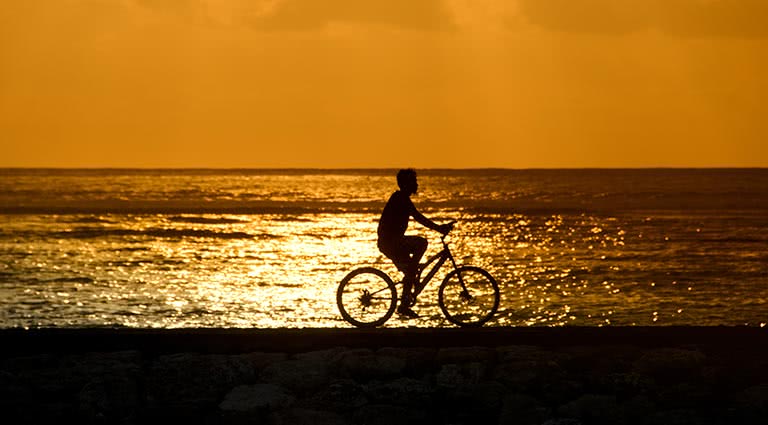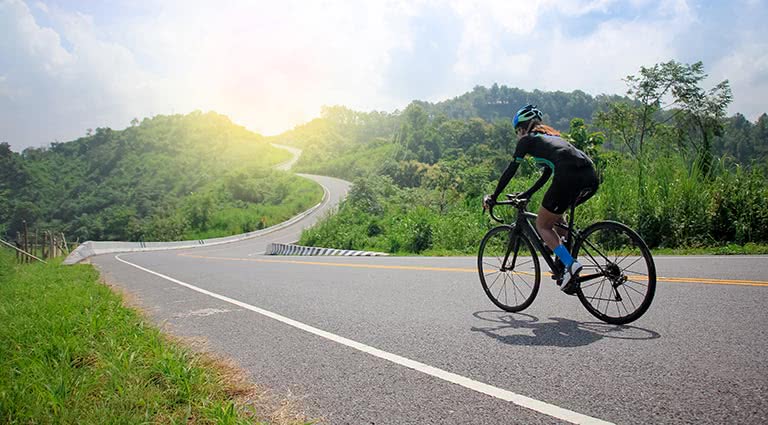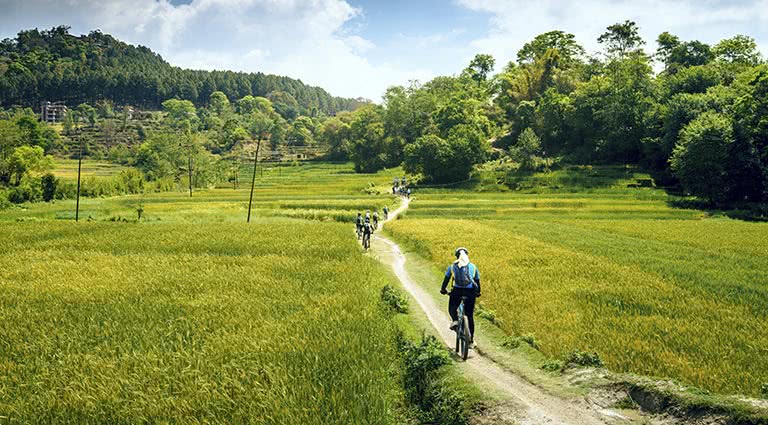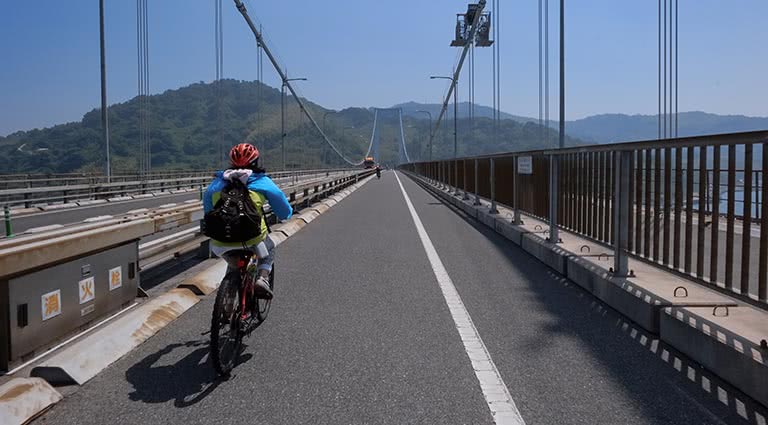 Featured Bicycling Articles
An Asia-focused magazine brought to you by Remote Lands - a platform for adventure, luxury, and authenticity from experts and explorers around the continent.
What Others Say
Here is a small selection of the kind words our clients have said about us recently.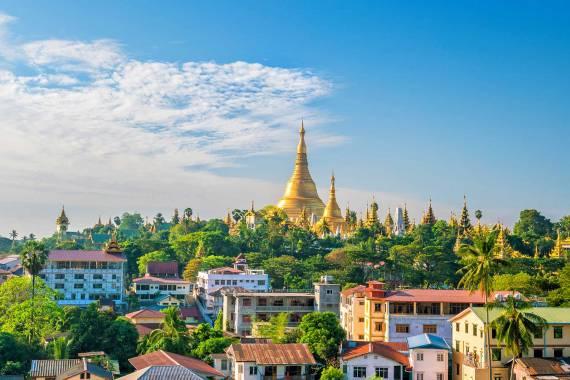 Solo Traveler from Hong
Kong My Remote Lands guide was excellent in every sense. She was truly sensitive and instructive on local customs and their meanings and

applications.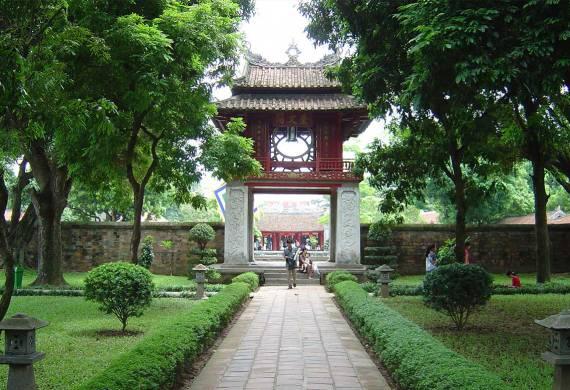 A New York honeymoon
couple My wife and I had a really great trip to Vietnam. We enjoyed all of the hotels you recommended and felt we were very well looked

after.