Beaches
Private island, public beach, black-sand hideaways – for some, it doesn't really feel like a holiday until the land meets the sea. Asia, particularly Southeast Asia, hosts some of the most stunningly sublime beaches on Earth, replete with natural wonders, wildlife, and tranquility.
Thailand's beaches boast stark karsts jutting from the clear blue water below in places like Phuket, and those searching for a little more solitude will find peace in Indonesia's Kei Kecil and the surrounding archipelago. Cambodia's Koh Rong, Komandoo in the Maldives, Boracay in the Philippines – the list of must-see beaches in Southeast Asia is endless, each with its own sunny, sandy charms.
Those with a taste for luxury will want to choose from an array of private island options. Taprobane Island in Sri Lanka is the very essence of opulence, an island accessible by wading through the blue water, or – if the mood takes you – on the back of an elephant. Amanpulo Resort has resort amenities without sacrificing authenticity and Huvafen Fushi puts pristine oceans in your front yard.
Whether you'd like to hang with basking cows on the beaches of Goa or feel pampered and alone at Amanwana on Moyo Island, there is a beach for every taste.
Destinations
Featured Beach Itineraries
Featured Beach Articles
An Asia-focused magazine brought to you by Remote Lands - a platform for adventure, luxury, and authenticity from experts and explorers around the continent.
Related Interests
What Others Say
Here is a small selection of the kind words our clients have said about us recently.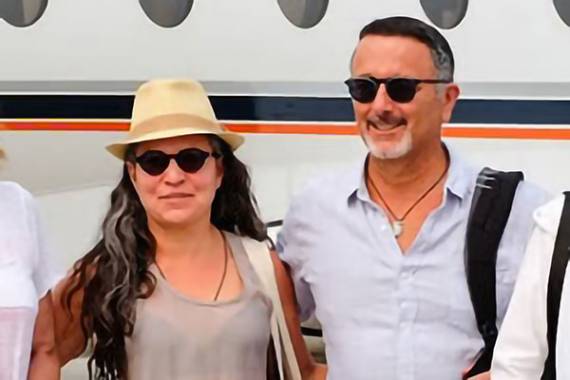 A couple from Florida - Aman Jet Expedition, Spring
2016 As the trip progressed strangers became friends. Particularly special was the effortlessness: perfect logistics, never having to worry about anything, and, of course, the charming and thoughtful way you organised

everything.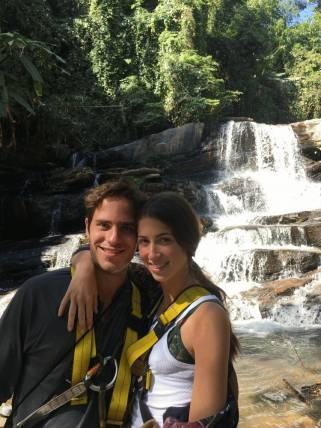 Couple from New
York Every activity was coordinated to perfection and we couldn't be more

happy.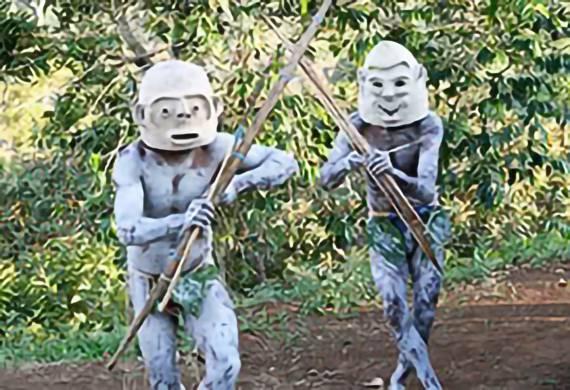 A Couple from
London The Asaro Mudman tribal people took us where no tourists had been before, down through their lands to the source of the clay they use to make their tribal

masks.