Luxury Trains
The Deccan Odyssey's interior harkens back to the age of the Maharaja and the Shangri-La Express follows in the footsteps of Alexander the Great and Marco Polo. Amongst exclusive company and chugging by in a deluxe suite is one of the best ways to see the history and charm of Asia.
To travel by luxury train is a comfortable, decadent way to see the world, but there is also a hint of the bohemian romantic. The Eastern & Oriental Express carries passengers between Singapore, Malaysia, and Thailand on a whirlwind of old-world leisure, its company roots running back to that famous European line that once carried the Agatha Christie's fictional Poirot.
The rails crisscrossing Asia allow passengers to race to Todaiji Temple and the Matsumoto Castle in Japan, roll through the tea and fruit plantations of Malaysia and the Cameron Highlands, and discover the natural and manmade wonders of Maharashtra.
Travelers may alight from the train for adventures or enjoy the culture from the extravagant comfort their room, with gourmet cuisine, garish accommodation, and world-class service. Indeed, there are few modes of travel that can boast of being the highlight of the trip.
Ideal Luxury Train Destinations
Destinations
Featured Luxury Train Itineraries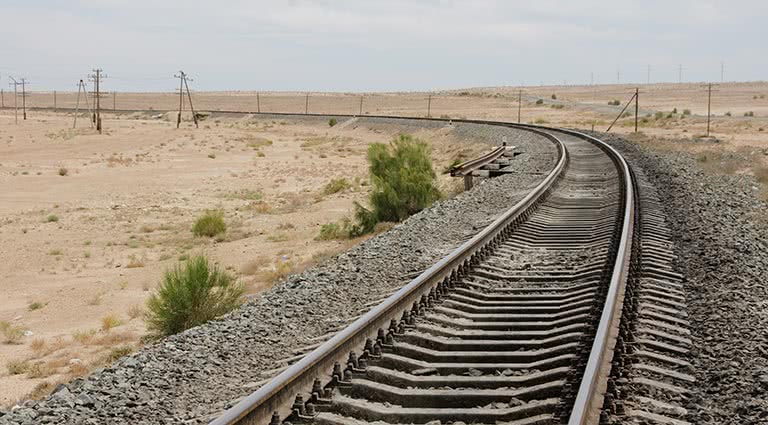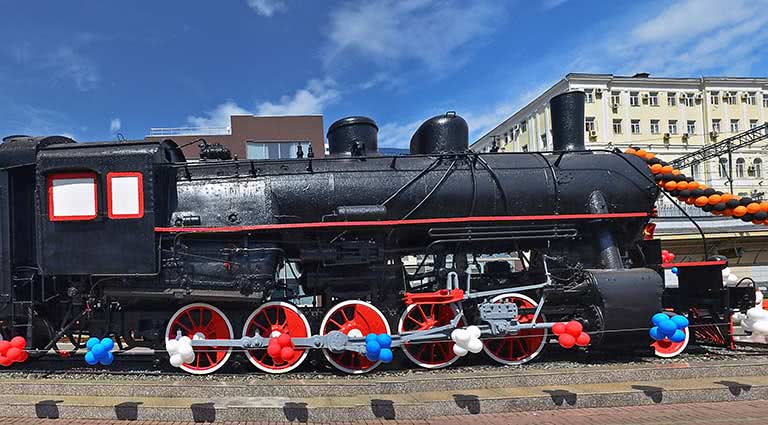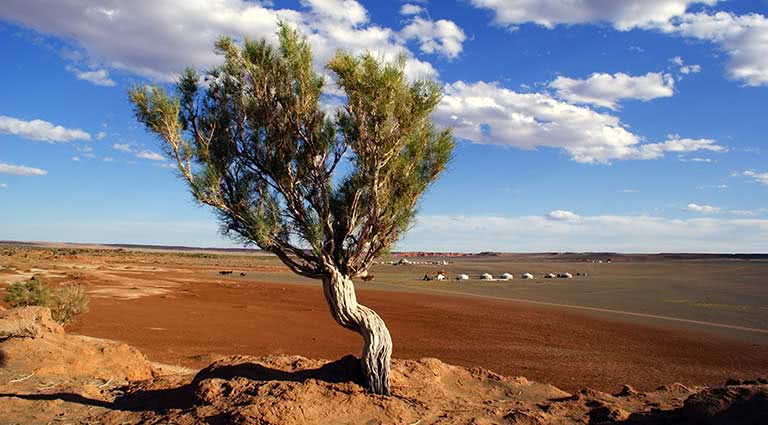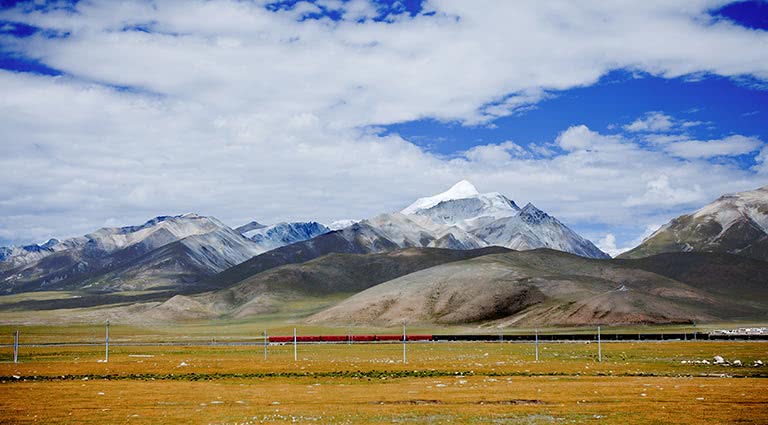 Featured Luxury Train Articles
An Asia-focused magazine brought to you by Remote Lands - a platform for adventure, luxury, and authenticity from experts and explorers around the continent.
Related Interests
What Others Say
Here is a small selection of the kind words our clients have said about us recently.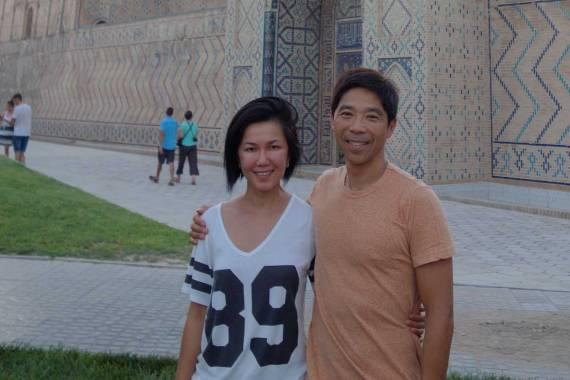 A couple from
California It was everything we expected and then some. Remote Lands was great and I would definitely use your agency again for another

trip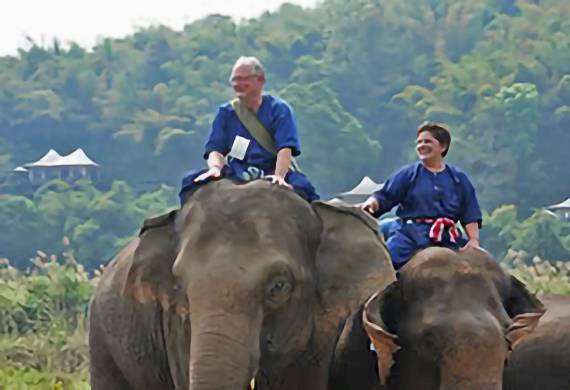 A couple from
Maine Remote Lands enhanced our trip in ways we could not have imagined...it all resulted in a trip that we will remember with smiles and laughter

forever.