Responsible
There is no better spiritual reward than leaving a place better than one finds it. In many places throughout Asia, the people and ecology are under threat, and to the right visitor this is an opportunity to do something good. Whether it's staying in eco-friendly accommodations in Bhutan, support community-led conservation in Laos, or meeting landmine-sniffing rats in Cambodia, Asia is full of opportunities for travelers to contribute to the sustainable legacy of the continent. With Remote Lands, visitors can engage in sustainable travel and make the world a better place on their holiday. So much of travel can take, traveling responsibly is a way to give back.
Ideal Responsible Destinations
Destinations
Featured Responsible Articles
An Asia-focused magazine brought to you by Remote Lands - a platform for adventure, luxury, and authenticity from experts and explorers around the continent.
What Others Say
Here is a small selection of the kind words our clients have said about us recently.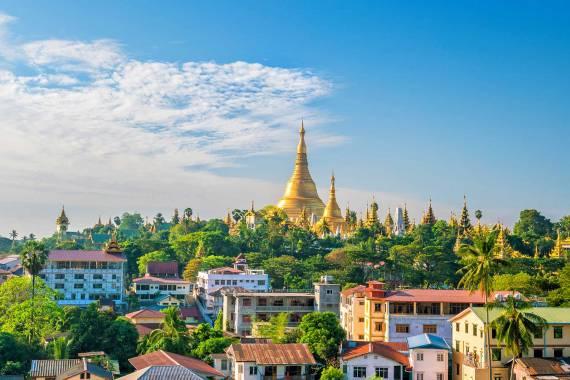 Solo Traveler from Hong Kong
My Remote Lands guide was excellent in every sense. She was truly sensitive and instructive on local customs and their meanings and applications.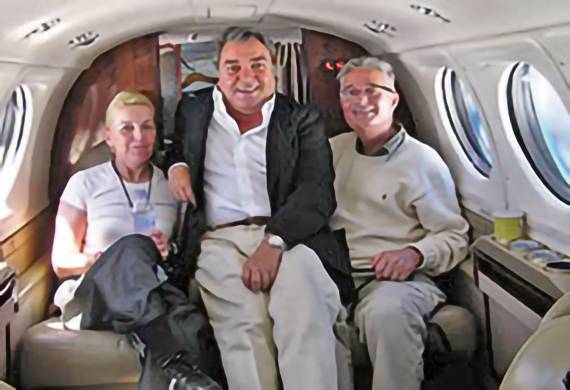 3 friends from Madrid
We are now officially "RemoteLandsaholics" and "Amanjunkies". Our second trip with you in six months! Congratulations for being one of the best, if not the best, in this business.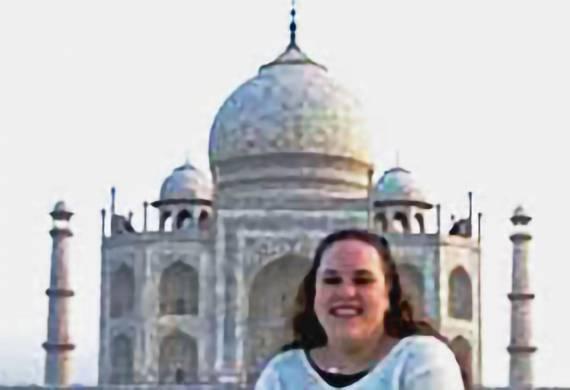 Alyssa - Ulysses, KS
It was individual and authentic. And I was treated like a family friend, not a paying guest.