Turkmenistan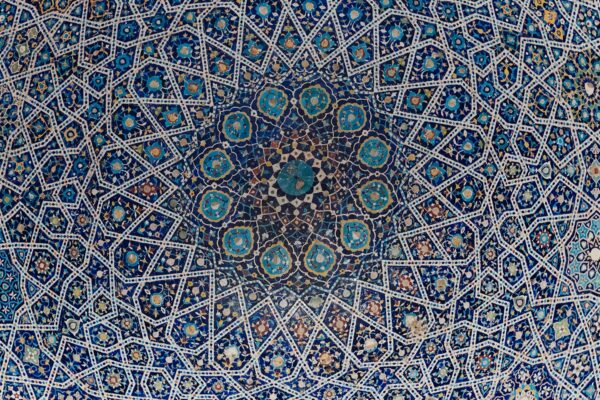 It would be impossible to take in all the history, depth, and curiosities of Turkmenistan in just three days. Still, worth a shot.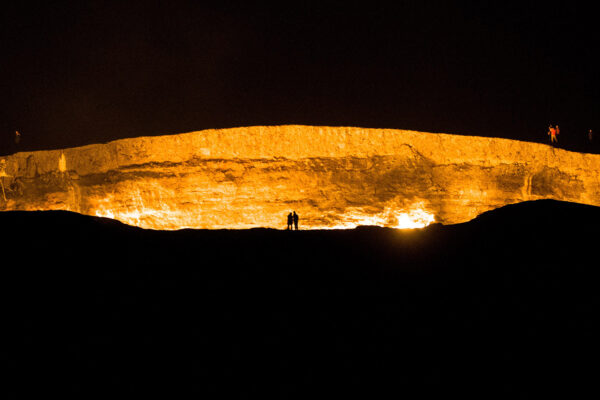 Jay Tindall takes his camera to the Turkmenistan desert for a look into the famed Darvaza gas crater, otherwise known as the Door to Hell, in the dead of night.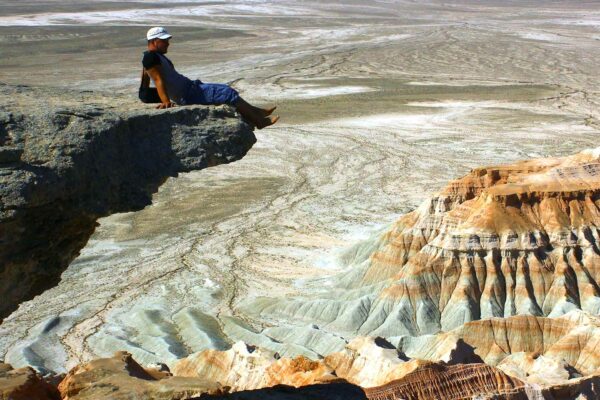 Hidden in the yawning expanse of Central Asia that makes up the Stans are some treasures that should be on every intrepid traveler's map. These seemingly uncharted lands are full of truly mind-blowing ancient and natural wonders.