Intrepid
Featured Signature Experience
Only available one day per year, with specialists flown in from the US, our team designed a special skydiving event for one intrepid client.
What Others Say
Here is a small selection of the kind words our clients have said about us recently.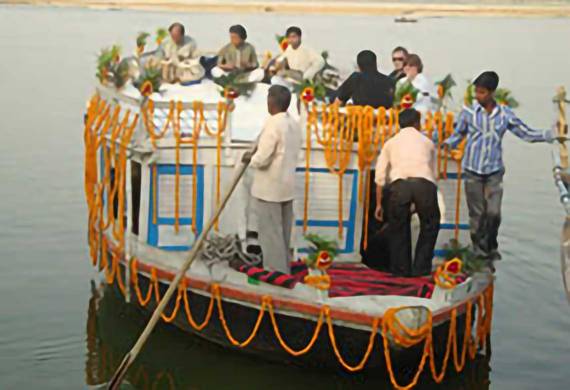 A couple from
Australia Your service was excellent, and as a matter of fact we felt slightly overindulged in luxury and too well looked after at some

moments.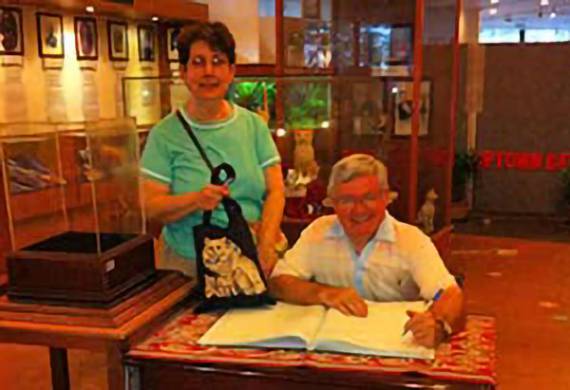 A couple from
Alabama It was a fantastic trip. The coordination of everything was very well

done.