Intrepid
Featured Signature Experience
Only available one day per year, with specialists flown in from the US, our team designed a special skydiving event for one intrepid client.
What Others Say
Here is a small selection of the kind words our clients have said about us recently.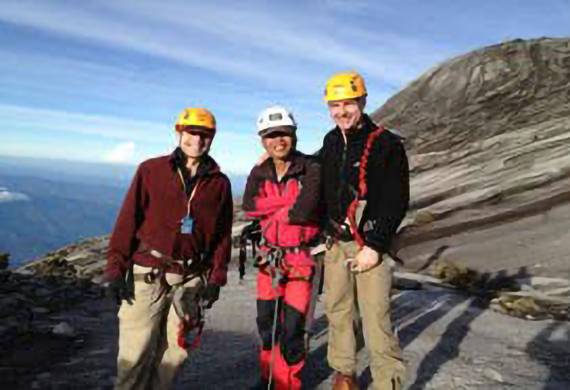 A Couple from New York
We must express our many, many thanks to Remote Lands for all of the help and for planning such a wonderful, successful trip!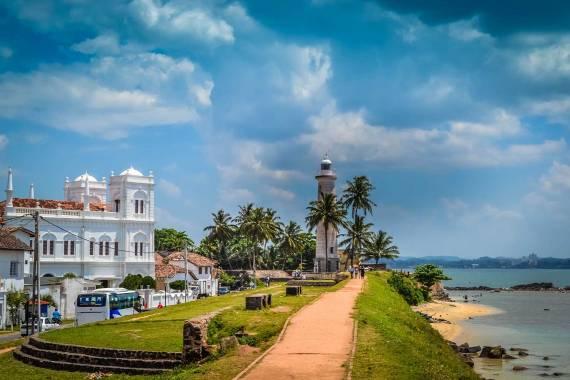 A family from California
Our experience with Remote Lands was most positive - from the planning to the trip itself.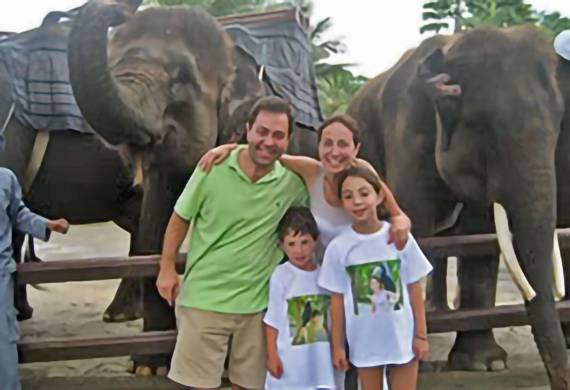 A Connecticut family
What can we say other than wow! Today's visit with the Prince of Bali was like stepping onto the set of a movie or going back in time to a bygone era.