Intrepid
Featured Signature Experience
Only available one day per year, with specialists flown in from the US, our team designed a special skydiving event for one intrepid client.
What Others Say
Here is a small selection of the kind words our clients have said about us recently.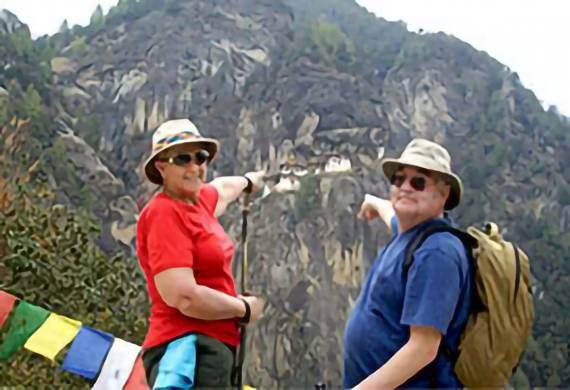 A couple from Toronto
We wanted to visit hospitals, a nursing class, and a school classroom to interact with the local people, and Remote Lands was able to arrange all of this for us.