Trekking
Whether it's a jolly jaunt through the jungles of Vietnam or an audacious climb through the mountains of Kazakhstan, Asia is home to the finest treks in the world, along the way experiencing breathtaking natural wonders, exotic cultures, and enticing cuisine. Your feet can take you where nothing else can.
Trekking through the varied and divergent terrains of the continent allows the countryside – replete with the coffee plantations, rice paddies, and bucolic villages – to be slowly revealed and deeply appreciated. Routes take hikers through paths in Borneo where the trees are lined with proboscis monkeys and orangutans; roads through Bhutan lead to a bracing isolation in the company of snow leopards. From the foothills of the Himalayas in Myanmar to the holy Kii mountains of Japan, centuries-old paths are waiting for fresh feet.
The major advantage of embarking on a walking holiday in Asia is the opportunity to make your own adventure, following a path that winds and breaks for every traveler. With the family in tow or with a backpack bursting with survival gear, the intrepid spirit of the explorer lives on in Asia.
Ideal Trekking Destinations
Destinations
Featured Trekking Itineraries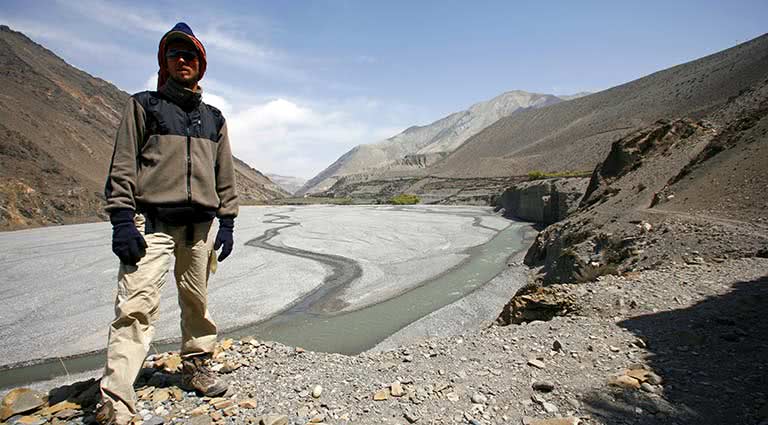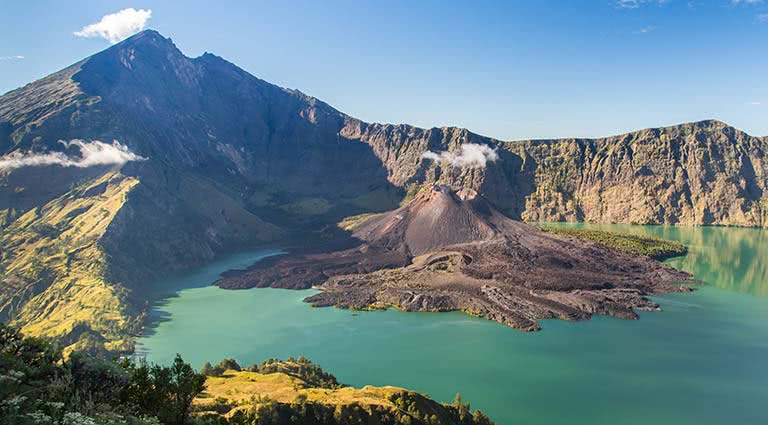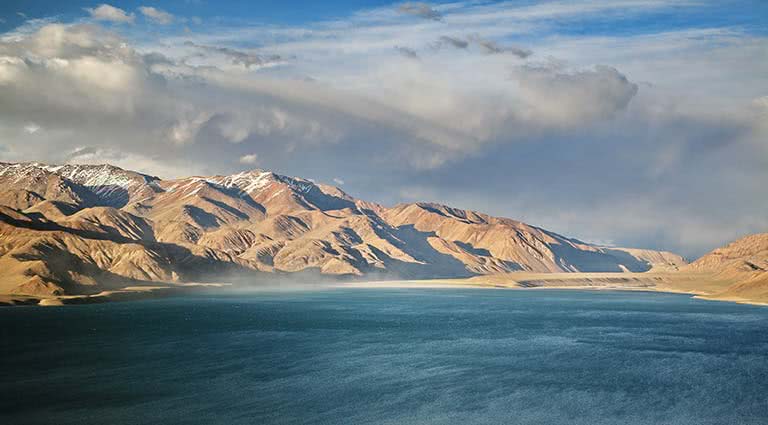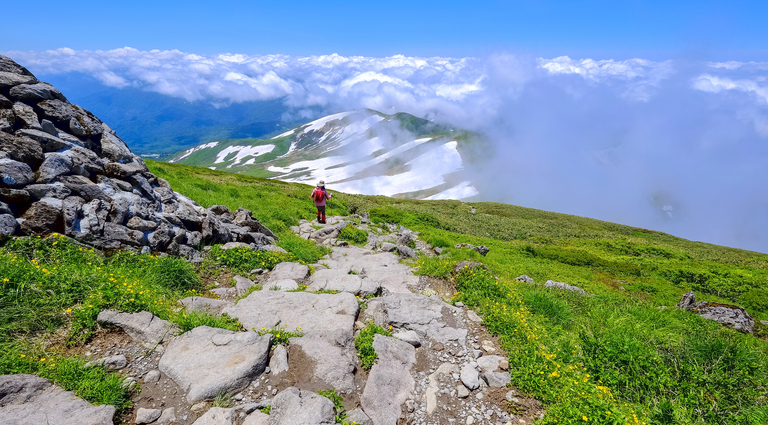 Featured Trekking Articles
An Asia-focused magazine brought to you by Remote Lands - a platform for adventure, luxury, and authenticity from experts and explorers around the continent.
What Others Say
Here is a small selection of the kind words our clients have said about us recently.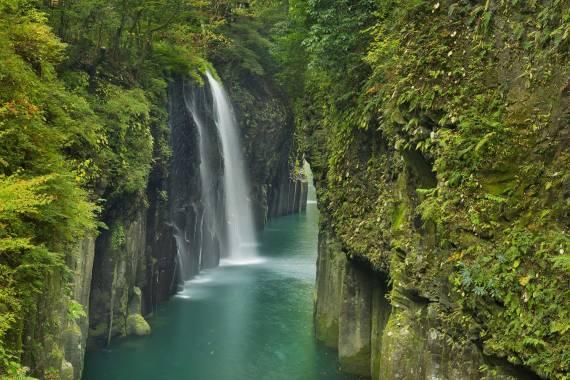 A Couple from San
Francisco The guides and drivers were very knowledgable about the areas and took care of us

well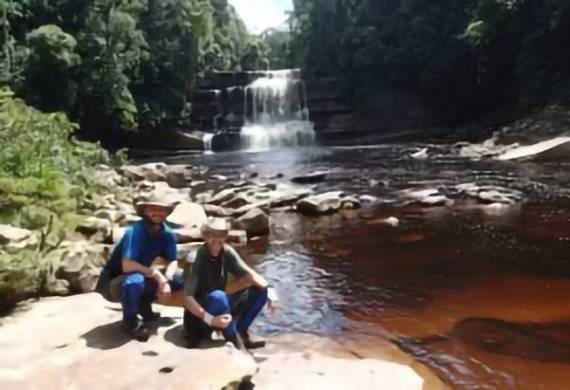 Brothers from
Russia The overall experience turned out to be exceptional and unforgettable - so many thanks to the entire team at Remote

Lands.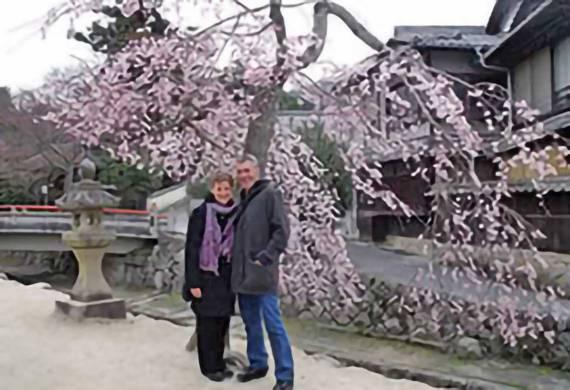 Couple from Melbourne Australia, clients of ETM
Group. Even though we had to change our plans at the last minute, the revised itinerary you put together was more than

perfect.