Festivals
So much in Asia depends on the calendar. In February in Beijing, more than 20 million people all set off fireworks to celebrate Chinese New Year. In Nagaland in India, tribes from all over the region meet to compete, dance, and celebrate. In Thailand, spectators look on as celebrants perform bizarre rituals at the Nine Emperor Gods Festival.
With an intimate and unique knowledge of Asian culture, Remote Lands knows the importance of experiencing culture the right way. Whether you want an up-close view of the Sing-Sing festival in the Asaro Valley of Papua New Guinea or a quiet walk through the Sapporo Snow Festival in Japan, Remote Lands can give travelers the best possible experience on their celebrations throughout Asia.

June

China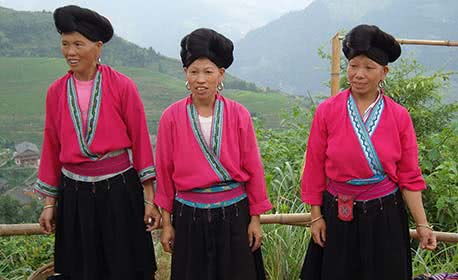 Red Clothes Festival
March - June
On this one-day festival, the people from tribes all around Guangxi province come together, wearing their best traditional clothes, all in red. There are games and competitions including beauty parades, folk drumming, sports and tug-of-war. Young men and women try to find love and there is folk music and dancing.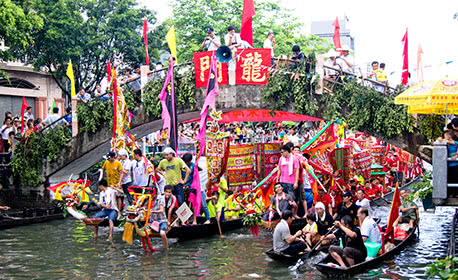 Dragon Boat Festival
May - July
This popular, colorful one-day festival is followed by two public holidays, and is celebrated throughout China. Sticky dumplings and wine are traditionally shared among friends, and people flock to the river banks to watch exciting dragon boat races. There are also market fairs with games, music and dancing.
Location
Countrywide, China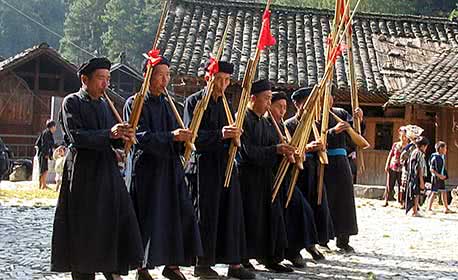 Lusheng Reed Pipe Festival
September
This is a popular four-day festival celebrated by the Miao ethnic minority of Guizhou. The Lusheng reed pipe dates back to the Tang dynasty and, as a symbol of Miao history, is played throughout the festival at ceremonies and performances of traditional dances. There are horse races on the third day and bullfighting on the fourth.
What Others Say
Here is a small selection of the kind words our clients have said about us recently.