Ultra-Luxe
Aman Jet Expeditions
Remote Lands Co-Founder & CEO Catherine describes our most Ultra‍-‍Luxe experiences: Aman Jet Expeditions.
What Others Say
Here is a small selection of the kind words our clients have said about us recently.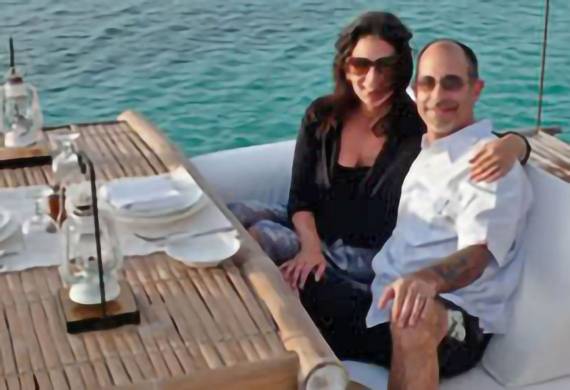 Jessika and David, Los
Angeles There was an authenticity to the type of experience set up for us that made every city we visited special and gave us countless moments we will never

forget.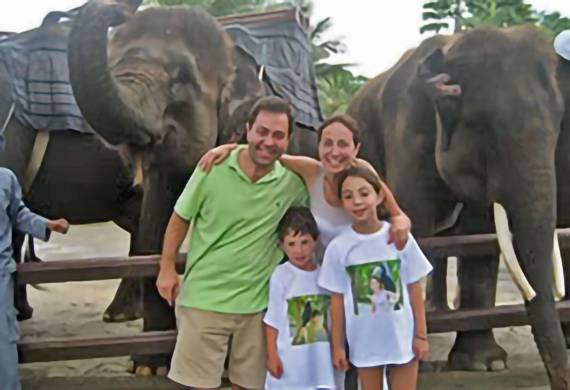 A Connecticut
family What can we say other than wow! Today's visit with the Prince of Bali was like stepping onto the set of a movie or going back in time to a bygone

era.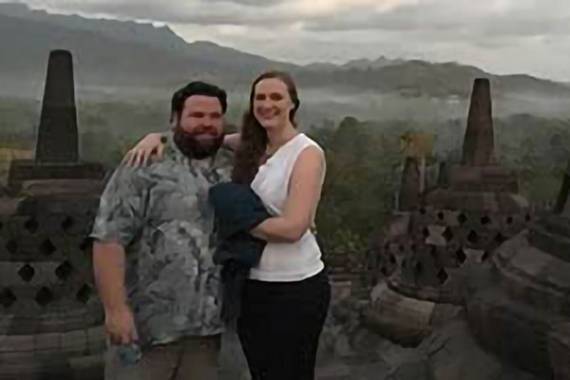 A Couple from
Seattle We are already thinking about the next trip we want to do with your

team.