Ultra-Luxe
Aman Jet Expeditions
Remote Lands Co-Founder & CEO Catherine describes our most Ultra‍-‍Luxe experiences: Aman Jet Expeditions.
What Others Say
Here is a small selection of the kind words our clients have said about us recently.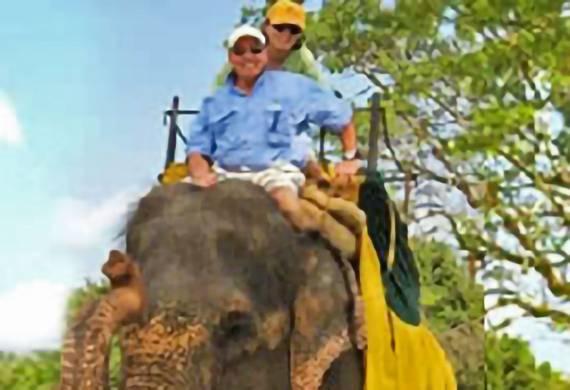 Janet and Tim,
Colorado Thanks for your professional assistance that made all the difference in a truly exceptional experience. In summary, we would definitely recommend your company to friends and as a matter of fact, we have already done

so.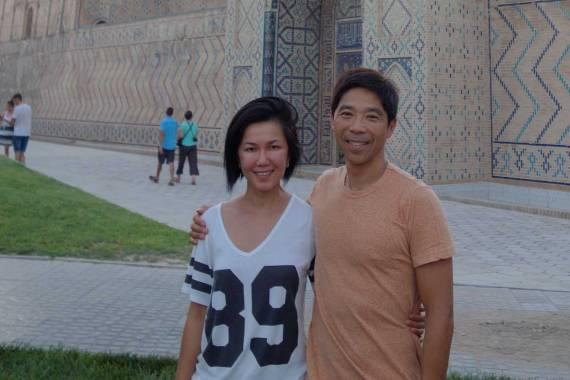 A couple from
California It was everything we expected and then some. Remote Lands was great and I would definitely use your agency again for another

trip