Ultra-Luxe
Aman Jet Expeditions
Remote Lands Co-Founder & CEO Catherine describes our most Ultra‍-‍Luxe experiences: Aman Jet Expeditions.
What Others Say
Here is a small selection of the kind words our clients have said about us recently.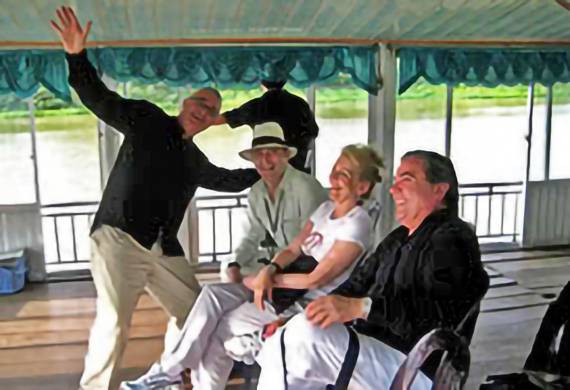 4 friends from Madrid and Monaco
Sir Winston Churchill said: "we are not difficult to please, we are always happy with the best". And we are having the very, very best time, so we are very, very happy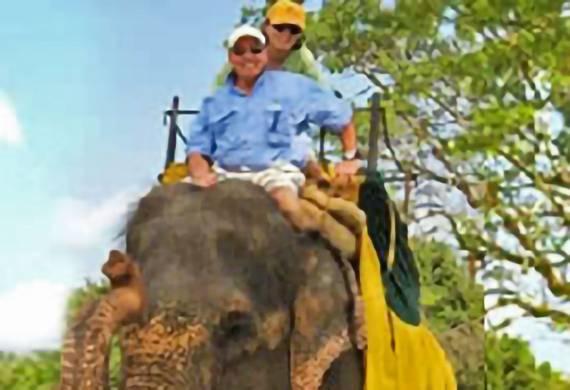 Janet and Tim, Colorado
Thanks for your professional assistance that made all the difference in a truly exceptional experience. In summary, we would definitely recommend your company to friends and as a matter of fact, we have already done so.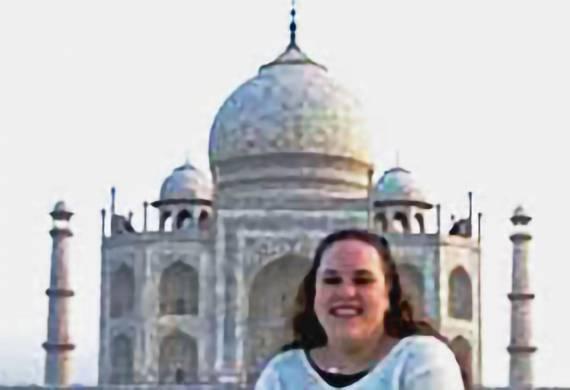 Alyssa - Ulysses, KS
It was individual and authentic. And I was treated like a family friend, not a paying guest.