Ultra-Luxe
Aman Jet Expeditions
Remote Lands Co-Founder & CEO Catherine describes our most Ultra‍-‍Luxe experiences: Aman Jet Expeditions.
What Others Say
Here is a small selection of the kind words our clients have said about us recently.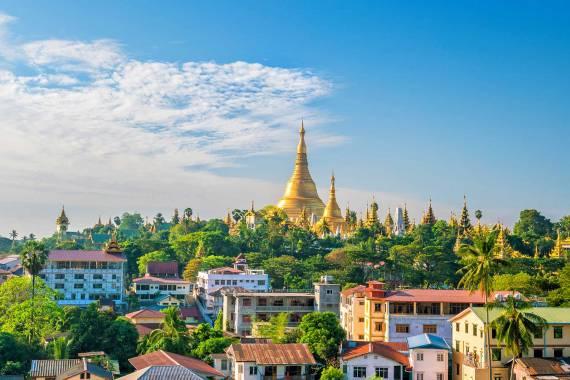 Solo Traveler from Hong
Kong My Remote Lands guide was excellent in every sense. She was truly sensitive and instructive on local customs and their meanings and

applications.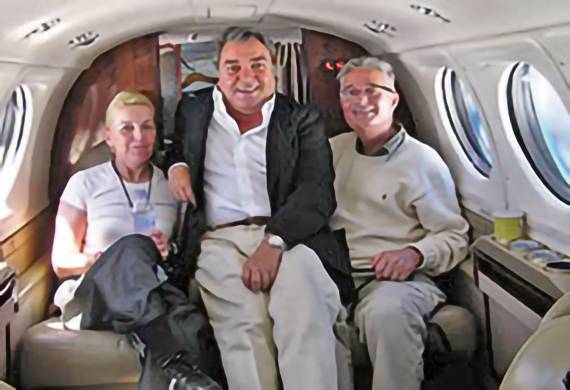 3 friends from
Madrid We are now officially "RemoteLandsaholics" and "Amanjunkies". Our second trip with you in six months! Congratulations for being one of the best, if not the best, in this

business.