Festivals
So much in Asia depends on the calendar. In February in Beijing, more than 20 million people all set off fireworks to celebrate Chinese New Year. In Nagaland in India, tribes from all over the region meet to compete, dance, and celebrate. In Thailand, spectators look on as celebrants perform bizarre rituals at the Nine Emperor Gods Festival.
With an intimate and unique knowledge of Asian culture, Remote Lands knows the importance of experiencing culture the right way. Whether you want an up-close view of the Sing-Sing festival in the Asaro Valley of Papua New Guinea or a quiet walk through the Sapporo Snow Festival in Japan, Remote Lands can give travelers the best possible experience on their celebrations throughout Asia.

March

India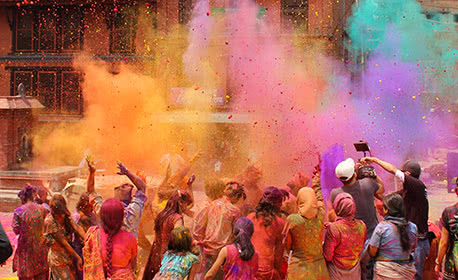 Holi
March
Holi is a two-day festival that celebrates the victory of good over evil, as well as the abundance of the spring harvest season. It's commonly referred to as the "Festival of Colors." People exuberantly throw colored powder and water all over each other, have parties, and dance under water sprinklers. Bhang (a paste made from cannabis plants) is traditionally consumed during the celebrations. Holi is a very carefree festival and great fun to participate in if you don't mind getting wet and dirty.
Location Countrywide, India
What Others Say
Here is a small selection of the kind words our clients have said about us recently.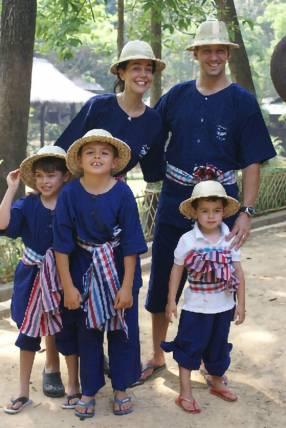 A French couple from
Dubai We would really like to thank the team at Remote Lands for organizing such a perfect holiday for our

family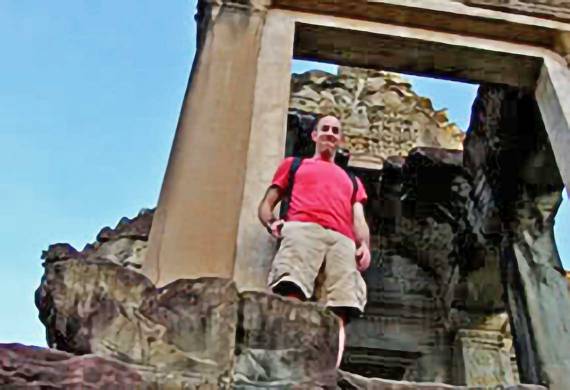 Kristi & Paul, Tokyo,
Japan From the sincerity of our guide to the comfortable eloquence of our lodging and cultural forays into Khmer history, our trip unfolded

perfectly.