Festivals
So much in Asia depends on the calendar. In February in Beijing, more than 20 million people all set off fireworks to celebrate Chinese New Year. In Nagaland in India, tribes from all over the region meet to compete, dance, and celebrate. In Thailand, spectators look on as celebrants perform bizarre rituals at the Nine Emperor Gods Festival.
With an intimate and unique knowledge of Asian culture, Remote Lands knows the importance of experiencing culture the right way. Whether you want an up-close view of the Sing-Sing festival in the Asaro Valley of Papua New Guinea or a quiet walk through the Sapporo Snow Festival in Japan, Remote Lands can give travelers the best possible experience on their celebrations throughout Asia.

October

India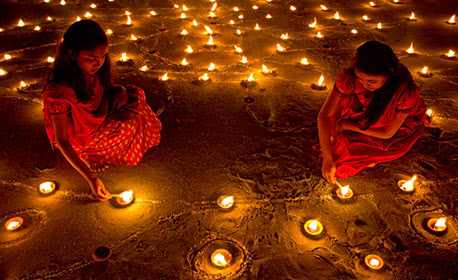 Diwali
November 11-16 2015
Diwali, also known as the Festival of Lights, is an important Hindu festival that takes place over five days each fall, all throughout India. The element of light in this festival represents good overcoming evil. The main festival night consists of prayers, fireworks, feasts and the exchange of gifts.
Location Countrywide, India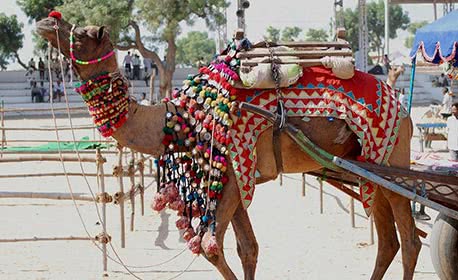 Pushkar Camel Fair
October - November
An astonishing 50,000 camels converge on the tiny desert town of Pushkar, in India's state of Rajasthan for the Pushkar Camel Fair. For five days, the camels are dressed up, paraded, shaved, entered into beauty contests, raced and traded. It's a great opportunity to witness a true traditional Indian festival.
Location Pushkar, Rajasthan, India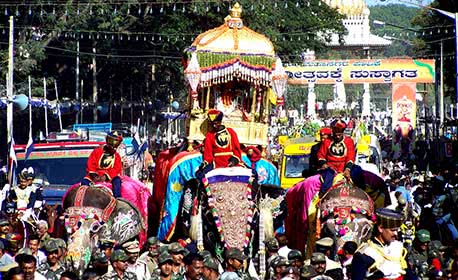 Dushhera Festival
September - October
Also known as Mysore Dasara, this elaborate 10-day state festival takes place in southwest India's Karnataka. The last day, Vijayadashami, is the festival's most auspicious, said to denote victory of good over evil. The festival has a long history, having celebrated its 400th anniversary in 2010.
Location Mysore, India
What Others Say
Here is a small selection of the kind words our clients have said about us recently.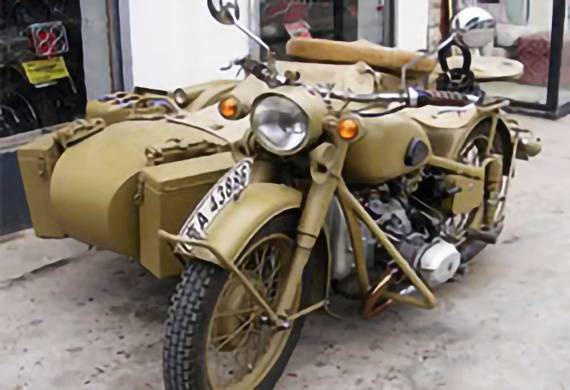 A California father and
son Also unforgettable was our experience driving through Beijing in an old fashioned motorcycle side car followed by lunch with a local family in their traditional hutong

house.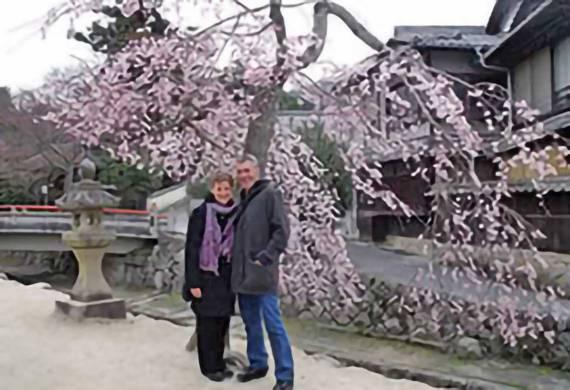 Couple from Melbourne Australia, clients of ETM
Group. Even though we had to change our plans at the last minute, the revised itinerary you put together was more than

perfect.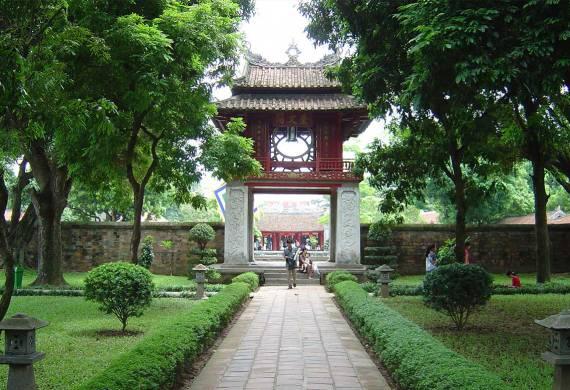 A New York honeymoon
couple My wife and I had a really great trip to Vietnam. We enjoyed all of the hotels you recommended and felt we were very well looked

after.