Festivals
So much in Asia depends on the calendar. In February in Beijing, more than 20 million people all set off fireworks to celebrate Chinese New Year. In Nagaland in India, tribes from all over the region meet to compete, dance, and celebrate. In Thailand, spectators look on as celebrants perform bizarre rituals at the Nine Emperor Gods Festival.
With an intimate and unique knowledge of Asian culture, Remote Lands knows the importance of experiencing culture the right way. Whether you want an up-close view of the Sing-Sing festival in the Asaro Valley of Papua New Guinea or a quiet walk through the Sapporo Snow Festival in Japan, Remote Lands can give travelers the best possible experience on their celebrations throughout Asia.

July

Japan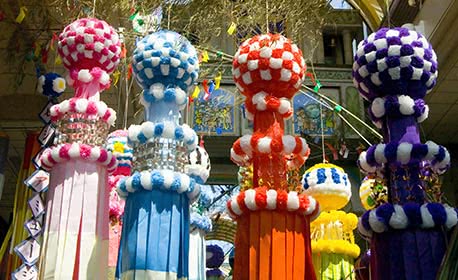 Sendai Tanabata
August
Ranked among the most famous festivals in Tokyo as well as one of the three largest – the Sendai Tanabata Festival celebrates the colorful Shogun culture. Reminiscent of the Edo Period (1603 – 1867) visitors enjoy stepping back in time as they observe intricate floats and extravagant parades for two full days.
Location Tokyo, Japan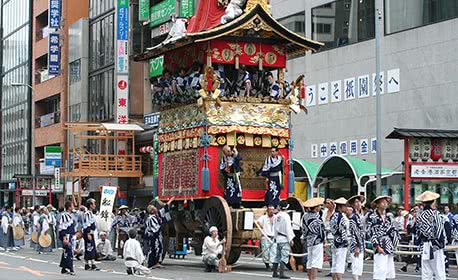 Gion Matsuri
July
Gion Matsuri is one of the most famous festivals in Japan, taking place in July between 17th and 24th. The festival dates back to 869 AD and celebrates Yasaka Shrine. There are colorful float processions, as well as many other events over the days and around town.
Location Kyoto, Japan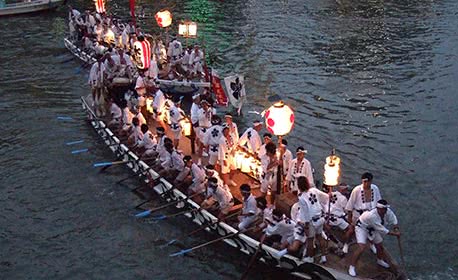 Tenjin Matsuri
July
This millenium-old summer festival takes place over two days at Tenman Shrine in Osaka, and features performing arts, a land procession with some 3,000 people, as well as a boat procession around Tenmabashi Bridge. The boats are lit up by fire in the evening, creating a warm glow on the river, and fireworks are set off.
Location Osaka, Japan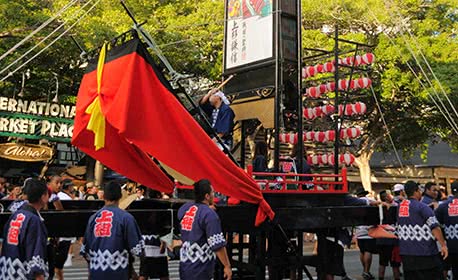 Noto Kirico Matsuri
July - September
Translating directly to "The Fire and Violence Festival," this notable celebration takes place in Noto Peninsula. Majestic kiriko lanterns light up the night sky. Brave men climb into the sea to light three torches as the pinnacle of the festival. Celebrated throughout the summer, this collection of festivals is a delight for the eyes.
Location Ishikawa (Noto Peninsula), Japan
What Others Say
Here is a small selection of the kind words our clients have said about us recently.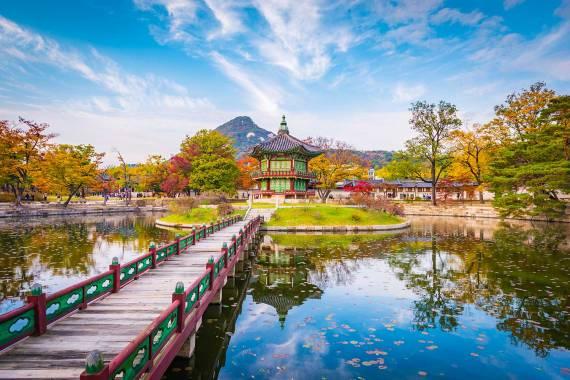 Friends from Washington DC and New
York The guides they selected were very good and, in three cases (Seoul, Hoi An/Hue, and Angkor Wat) simply

outstanding.