Festivals
So much in Asia depends on the calendar. In February in Beijing, more than 20 million people all set off fireworks to celebrate Chinese New Year. In Nagaland in India, tribes from all over the region meet to compete, dance, and celebrate. In Thailand, spectators look on as celebrants perform bizarre rituals at the Nine Emperor Gods Festival.
With an intimate and unique knowledge of Asian culture, Remote Lands knows the importance of experiencing culture the right way. Whether you want an up-close view of the Sing-Sing festival in the Asaro Valley of Papua New Guinea or a quiet walk through the Sapporo Snow Festival in Japan, Remote Lands can give travelers the best possible experience on their celebrations throughout Asia.

October

Japan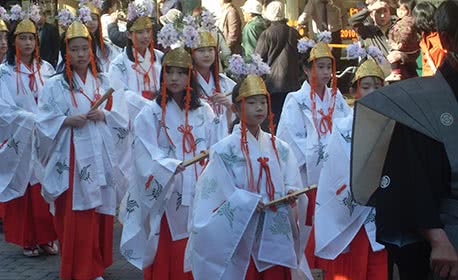 Takayama Matsuri
April/October
Autumn and spring are welcomed in the Takayama area outside of Nagoya at what is considered one of the most beautiful festivals in Japan – the Takayama Festival. During October and April spectators enjoy significant cultural displays of motifs and lanterns at the Hachiman Matsuri and Sakurayama Hachiman Shrines.
Location Takayama (Nagoya), Japan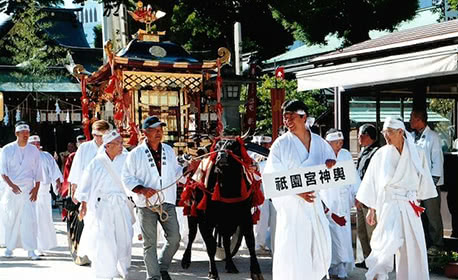 Hakata Okunchi
October
Celebrating the rich harvest of October, the Autumn Festival of Kushida Shrine is 1,200 years old. Children parade about the streets in traditional, ritual costumes performing different cultural dances. With beauty contests, live bands and a bustling market, there's plenty to see at Hakata's favorite festival.
Location Fukoaka, Japan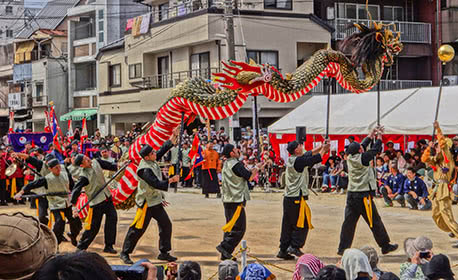 Nagasaki Kunchi
October Annually
Held annually in October for the last 370 years, the Nagasaki Kunchi Festival celebrates a fusion of Dutch and Chinese cultures within Japan. Incorporating traditional Japanese dances, Chinese dragon dances, elaborate floats and many cultural performances, the three-day festival is a celebration of harmonious cultures.
Location Nagasaki, Japan
What Others Say
Here is a small selection of the kind words our clients have said about us recently.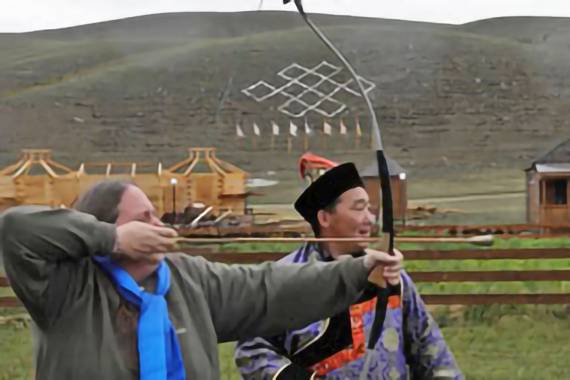 A Couple from San
Francisco I think you are thorough and you listen to the client's

desires.